As consumers we make as many as 95% of our buying decisions sub-consciously, based on intuitive, System 1 prompts.

Neuromarketing Research from Brandspeak
Neuromarketing research is the new frontier in marketing. It reveals how consumers really interact with visual marketing stimuli like advertising and product guides. It uses techniques derived from neuroscience, such as eye-tracking, facial coding and EEG sensors.
With the insights these approaches provide, companies can understand how consumers are interacting with their communications – and to what effect.
How is neuromarketing helpful in market research studies?
The methods used in neuromarketing can identify the focus of the consumer's gaze as well as measuring their sensory experience, by identifying the individual emotions being evoked.
Is neuromarketing a more accurate way of researching?
Neuromarketing is a term for the study of human behaviour and decision-making. It entails understanding what's going on in the brain and applying that knowledge to marketing campaigns. Neuromarketing can help you shape your campaigns by understanding how the consumer feels and thinks, which can help you know what they want from your product or service.

Neuromarketing research has rapidly become an important means of gaining competitive advantage as marketers seek to ensure their brands will resonate with consumers at both conscious and subconscious levels.
The different neuro-research methods offered by Brandspeak are described below.
Digital sensor technology is used to record and measure eye-gaze. This reveals precisely which components the eye is drawn to, in which order and for how long.
At the same time, it reveals those elements that the eye either misses or ignores.
Eye-tracking may be followed by a small, qualitative research exercise that uses the eye-tracking outputs in order to investigate precisely what respondents were actually thinking at each gaze point – and why.
This research approach provides highly detailed feedback with which to maximise the impact of static advertising and packaging.
TV Advertisements make emotional connections in the brain which, in turn, cause physical changes in human expression.
Some of these changes are barely perceptible, yet if they can be captured and analysed they can reveal much about the consumer's response to an advert, as well as the changes that need to be made to maximise engagement and impact.
Used in conjunction with webcams, facial coding software enables the consumer's emotional journey through the ad to be captured on a second by second, scene by scene basis.
This, in turn, enables us to answer important questions about the creative execution in considerable detail, including:
Brandspeak also provides a unique, holistic solution for advertising assessment, using EEG and eye-tracking technologies in combination.
The EEG technology provides:
These neuro-based measures make it easy to identify where and why an ad may be failing to maintain adequate levels of interest and emotional engagement, enabling effective remedial action can be undertaken.
The single scores for Emotional Engagement and Interest also enable us to benchmark the ad's overall performance against hundreds of ads already on the database.
At the same time, the eye-tracking technology captures eye-gaze, providing a clear understanding of precisely what the viewer is focusing on at each point in the ad.
Used in conjunction with the EEG outputs this provides real insight into the images and visual sequences that resonate within the ad, those that do not – and those that are either distracting or are being ignored.
Find our how out research can help your business
What Clients Say About Our Agency
You Will Be In Good Company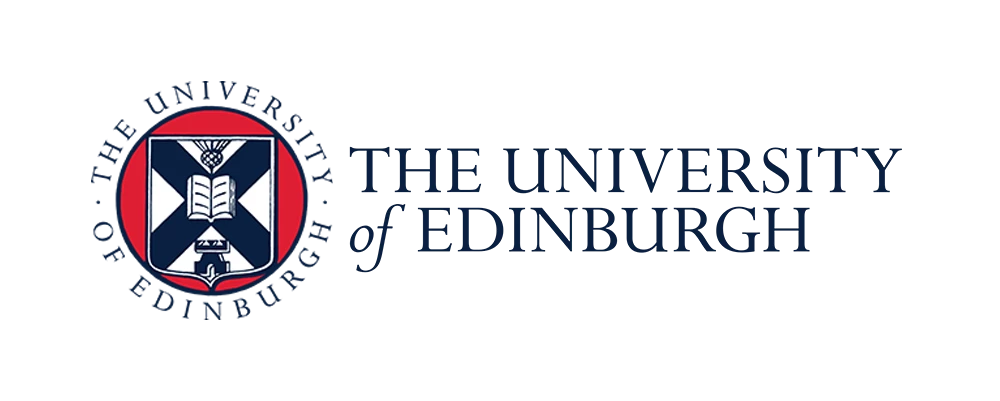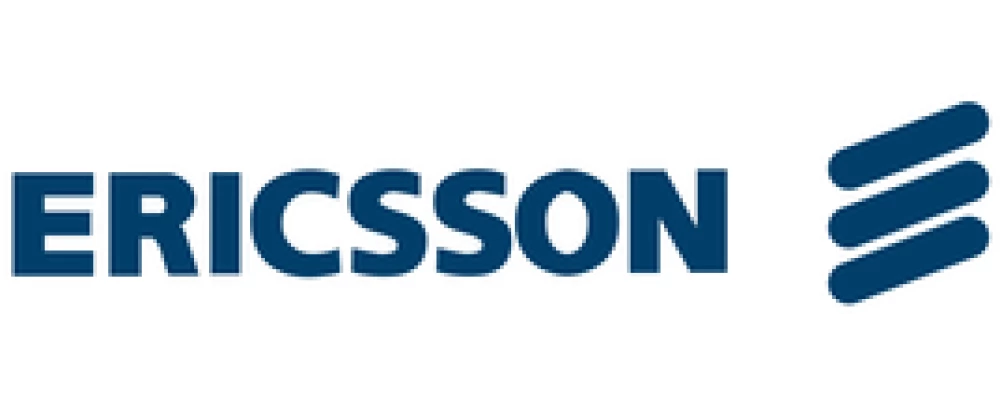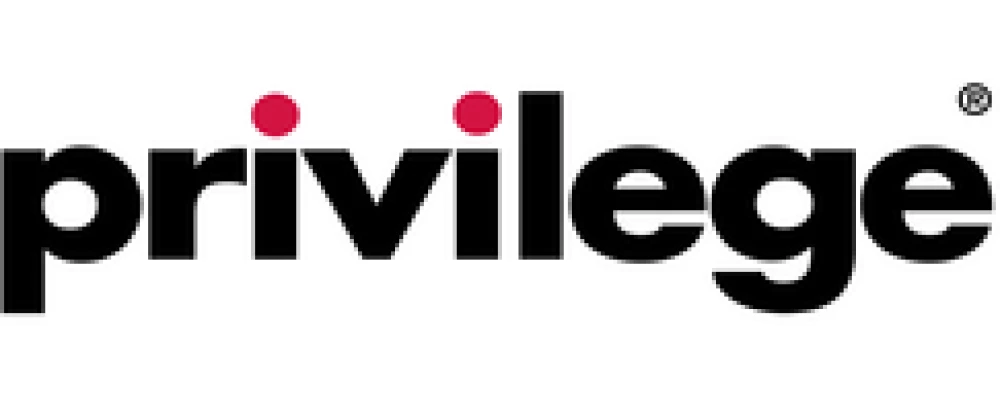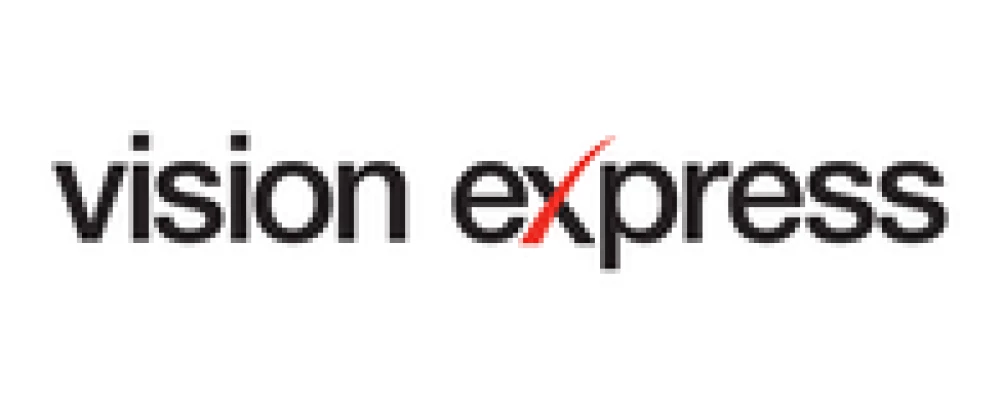 Subscribe to our newsletter and be the first to know about our updates