Brandspeak is one of the UK's
leading market research companies.
We deliver game-changing, qualitative, quantitative and ethnographic research to B2C and B2B companies in the UK and globally.


Our UK offices are in London and Bristol and we have partner offices located across the world.
Our clients range from small start-ups to truly global businesses. But they all have one thing in common – a desire to create highly profitable, world-beating brands.
We undertake a very diverse range of market research projects that broadly fall in to one of these five categories:

(e.g. defining the target audience, proposition, positioning, values, personality)

(e.g. market sizing, customer segmentation, competitor offer analysis, market pricing, gap and SWOT analysis)

(e.g. understanding, relevance, differentiation and impact – for TV, online and print advertising)
You will be in good Company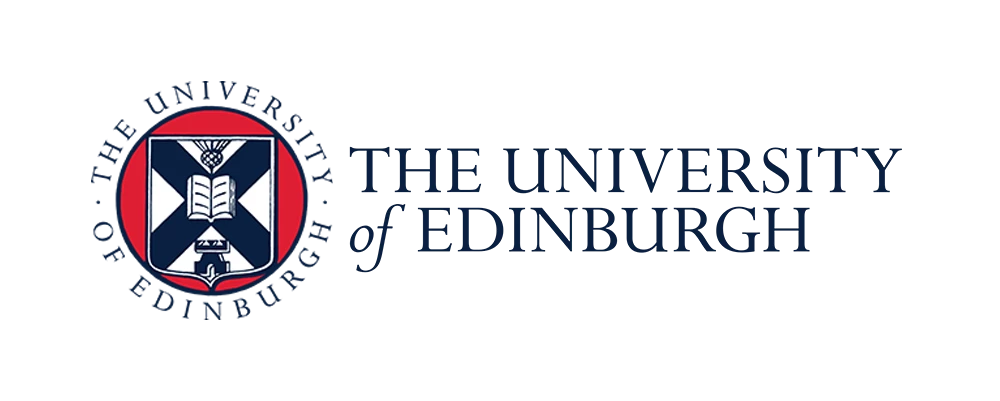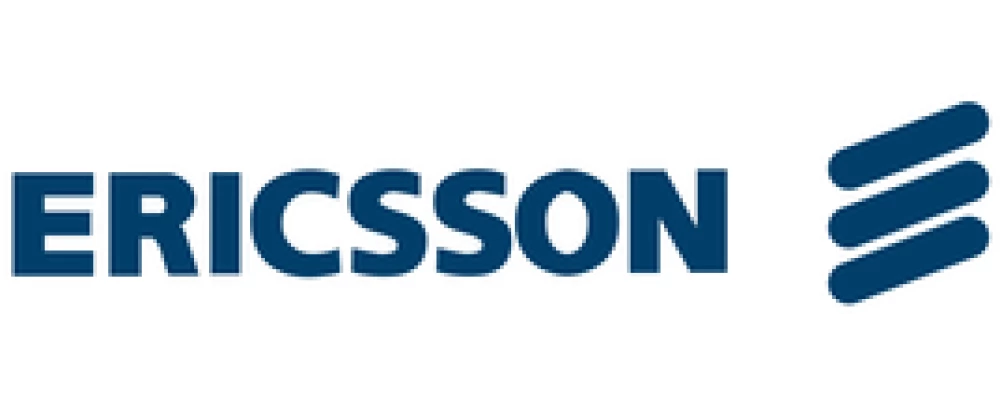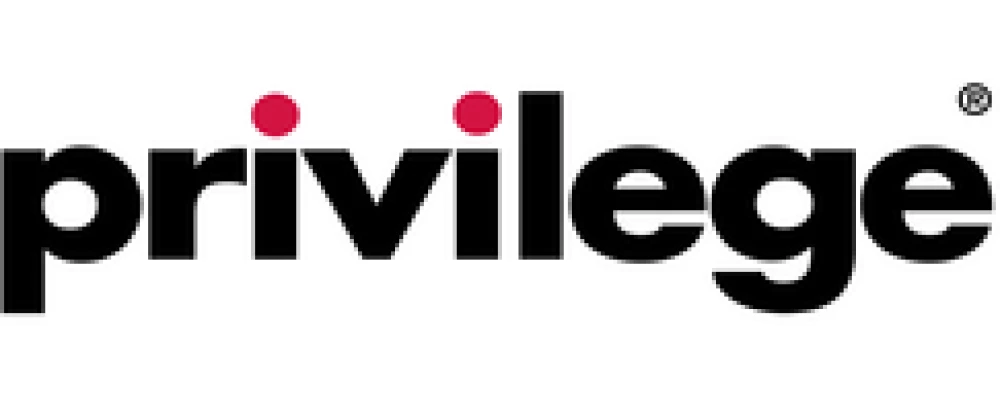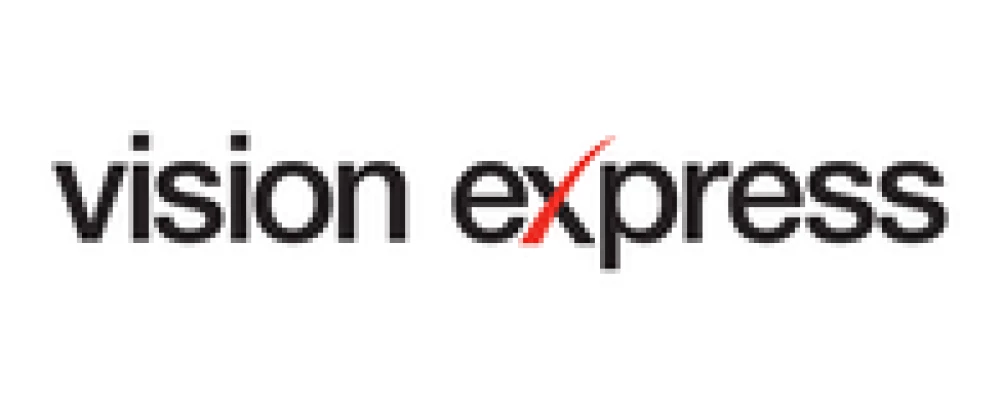 Key to our approach is the calibre of our team. We have a fantastic, all-senior bunch of industry-leading researchers and strategists whose experience has been gained working for the most forward-thinking brands in the UK and globally.

But don't worry. Our operational model means that we are able to provide their support at rates our competitors offer for juniors with just 1-2 years experience.
Of course, it isn't just about the people.

We also have an equally impressive range of market research tools and techniques to help uncover the insights and strategies capable of conferring real, competitive advantage.
Brandspeak offers a comprehensive range of qualitative, quantitative, ethnographic and neuromarketing market research tools and techniques
Subscribe to our newsletter and be the first to know about our updates