Brandspeak is a full-service market research agency providing market research services to B2C and B2B brands in the UK and worldwide. We provide our clients with a full range of qualitative, quantitative and customer experience research services, as well as the latest neuroscience research techniques.

Most of the projects we undertake correspond to one of the market research services outlined below. Just click on the relevant icon to learn more.
The types of project that we get involved in are hugely varied these are some of the most common ones.
You Will Be In Good Company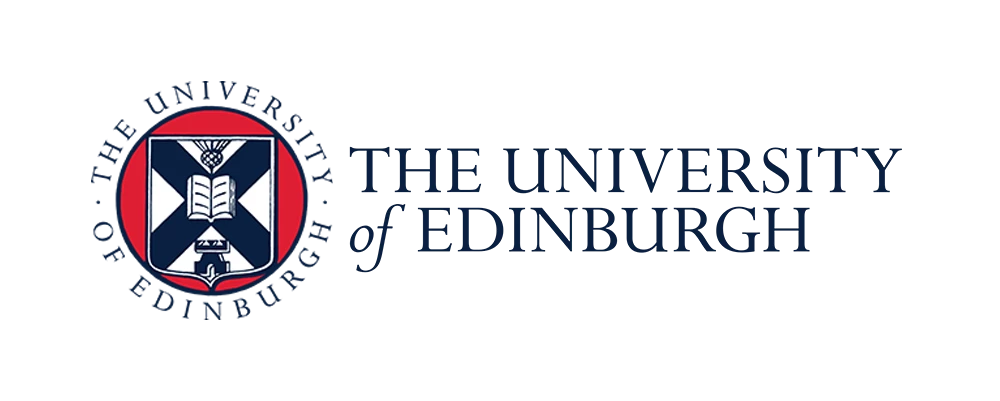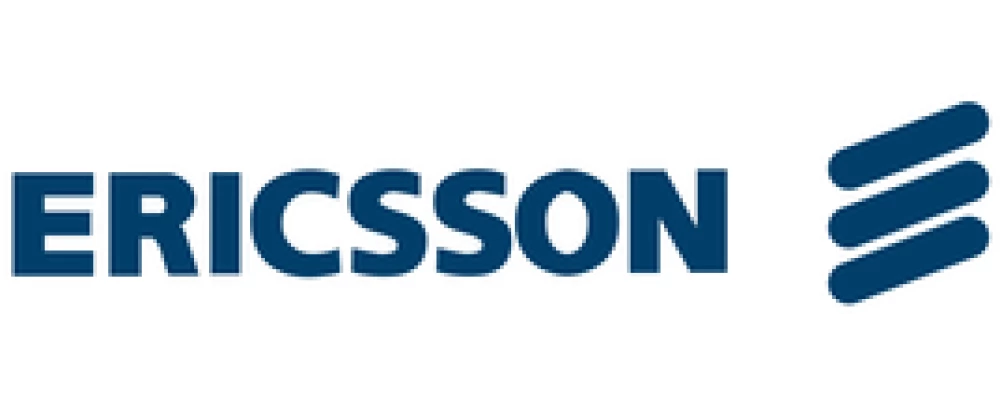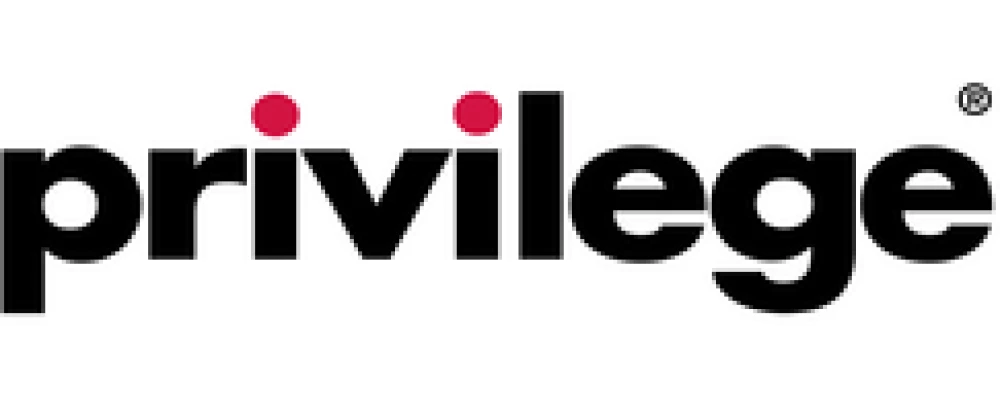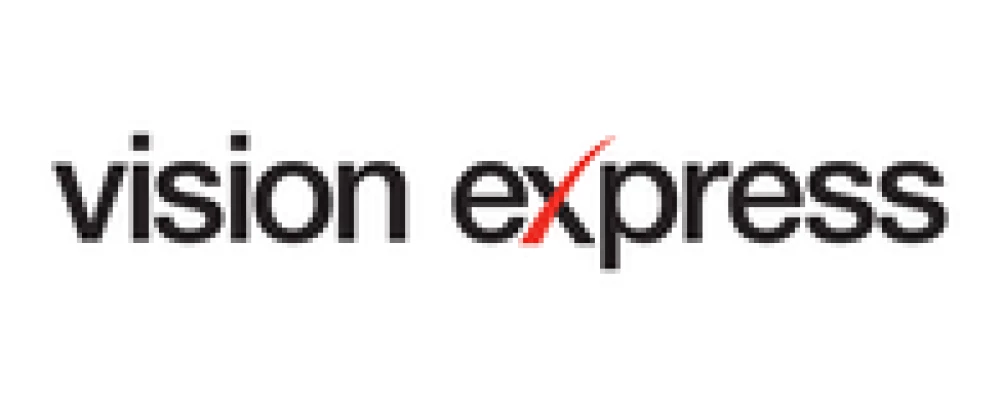 Subscribe to our newsletter and be the first to know about our updates