Customer Segmentation
Research
Customer segmentation research can significantly improve customer conversion and retention rates, market share and profitability. Your Challenge, Our Solutions:
What is Customer Segmentation?
A B2C or B2B customer segmentation model breaks the customer base down into different groups or segments, using criteria such as demographics, location, attitudes and behaviours.​
Why is Customer Segmentation research important?
Customer Segmentation Research is likely to be one of the most important marketing investments your organisation will ever make.
A correctly configured model can enable you to
As a result of the above, the right customer segmentation research will drive acquisition, retention and profitability.
Customer Segmentation Research examples
There are 4 main types of customer segmentation;
Today's B2C and B2B segmentation models are likely to include shades of all of the above.
Creating your Customer Segmentation model
Before proposing a segmentation solution, we'll make sure we understand;
Based on that understanding we'll then propose a segmentation development programme that may include;
Bringing your segments to life
The way that customer segmentation research is implemented is as important.
If it isn't delivered with clarity and impact, it is unlikely to achieve the buy-in it needs to be adopted internally.
That is why we provide;
In addition, we offer workshops to help managers and front line staff across different departments understand exactly what the market segmentation model means for them and their roles.
Brandspeak are specialists in Customer Segmentation research, and Usage and Attitude surveys. For more information about our services please get in touch or call: +44 (0) 203 858 0052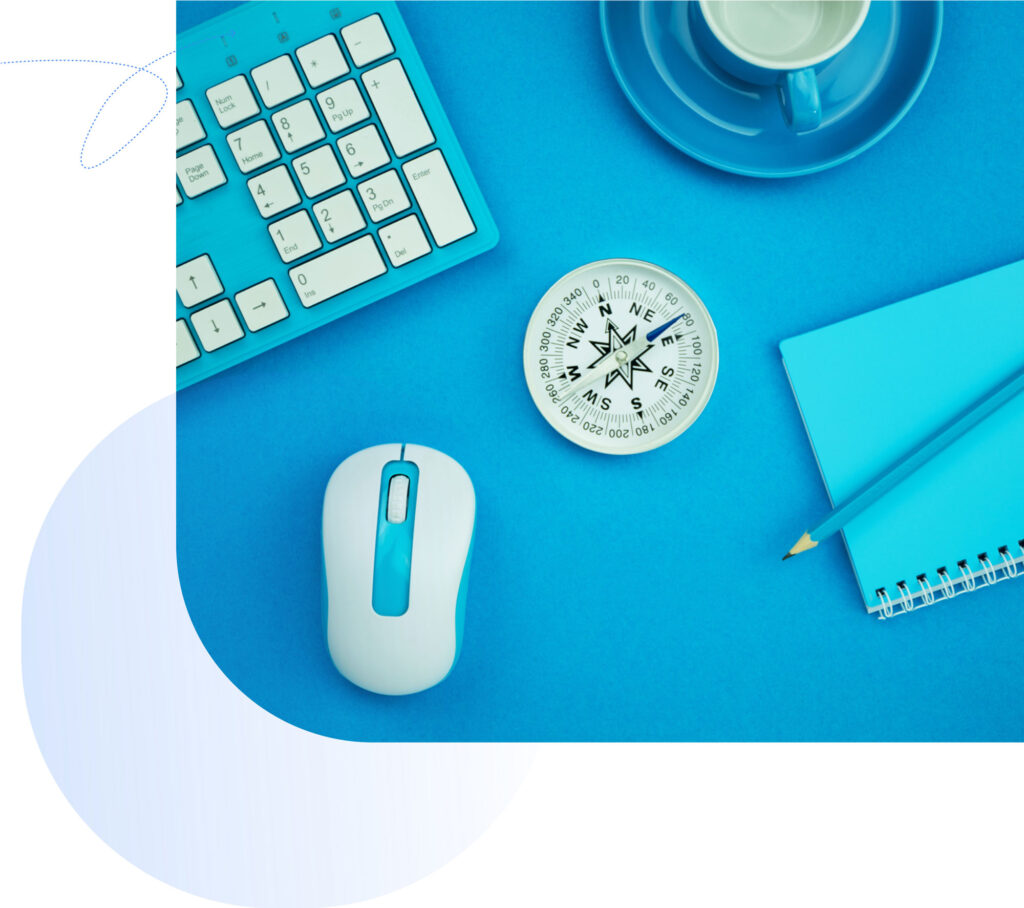 A broad range of face-to-face and online research approaches to explore the rational and emotional thoughts, needs and expectations of B2C and B2B customers in real detail.


Online, mobile and face-to-face methodologies for quantifying the needs, preferences and behaviours of B2B and B2C audiences. In-the-moment observation of consumers undertaking tasks at home or on the move. Provides highly contextualised understanding of how and why consumers behave as they do.


Eye-tracking, facial coding and EEG tools for capturing, analysing and measuring the System 1, non-conscious, emotional responses of consumers to marketing stimuli.
Our market research toolkit
Not surprisingly, we have a very extensive range of market research tools, each of which falls in to one of the four categories outlined below. Please click on the corresponding icon to learn more.
What Clients Say About Our Agency
You will be in good Company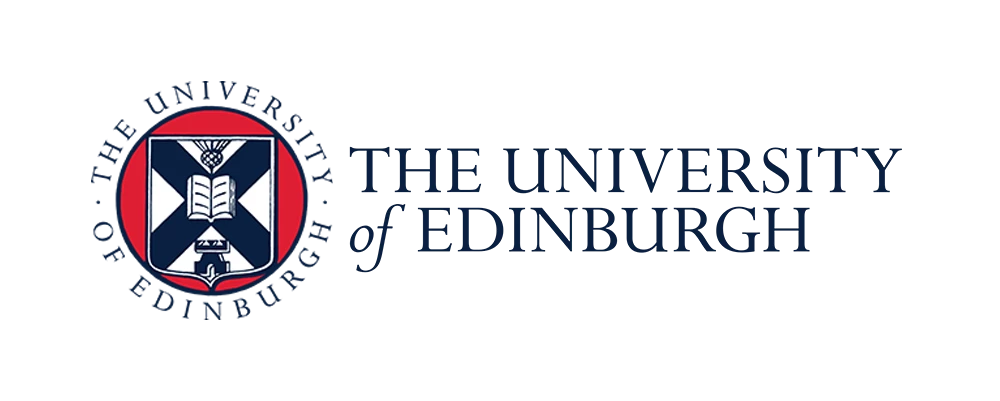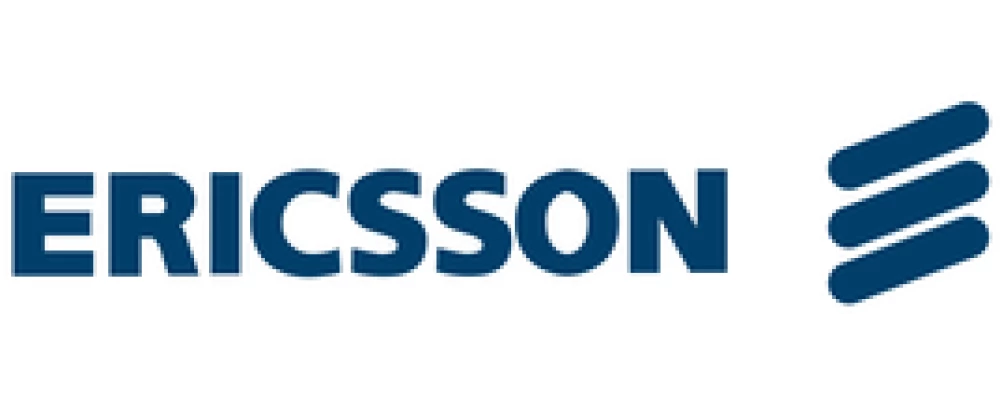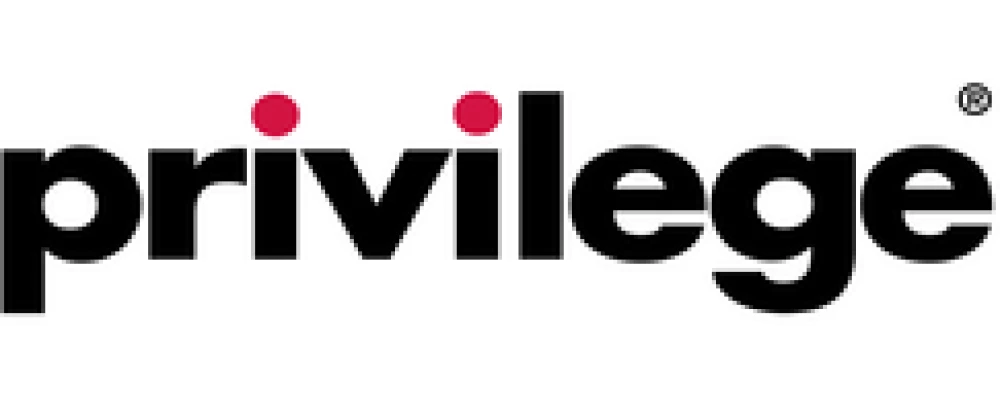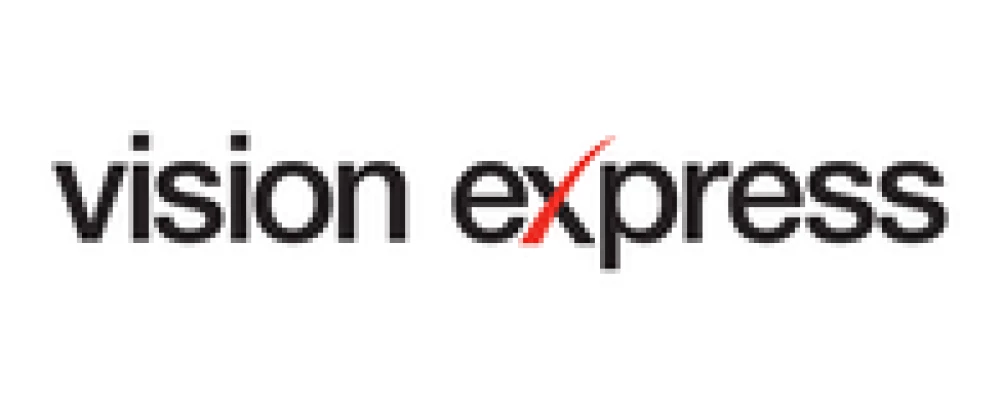 Subscribe to our newsletter and be the first to know about our updates