Leading UK
Customer
Segmentation Research Agency
A B2C or B2B customer segmentation model breaks your target audience down into smaller, more targetable segments based on shared characteristics – potentially including demographics, attitudes, behaviours and location. How Our Customer Segmentation Research Can Help Your Business
Brandspeak are leading Customer Segmentation Researchers, both in the UK and globally, providing our customers with valuable in-depth customer insight enabling you to better compete and increase profitability in any sector or any vertical.
We will help you;
Leading UK Protein Shake Provider
For the UK's leading protein shake provider we started by identifying exactly who is drinking protein shakes, and which brands they drink.
Next, we conducted a deep-dive to identify their defining attitudes and behaviours, before quantifying them in a survey of 1,000 category buyers.
Finally, we used statistical analysis to identify 5 key segments, based on their lifestyles, fitness regimes and consumption patterns.
The new segmentation model gives our client the ability to develop and target marketing communications, promotions and new product development strategies with a degree of precision that wasn't previously possible. This, in turn, will enable the organisation to further extend its domination of the protein shakes market.
What Clients Say About Our Customer Segmentation Research
Creating your customer segmentation model
Before proposing a segmentation solution, we'll make sure we understand;
Based on that understanding we'll then propose a segmentation development programme that may include;
Bringing your customer segmentation model to life
No matter how good your segmentation model is, if you don't launch it internally with real clarity and impact, it won't achieve the buy-in it needs from your colleagues.
That is why we provide;
We also offer workshops to help staff understand exactly what the segmentation model means for them, their departments and their individual roles.
Brandspeak are specialists in customer segmentation research and delivery. For more information about our services please get in touch or call: +44 (0) 203 858 0052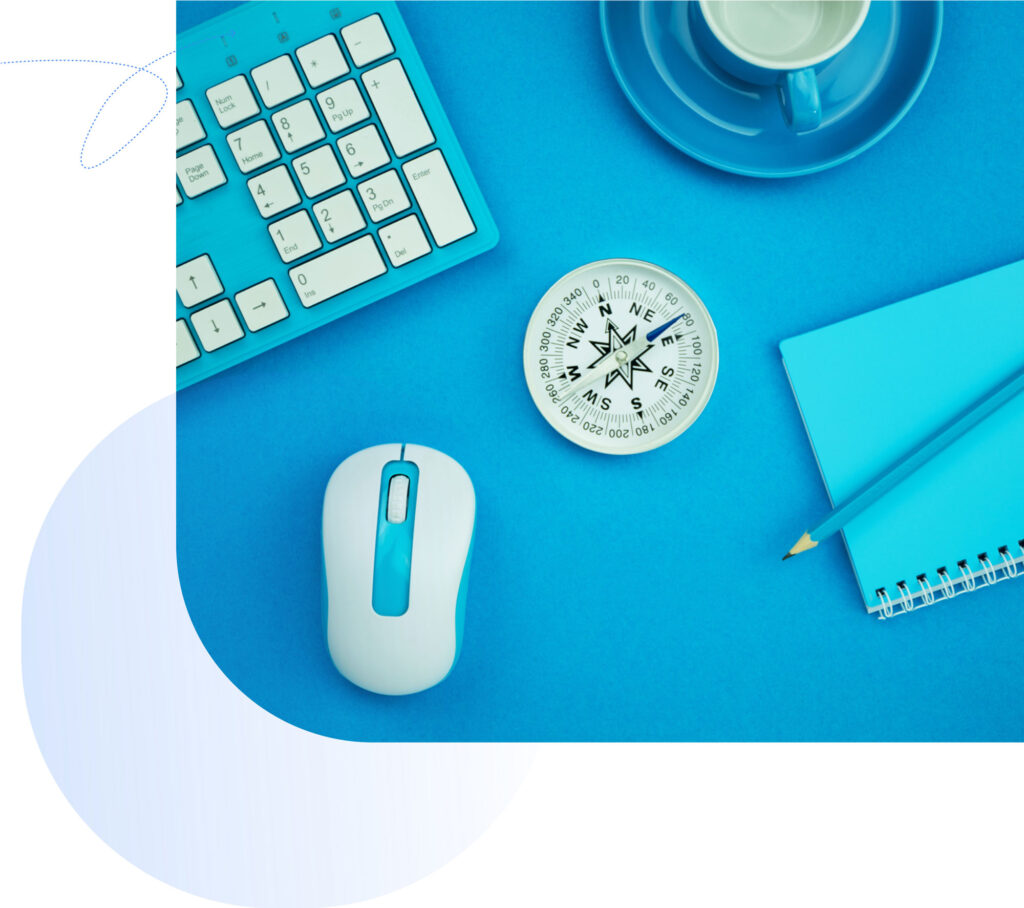 Your Challenge, Our Solution:


A broad range of face-to-face and online research approaches to explore the rational and emotional thoughts, needs and expectations of B2C and B2B customers in real detail.


Online, mobile and face-to-face methodologies for quantifying the needs, preferences and behaviours of B2B and B2C audiences. In-the-moment observation of consumers undertaking tasks at home or on the move. Provides highly contextualised understanding of how and why consumers behave as they do.


Eye-tracking, facial coding and EEG tools for capturing, analysing and measuring the System 1, non-conscious, emotional responses of consumers to marketing stimuli.
Our Market Research Toolkit
Not surprisingly, we have a very extensive range of market research tools, each of which falls in to one of the four categories outlined shown here. Please click on the corresponding icon to learn more.
Subscribe to our newsletter and be the first to know about our updates