Your brand is unique. That's why we don't offer any off-the-shelf brand research tools or methodologies. Whatever the needs of your brand, we'll configure a bespoke research approach to address them.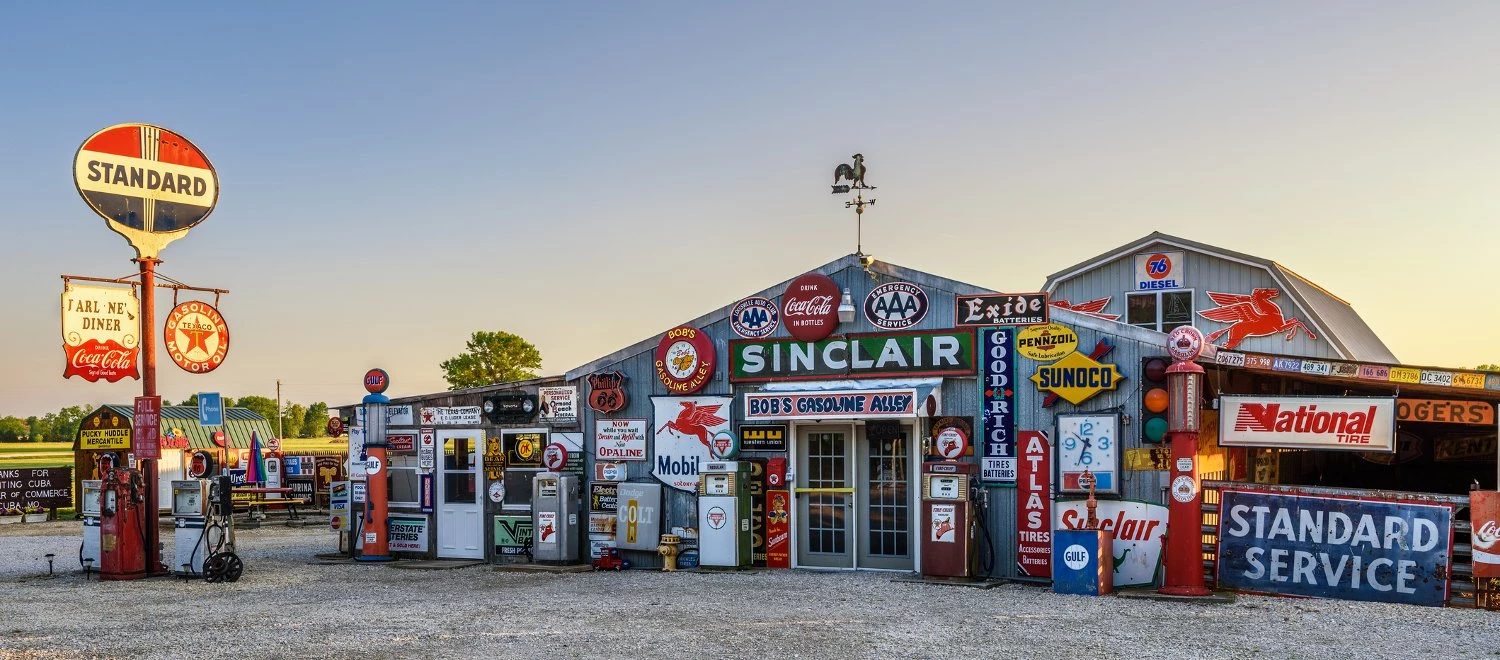 Your Challenge, Our Solutions:
Our Brand Research and Consultancy Capabilities
Sizing up the opportunity for your new brand
Brandspeak provides the brand research required to map the competitor brand landscape, identify the areas of opportunity, define the target customer (including triggers and barriers to purchase), assess different brand concepts and measure likely demand.
Defining your brand proposition or undertaking a brand extension
We can identify the rational and emotional customer needs your brand must address, as well as the most compelling expression of its proposition, positioning, values and personality. We'll also identify the hierarchy of brand messaging that will be most persuasive for the target audience.
And if you are developing a brand extension, our research will ensure that it builds on your current brand, rather than undermining or cannibalising it.
Aligning your brand to a particular brand archetype
If you want to align your brand with a particular archetype, our research will enable you to identify the archetype that is best suited to your strategy, as well as if, where and how that brand needs to be adapted.
Developing brand advertising
Whether you are at the stage of advertising concept validation, animatics refinement or 'finished product', Brandspeak's advertising research will provide a full diagnostic of your ad's potential to drive brand awareness and purchase, using a range of qualitative, quantitative and neuroscience research techniques.
For more information please see our Market Research for Advertising page
Conducting a brand audit?
And if you need to commission a brand audit to determine levels of brand awareness, assess your brand's health or explore the nature of your brand's equity more generally, we'll use a number of UK and global panels, to ensure the audit is conducted quickly and cost-effectively.
Want to put brand tracking in place?
Before implementing your brand tracking study, we'll help you identify the ongoing brand KPIs that best align with your brand objectives and strategy.
Our Brand Research Philosophy
Brand research – branding and brand architecture
We've worked with just about every brand architecture model out there and we know that there isn't one that works better than the rest – it's just a matter of finding the one that works best for your brand. So, if you already have a brand architecture model that works well for you, then that's the one we'll use. And if you need want to identify a brand architecture model to guide your brand's development, we'll recommend the best one for you – or develop one for you.
Successfully repositioning a building society
Using customer experience to drive brand positioning
Developing a brand through consumer engagement
Brandspeak are specialists in brand research experts. For more information about our services please get in touch or call:
+44 (0) 203 858 0052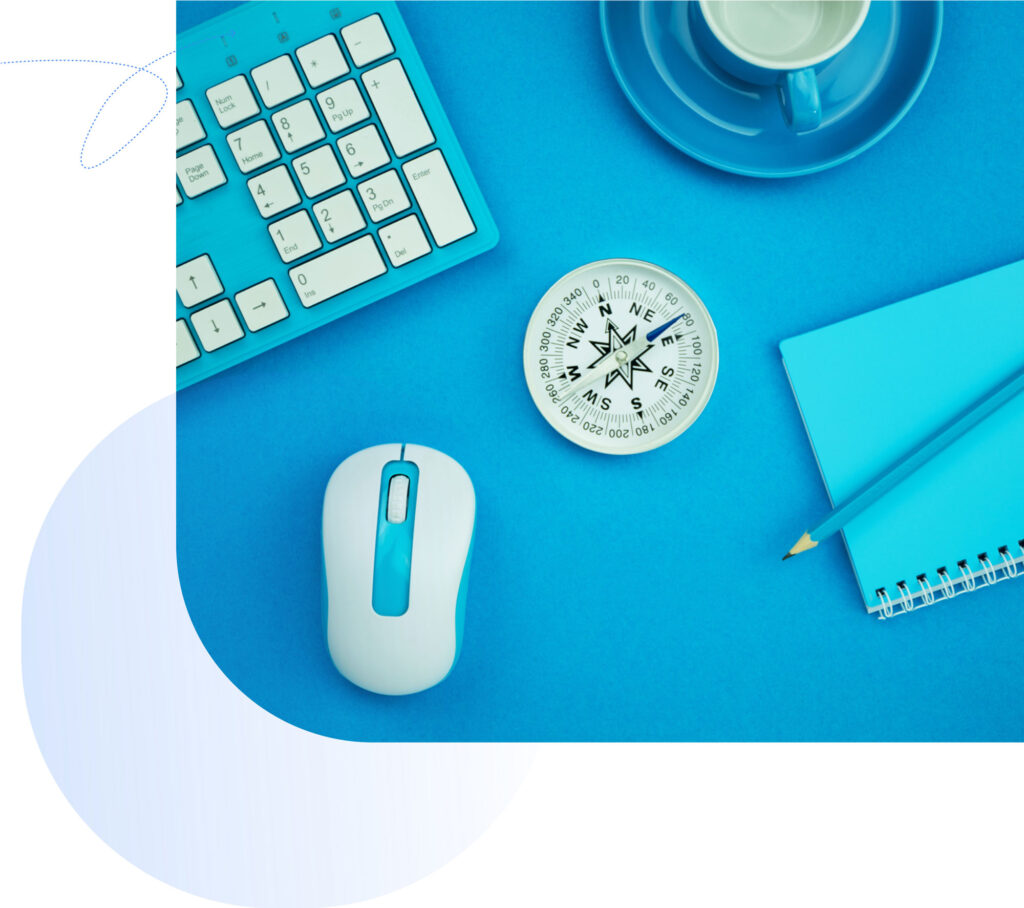 A broad range of face-to-face and online research approaches to explore the rational and emotional thoughts, needs and expectations of B2C and B2B customers in real detail.


Online, mobile and face-to-face methodologies for quantifying the needs, preferences and behaviours of B2B and B2C audiences. In-the-moment observation of consumers undertaking tasks at home or on the move. Provides highly contextualised understanding of how and why consumers behave as they do.


Eye-tracking, facial coding and EEG tools for capturing, analysing and measuring the System 1, non-conscious, emotional responses of consumers to marketing stimuli.
Our Market Research Toolkit
Not surprisingly, we have a very extensive range of market research tools, each of which falls in to one of the four categories outlined shown here. Please click on the corresponding icon to learn more.
What Clients Say About Our Agency
You will be in good Company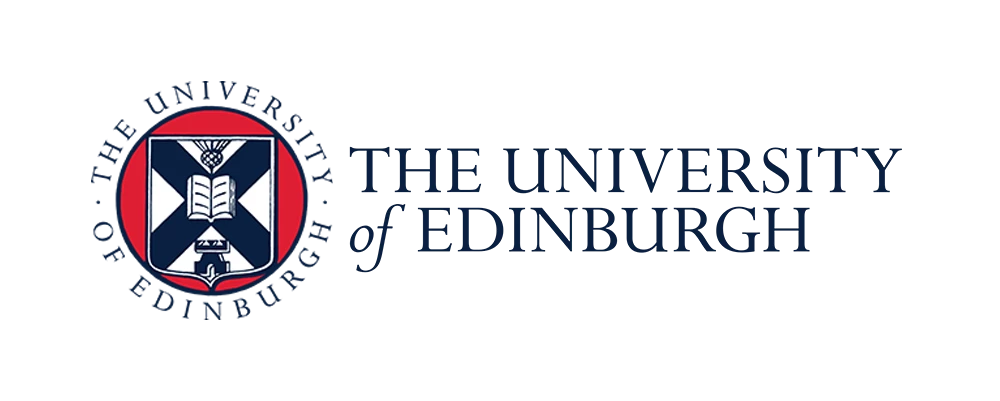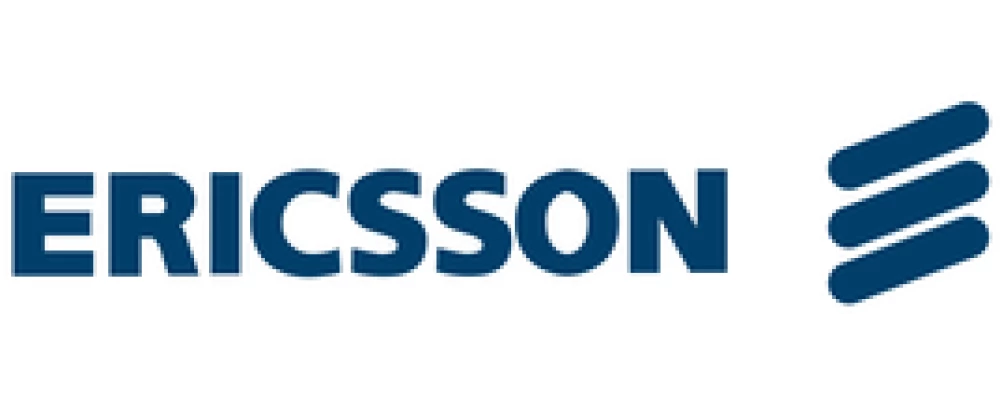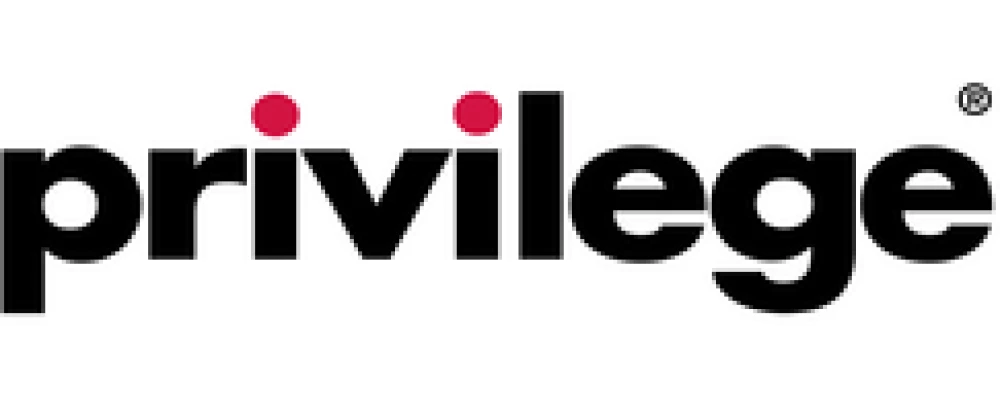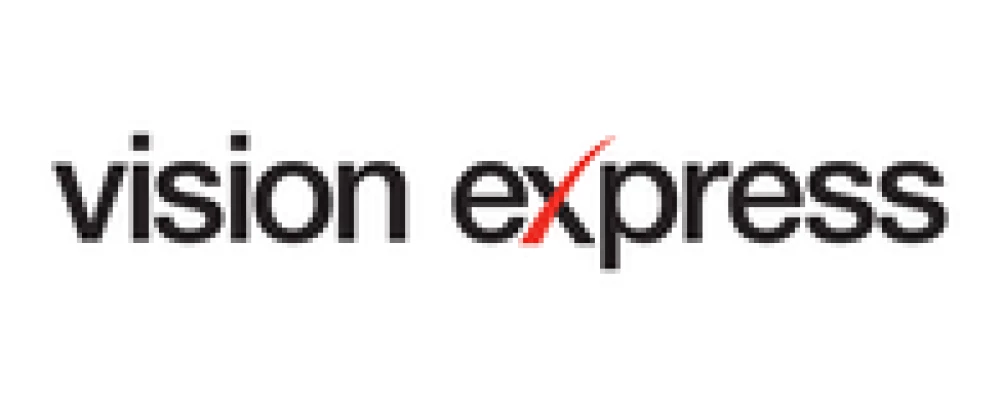 Subscribe to our newsletter and be the first to know about our updates