Market Research For
Advertising
Brandspeak provides market research for advertising. We've been helping B2C and B2B clients develop their advertising concepts and campaigns since 2004 Market research for advertising – our capability
We provide a range of advertising research methodologies to support advertising development and monitor the effectiveness of TV, cinema and social media advertising campaigns.
Our advertising research toolkit includes focus groups, eye-tracking and facial sentiment analysis, online surveys and tracking.
So whether you are at the stage of assessing initial ideas, evaluating creative concepts, optimising animatics, putting the finishing touches to your ad or monitoring its effectiveness post-launch, we have a research solution to help.
Market research for advertising – our philosophy
We have a comms agency background, so we are keenly aware of the sensitivities surrounding advertising research.
For example, we understand;
Market research for advertising – our approach
Our advertising research approach reflects all of the above whilst addressing;


A broad range of face-to-face and online research approaches to explore the rational and emotional thoughts, needs and expectations of B2C and B2B customers in real detail.


Online, mobile and face-to-face methodologies for quantifying the needs, preferences and behaviours of B2B and B2C audiences. In-the-moment observation of consumers undertaking tasks at home or on the move. Provides highly contextualised understanding of how and why consumers behave as they do.


Eye-tracking, facial coding and EEG tools for capturing, analysing and measuring the System 1, non-conscious, emotional responses of consumers to marketing stimuli.
Our Market Research Toolkit
Not surprisingly, we have a very extensive range of market research tools, each of which falls in to one of the four categories outlined shown here. Please click on the corresponding icon to learn more.
What Clients Say About Our Agency
You will be in good Company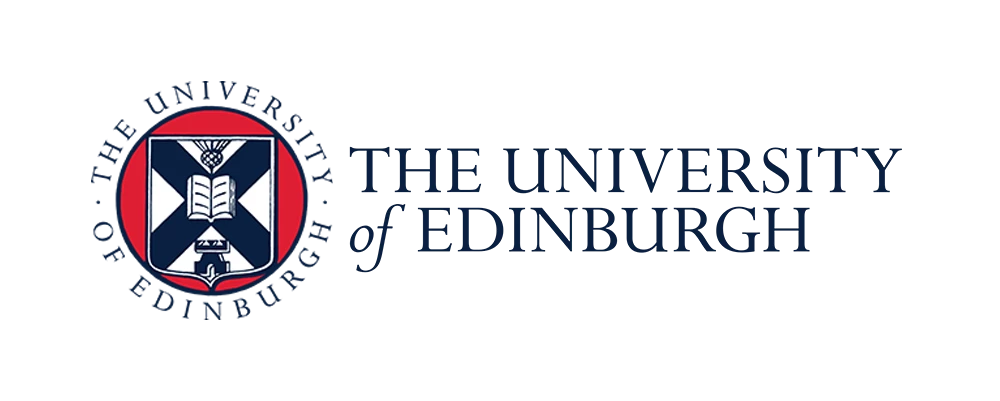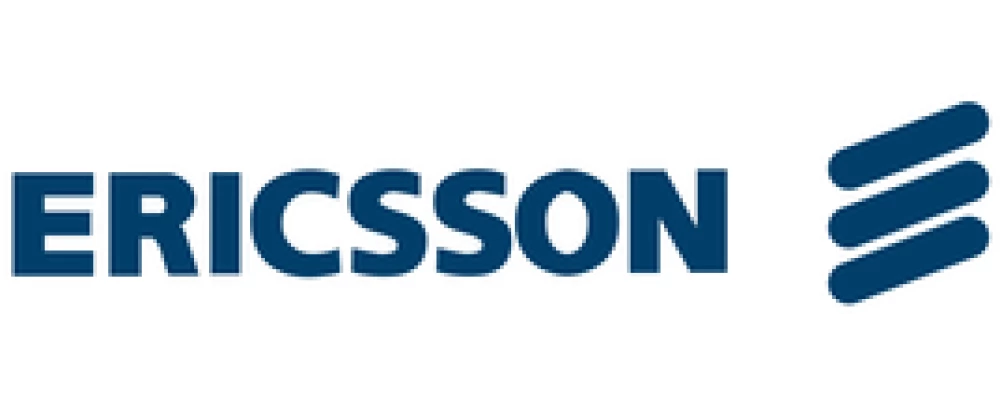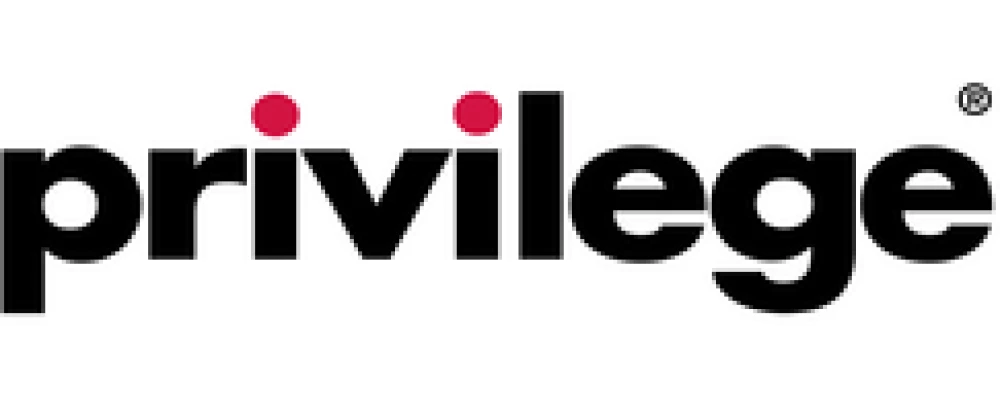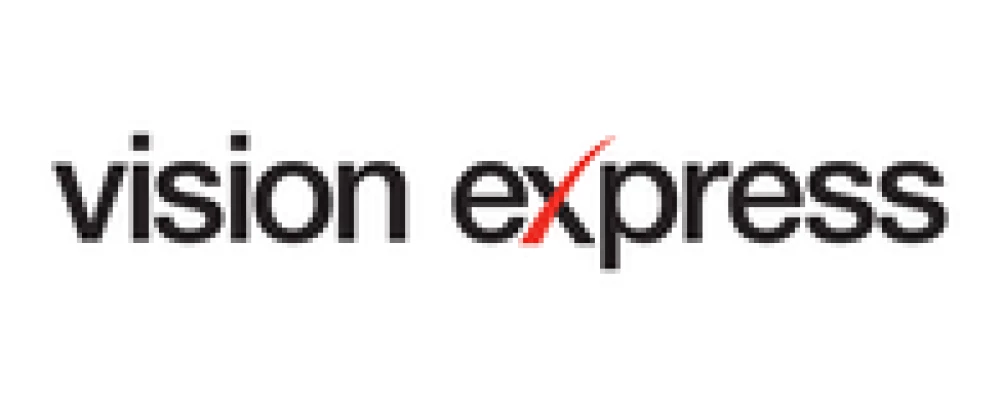 Subscribe to our newsletter and be the first to know about our updates