Customer Satisfaction
Research
Brandspeak are an experienced customer satisfaction research agency with over 20 years in the industry Customer Satisfaction is Always Important
As a B2C or B2B organisation operating in a highly competitive market place you will already understand the importance of building customer satisfaction and loyalty.
But did you know:
82% of customers have stopped doing business with a company because of poor customer service.
Brandspeak specialises in customer satisfaction research. On behalf of our clients we measure customer satisfaction and loyalty. We track these metrics over time so you can monitor how your customers think you're performing.
Customer Experience Analysis
But we won't just tell you how your brand is performing, we can help you improve it too, by identifying:
Find Out What Your Customers Value Most
By delivering all of the above we can also tell you a lot about your customers' attitudes to customer service and brand experience delivery.
We can tell you what they value most so you know where to invest in experience delivery.
And we'll tell you if there are areas of customer experience delivery where you can actually afford to scale back investment without affecting satisfaction levels.
Our approach to customer satisfaction and loyalty assessment covers both digital and non-digital environments.
Depending on your requirements, we may use online customer satisfaction surveys, phone interviews and intercepts, to determine overall levels of satisfaction and loyalty.
Or we may use auto-ethnography, accompanied shops web-assisted surfs or depth interviews to deep-dive on elements of the overall experience, to provide further diagnosis.
Brandspeak are experts in customer satisfaction measurement. If we can help you, or if you just want to chat through your own brand's situation, please get in touch or call: +44 (0) 203 858 0052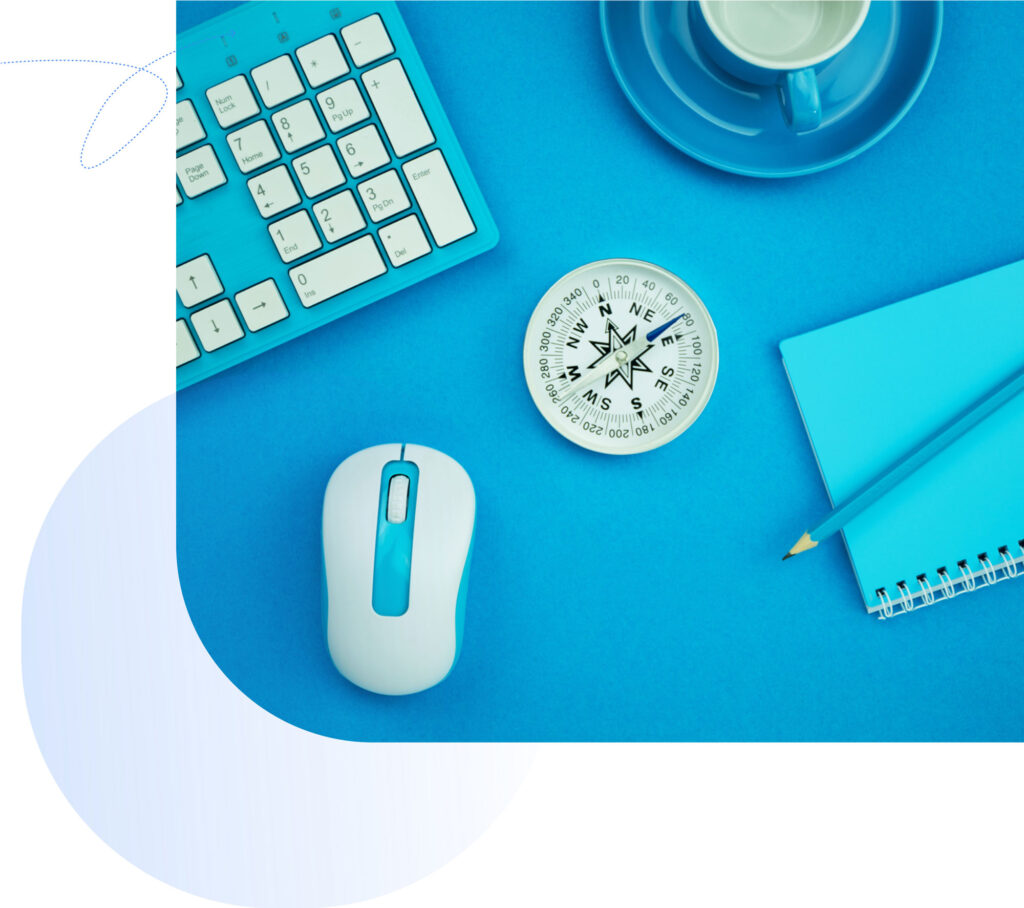 A broad range of face-to-face and online research approaches to explore the rational and emotional thoughts, needs and expectations of B2C and B2B customers in real detail.


Online, mobile and face-to-face methodologies for quantifying the needs, preferences and behaviours of B2B and B2C audiences. In-the-moment observation of consumers undertaking tasks at home or on the move. Provides highly contextualised understanding of how and why consumers behave as they do.


Eye-tracking, facial coding and EEG tools for capturing, analysing and measuring the System 1, non-conscious, emotional responses of consumers to marketing stimuli.
Our Market Research Toolkit
Not surprisingly, we have a very extensive range of market research tools, each of which falls in to one of the four categories outlined shown here. Please click on the corresponding icon to learn more.
What Clients Say About Our Agency
You will be in good Company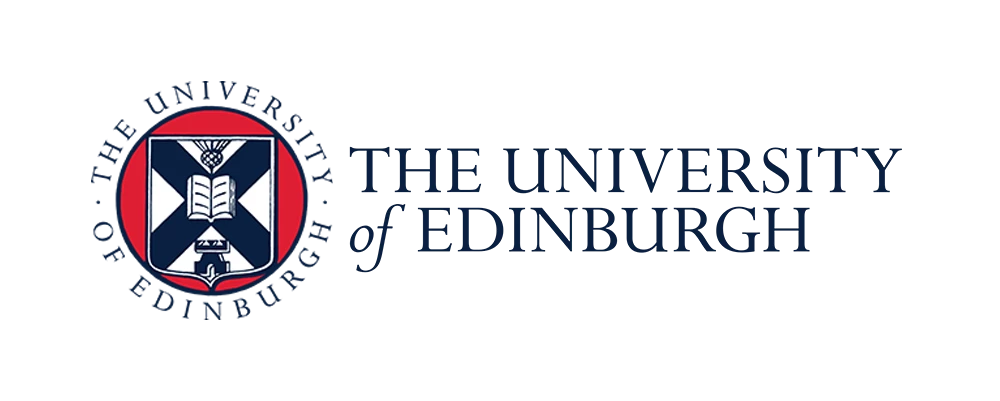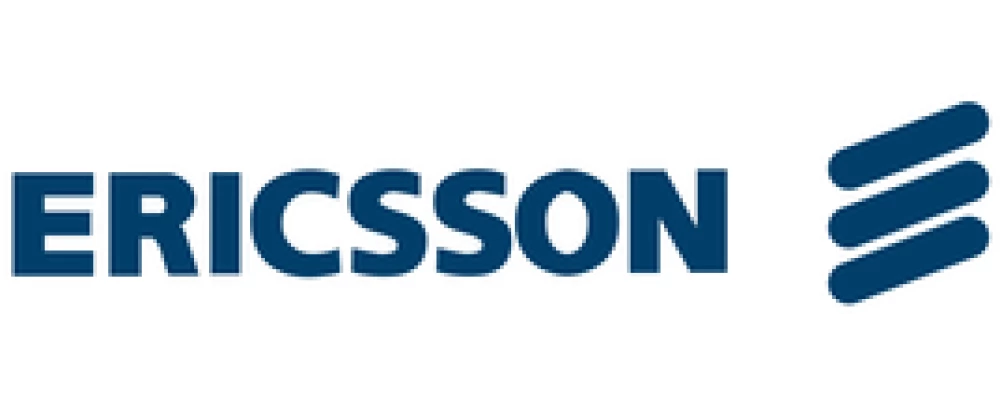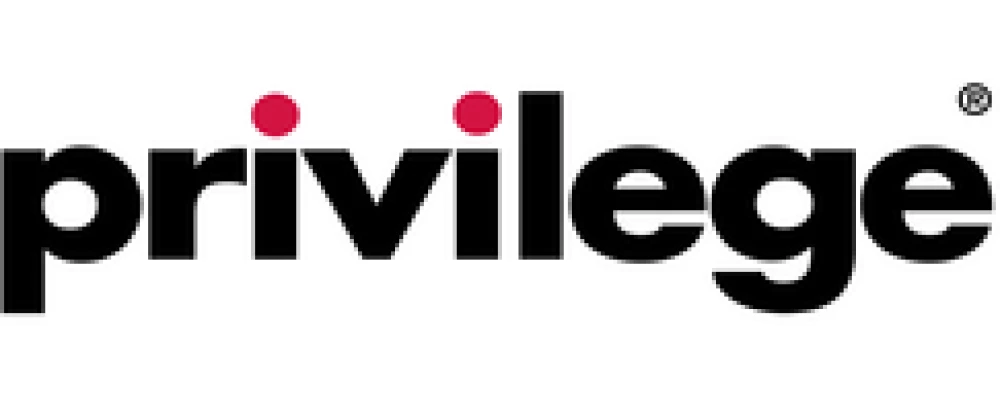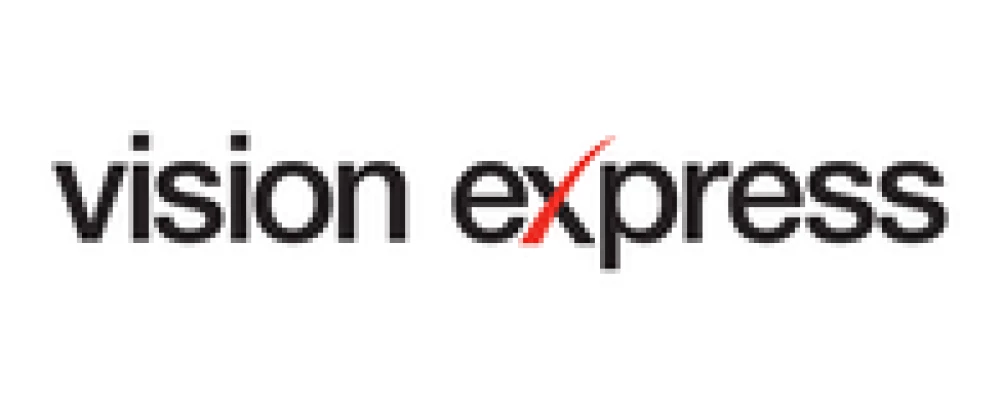 Subscribe to our newsletter and be the first to know about our updates