A Leading B2B Market
Research Agency
Brandspeak is a B2B market research agency based in London, Birmingham & Bristol. We've been providing our UK and international B2B clients with market research solutions since 2004.


Your Challenge, Our Solutions
B2B Market Research Expertise
Brandspeak undertakes qualitative and quantitative, B2B market research and marketing consultancy in the UK and globally. Our main areas of research focus are;
Using B2B brand definition research you can ensure your proposition and the other brand components are as relevant and motivating as they can be for your customers.
With brand perception and usage research you can find out exactly what your customers think about your company and your product, pinpointing any essential changes that need to be made to improve levels of engagement.
With brand awareness research you can discover just how well-known your brand is relative to the competition, as well as the brand criteria with which it is most / least associated, so you can make informed decisions about where to direct your marketing spend.
If you need to undertake a more thorough review of your brand and its position in the market place you can commission a one-off brand health audit or on-going brand tracking, so you can monitor key KPIs.
Learn more about how Brandspeak can help with these B2B brand research challenges.
B2B Customer Definition and Segmentation research
With customer definition research, you can obtain a far more granular understanding of your key customers; who they are, their needs, how they think and behave, what they value most, their triggers and barriers to purchase.
The outputs and recommendations will allow you to deliver more targeted products, customer service and marketing to your most important customers.
On the other hand, segmentation research will encompass the whole of your customer base. Depending on the segmentation criteria you select, it can enable you to bespoke your target customer service and communications to each different group.
B2B New Proposition and Product Development Research
Whether you are at the stage of idea generation, concept development or concept sign-off, B2B new product development research will enable you to maximise the potential of your new product or service and avoid costly mistakes.
For more information, read our article; The New Product Development Process – a Best Practice Guide.
B2B Customer Experience and Satisfaction Research
A type of B2B market research that enables you to discover;
Brandspeak can identify the minimum customer experience enhancements that must be made to stop you losing clients unnecessarily. It will also show where investing disproportionately will have the greatest impact on customer loyalty.
And if you need a less granular approach that reveals overall levels of brand satisfaction, Net Promoter Score research enables you to benchmark levels of satisfaction with your brand versus the competition.
B2B Marketing Communications Research
To achieve cut-through with a busy audience, B2B marketing communications must resonate strongly from the very outset (we mean from the first second) – or face total rejection.
To do so, your communications (whether TV, digital or print) must deliver in terms of;
Brandspeak provides qualitative, quantitative and neuromarketing research solutions to help you assess and optimise your B2B marcoms.
B2B Market Scoping and Mapping Research
If you are considering market entry and need to understand key market dynamics, market scoping research can help identify;
B2B Employee Satisfaction Research
Brandspeak's employee satisfaction research can address all the key drivers of employee (dis)satisfaction within an organisation, including;
Our B2B Market Research Experience
To find out about more about B2B market research from Brandspeak please email us at enquiries@brandspeak.co.uk or call us on +44 (0) 203 858 0052 for a chat.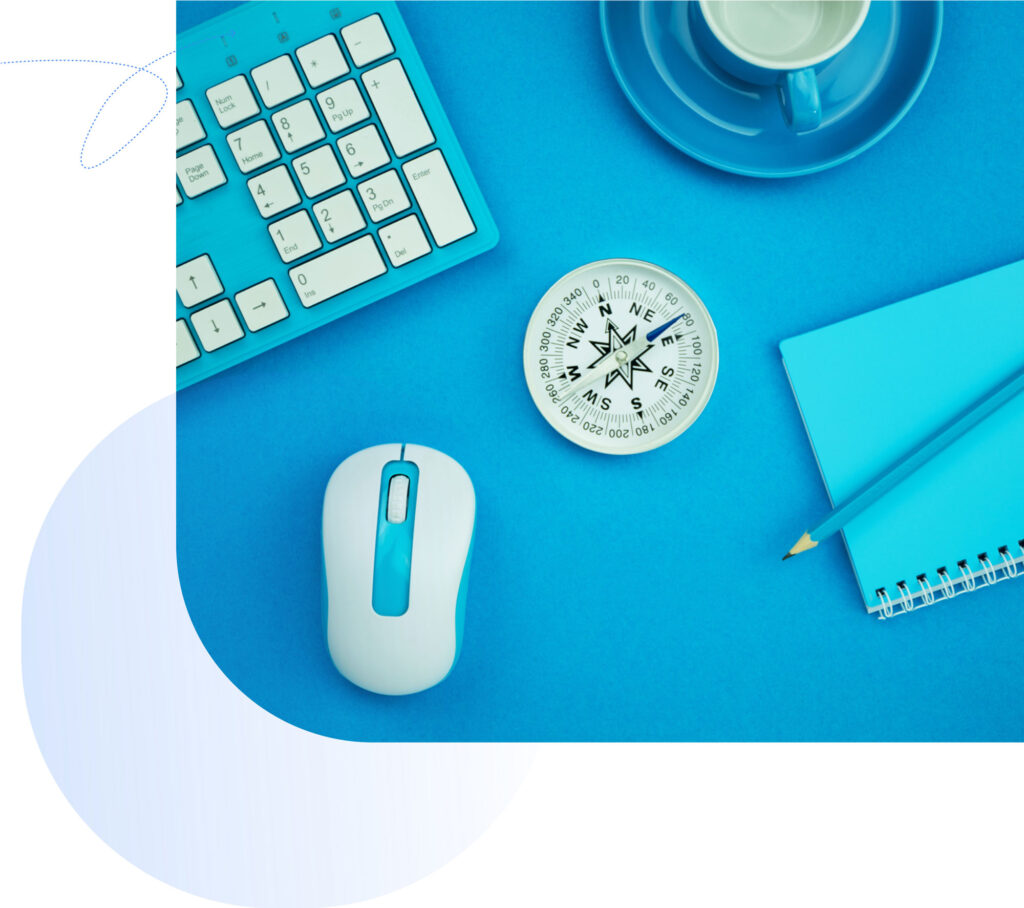 A broad range of face-to-face and online research approaches to explore the rational and emotional thoughts, needs and expectations of B2C and B2B customers in real detail.


Online, mobile and face-to-face methodologies for quantifying the needs, preferences and behaviours of B2B and B2C audiences. In-the-moment observation of consumers undertaking brand-related tasks at home or on the move. Provides highly contextualised understanding of how and why consumers behave as they do.


Eye-tracking, facial coding and EEG tools for capturing, analysing and measuring the System 1, non-conscious, emotional responses of consumers to marketing stimuli.
Our Market Research Toolkit
Not surprisingly, we have a very extensive range of market research tools, each of which falls in to one of the four categories outlined shown here. Please click on the corresponding icon to learn more.
What Clients Say About Our Market Research Agency
You will be in good Company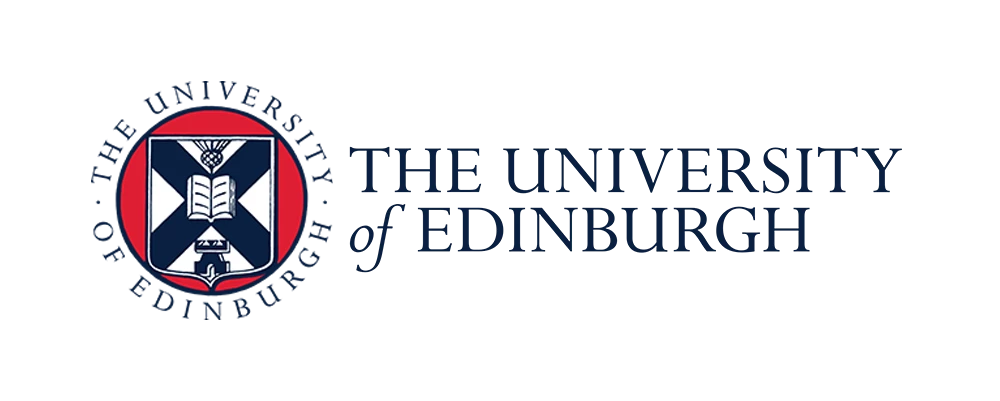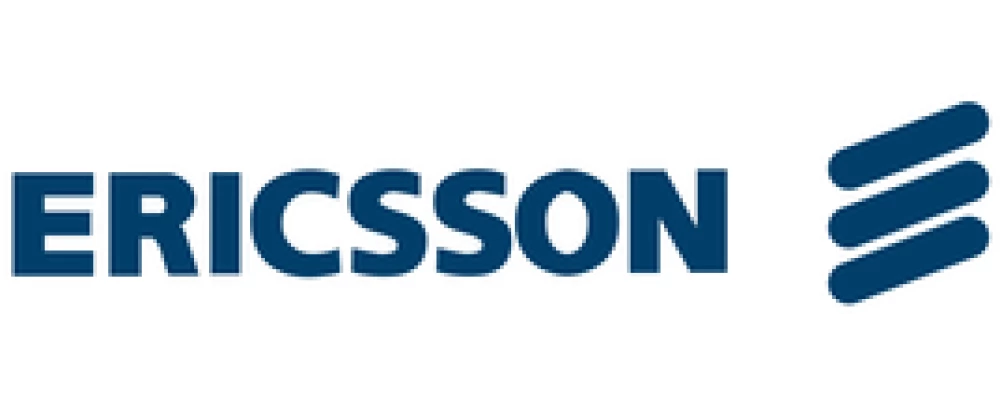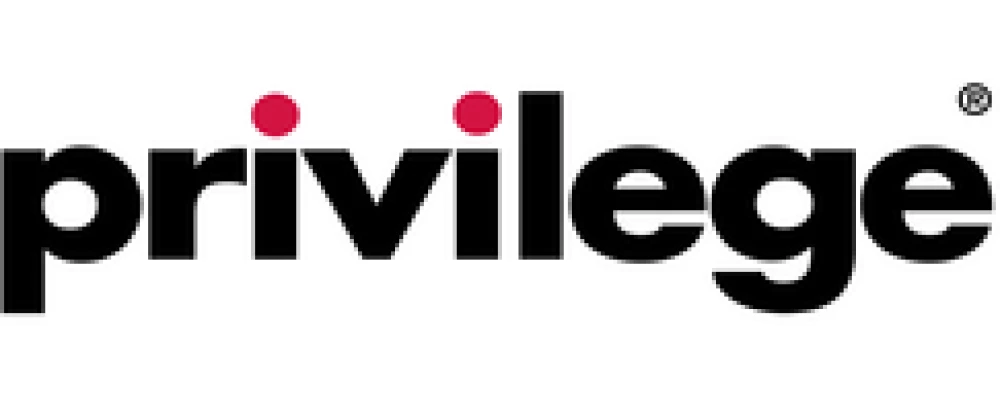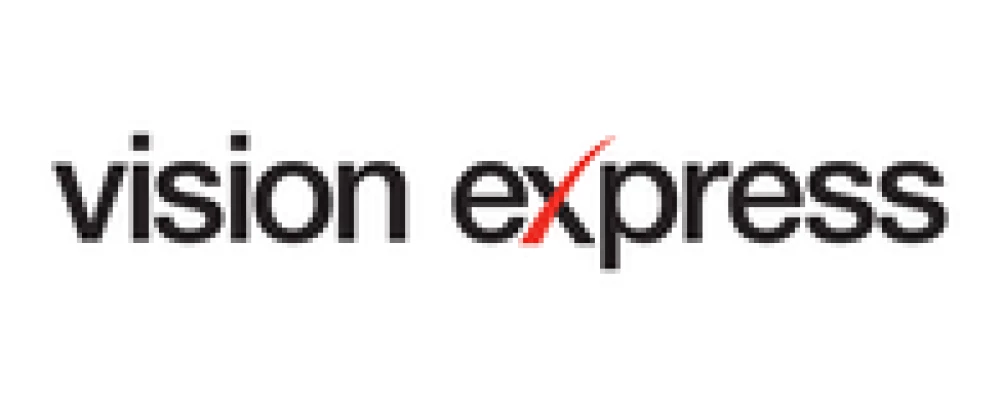 Subscribe to our newsletter and be the first to know about our updates