Food & Drink
Market Research
From concept evaluation to recipe enhancement. Take a look at our food & drink industry clients and the kind of research that we can do for you. Your Challenge, Our Solutions:
Brandspeak are Experts in Food, Alcohol & Soft Drinks Market Research.
We've worked with brands including Cadburys, Premier Foods, Guinness, Martell, Gordons Gin, Muller Dairy, Johnnie Walker, Stella Artois, Theakstons, The Glenlivet, Heineken and Tetley Tea.


Our UK and Multi-Country, Food and Drink Market Research has Included:
How can Food & Drink Market Research help your brand?


A broad range of face-to-face and online research approaches to explore the rational and emotional thoughts, needs and expectations of B2C and B2B customers in real detail.


Online, mobile and face-to-face methodologies for quantifying the needs, preferences and behaviours of B2B and B2C audiences. In-the-moment observation of consumers undertaking tasks at home or on the move. Provides highly contextualised understanding of how and why consumers behave as they do.


Eye-tracking, facial coding and EEG tools for capturing, analysing and measuring the System 1, non-conscious, emotional responses of consumers to marketing stimuli.
Our market research toolkit
It's not surprising that we have a very extensive range of market research tools, each of which falls in to one of the four categories outlined below.
Please click on the corresponding icon to learn more.
Brandspeak are specialists in food & drink market research . For more information about our services please get in touch or call:
+44 (0) 203 858 0052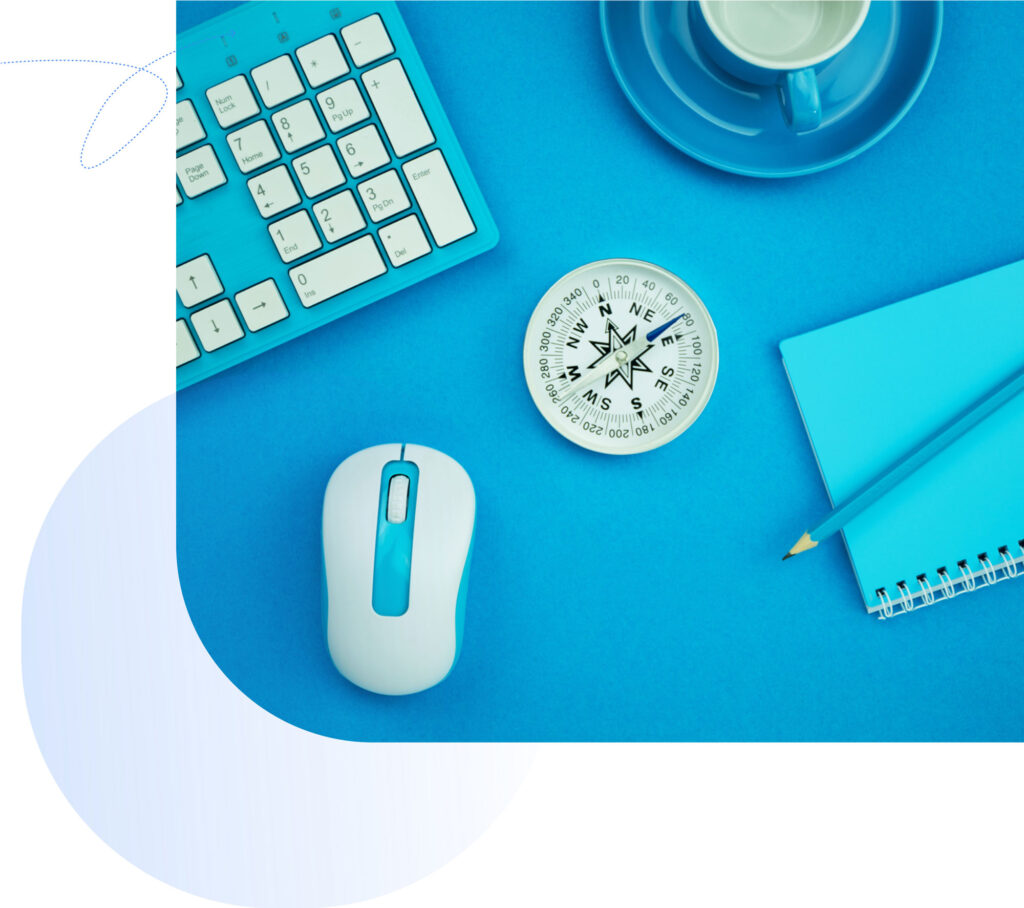 What Clients Say About Our Research Agency
You will be in good Company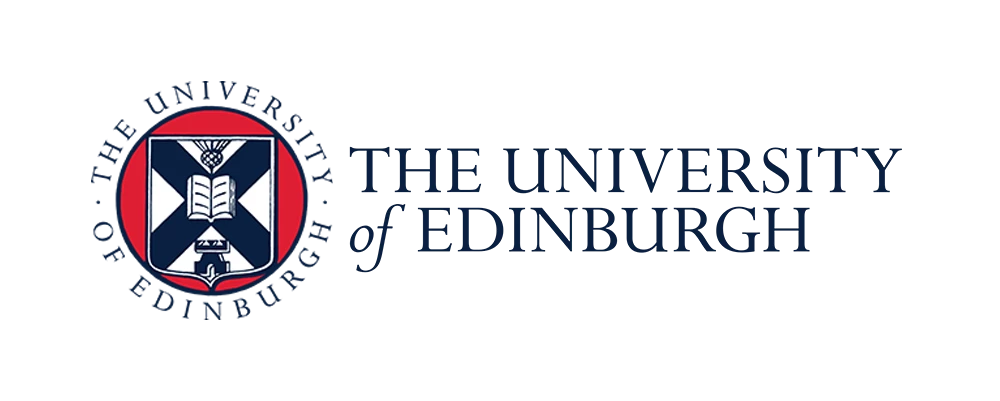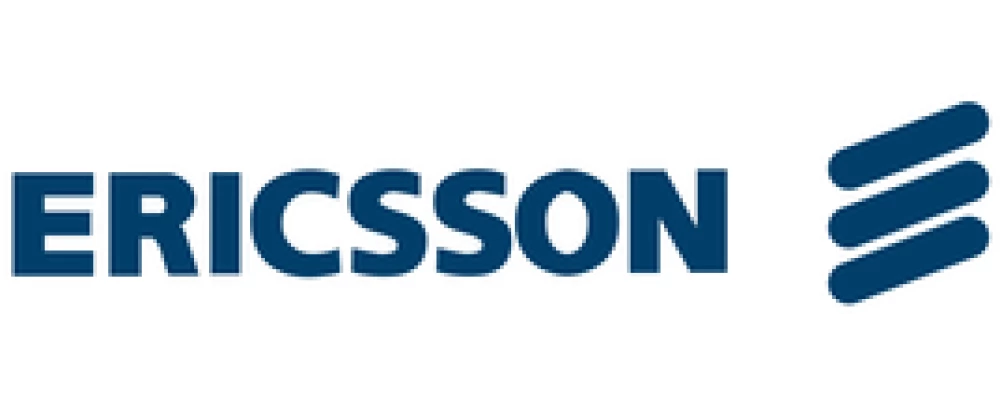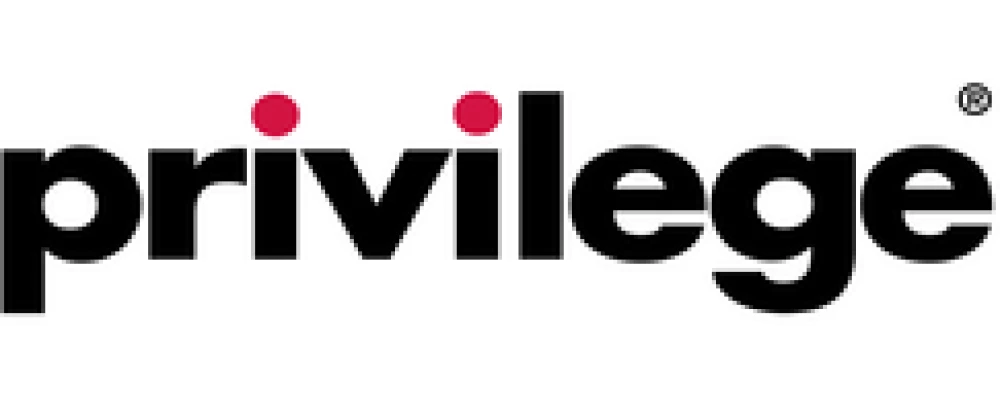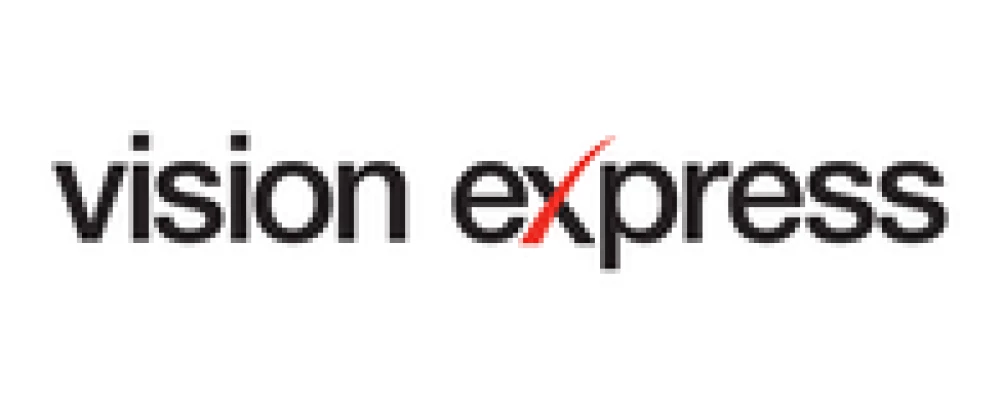 Subscribe to our newsletter and be the first to know about our updates