Our Marketing Communications
Offer
Brandspeak specialises in marketing communications research designed to assess and optimise marketing communications before or after launch. What is marketing communications research?
Perhaps you are a B2C company creating new content for your website. Maybe you are a B2B organisation developing new product brochures. Or perhaps you are in the process of drafting a critical customer service email or letter.
With so much marketing noise being directed at us all, we have become used to making snap decisions about the marketing information we are prepared to engage with, based on an initial, rapid (often subconscious, System 1) valuation.
This means that whatever the nature of your communication, it has maybe 2-3 seconds to convince the audience to engage with it.
And in that brief window, the communication has a lot to do.
It must convince us:
But even if it succeeds in gaining our attention initially, it can still lose it again in an instant if, on closer inspection, the content doesn't live up to the promise.
Our marketing communications approach
That is why Brandspeak has developed a range of research-led approaches for assessing and optimising the presentation and content of marketing communications.
Our assessments will address:
In our debrief we'll identify all the issues, as well as the solutions required to address them. We'll even do the redrafting for you too, should you need us to.
In short, we'll give you everything you need to optimise your marketing communications content – and its impact – prior to going live.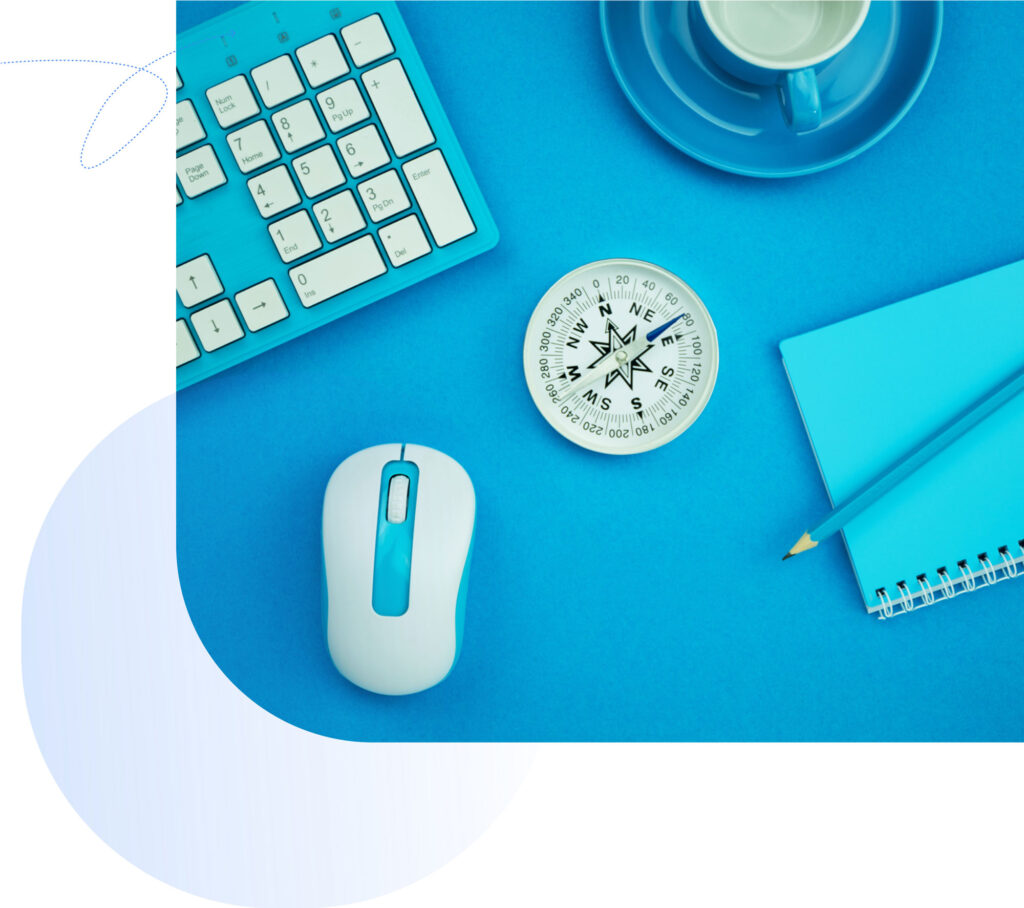 A broad range of face-to-face and online research approaches to explore the rational and emotional thoughts, needs and expectations of B2C and B2B customers in real detail.


Online, mobile and face-to-face methodologies for quantifying the needs, preferences and behaviours of B2B and B2C audiences. In-the-moment observation of consumers undertaking tasks at home or on the move. Provides highly contextualised understanding of how and why consumers behave as they do.


Eye-tracking, facial coding and EEG tools for capturing, analysing and measuring the System 1, non-conscious, emotional responses of consumers to marketing stimuli.
Our market research toolkit
Not surprisingly, we have a very extensive range of market research tools, each of which falls in to one of the four categories outlined below. Please click on the corresponding icon to learn more.
What Clients Say About Our Agency
You will be in good Company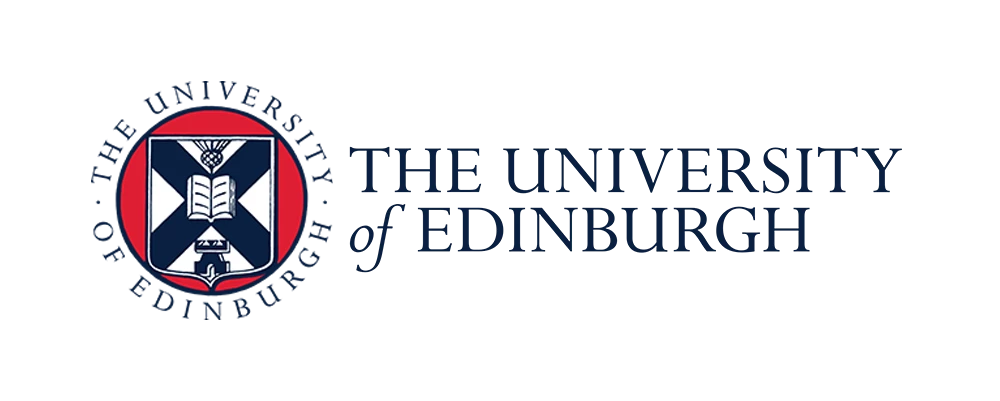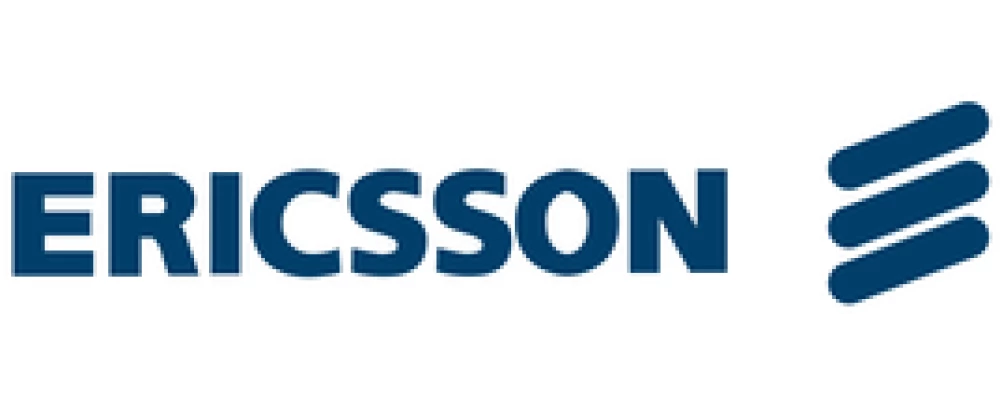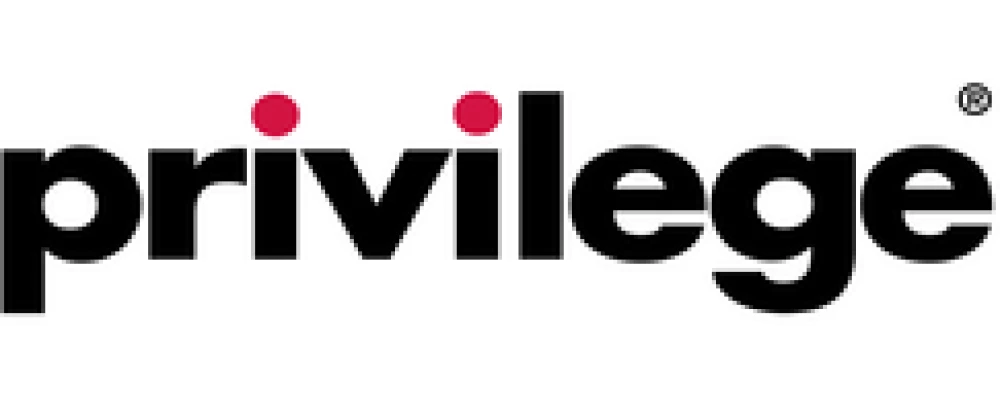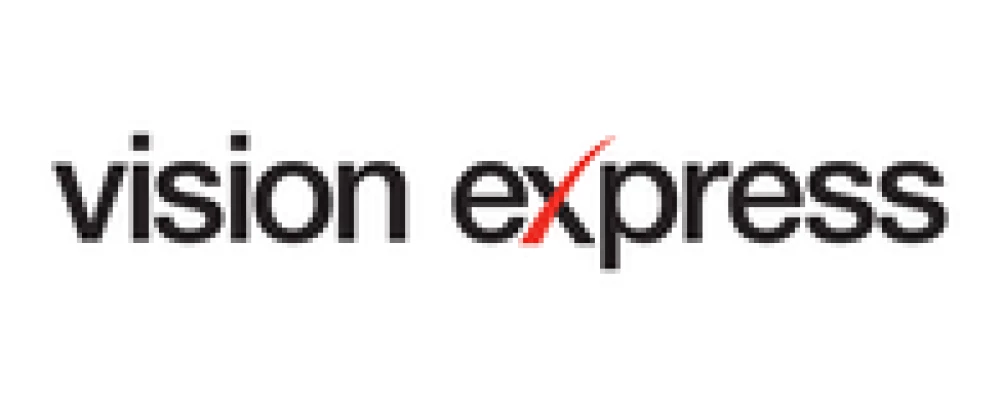 Subscribe to our newsletter and be the first to know about our updates