UK Leading Market Research Agency
Diverse Range of
Market Research and Strategy Services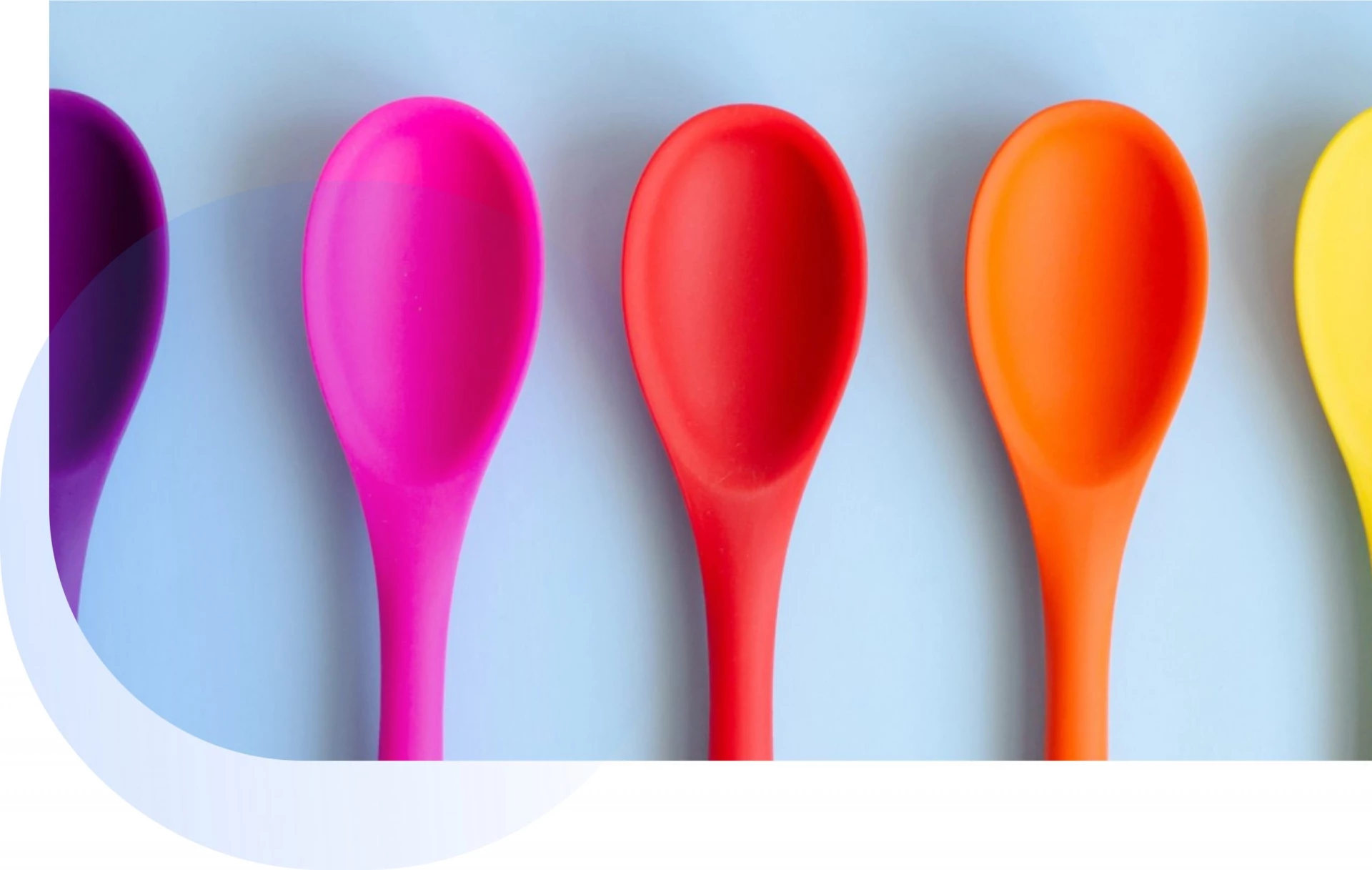 We exist to create competitive advantage for our clients.
Our areas of market research specialism
You may need a market research agency to help create a new brand or track the performance of an existing one. You might need a market research company to assess the strength of your new product idea, or the potential of early stage advertising concepts for your new campaign? Perhaps you want customer experience research specialists to help you assess and enhance your company's customer experience delivery.

Brandspeak's all-senior, B2C and B2B research teams have research experts covering all of the following areas;


A broad range of face-to-face and online research approaches to explore the rational and emotional thoughts, needs and expectations of B2C and B2B customers in real detail.


Online, mobile and face-to-face methodologies for quantifying the needs, preferences and behaviours of B2B and B2C audiences. In-the-moment observation of consumers undertaking brand-related tasks at home or on the move. Provides highly contextualised understanding of how and why consumers behave as they do.


Eye-tracking, facial coding and EEG tools for capturing, analysing and measuring the System 1, non-conscious, emotional responses of consumers to marketing stimuli.
Our Market Research Toolkit
Not surprisingly, we have a very extensive range of market research tools, each of which falls in to one of the four categories outlined shown here. Please click on the corresponding icon to learn more.
What Clients Say About Our Market Research Agency
You will be in good Company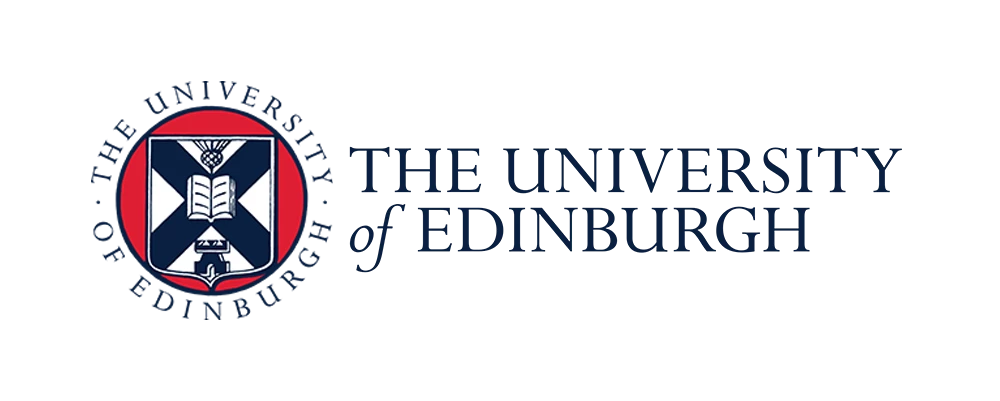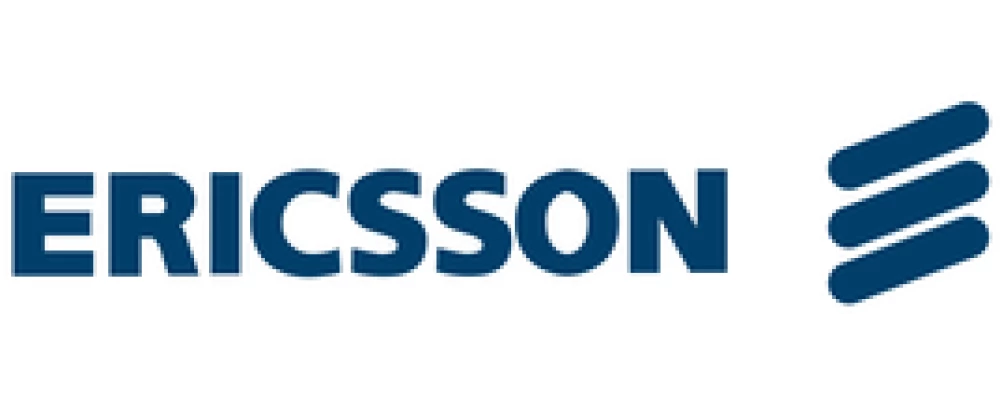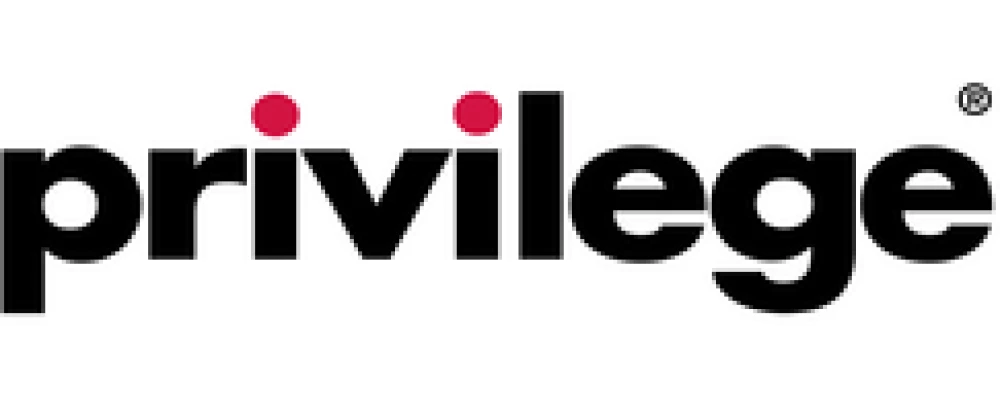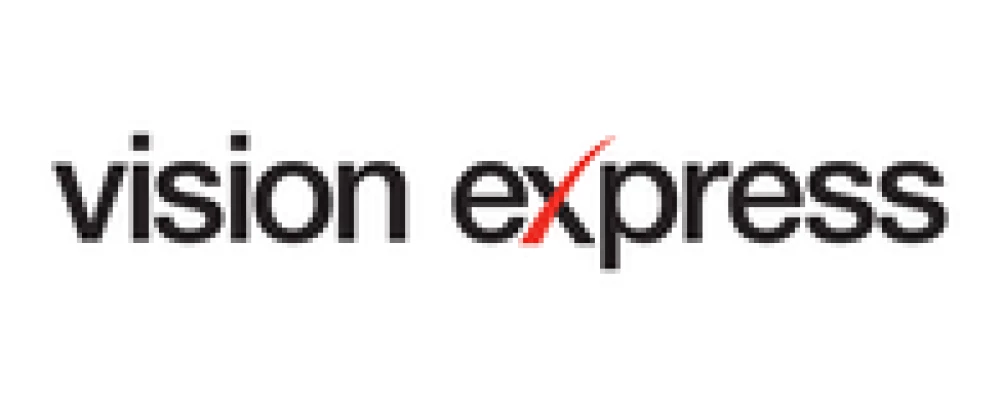 Our sector experience includes:
We may be a London Based market research company, but we also have offices in Bristol and Birmingham, and we have partner offices located around the world.
We don't just love doing market research, we love talking about it too! So, if you are unsure what sort of research you need, or how it can address your particular marketing challenge, please feel free to call for a chat.
For London call +44 (0) 203 858 0052, for Bristol call +44 (0) 1174 07 0187 and for Birmingham call +44 (0) 121 314 4647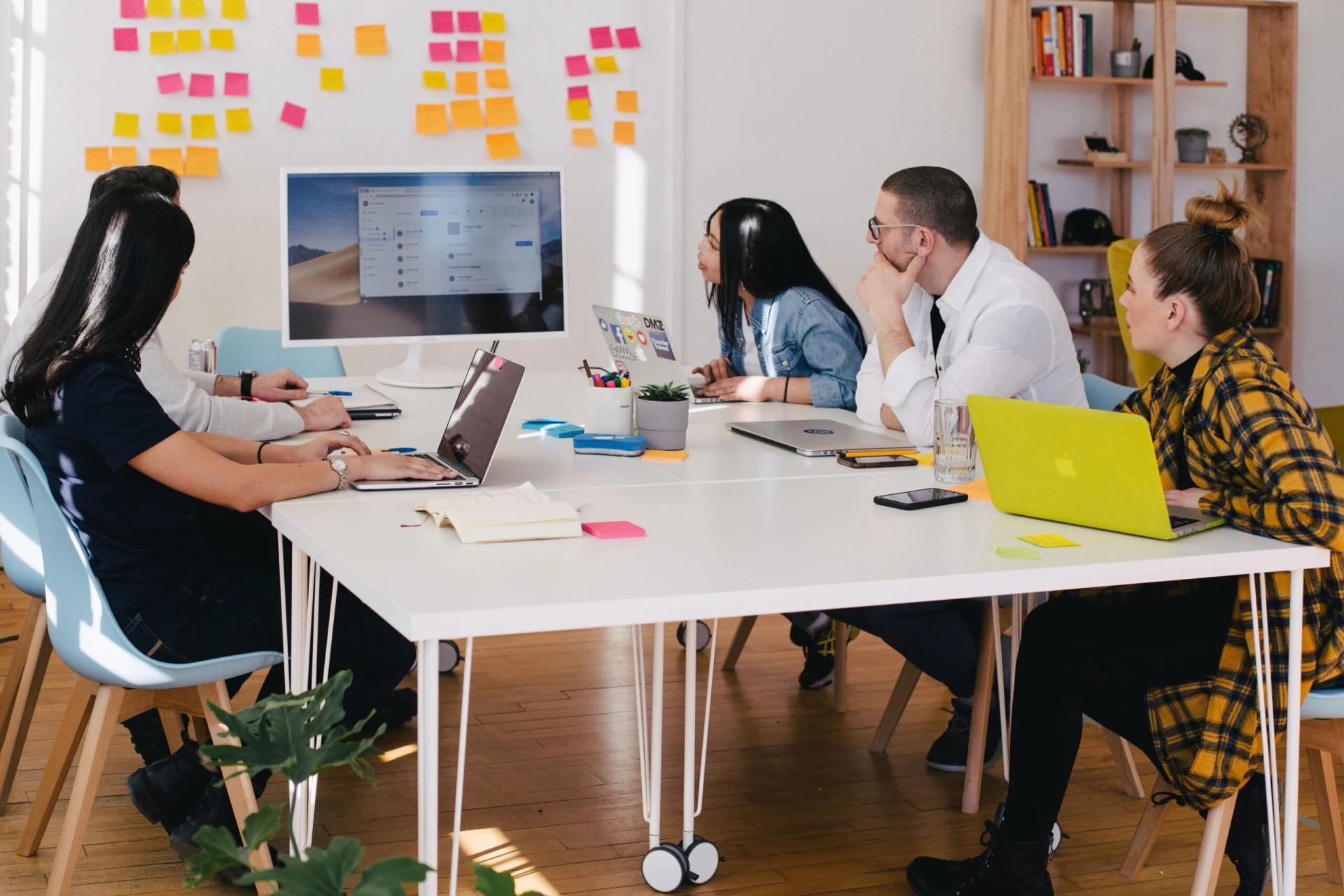 Table of Contents High rates of new product failure The development of a new product or service concept is a hugely important …
Subscribe to our newsletter and be the first to know about our updates