An inexpensive, rapid way to gather Market Intelligence
Desk research is also known as Secondary Research and is routinely commissioned to inform planning and decision-making in relation to issues such as:
Market entry or exit
Investment allocation
Distribution strategy development
Pricing strategy development
Grant applications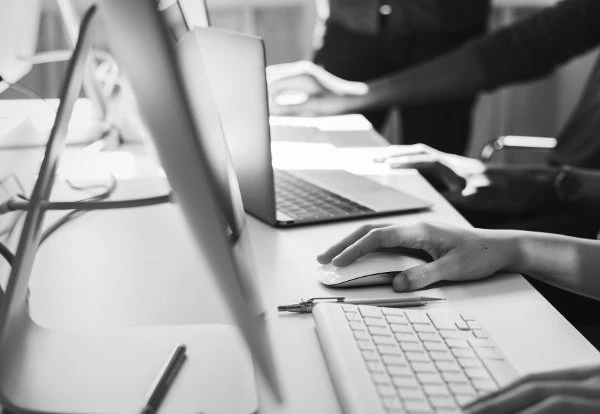 In addition to the above, desk research may also be undertaken during B2B and B2C research projects, to identify suitable companies or individuals as potential participants.
One of the key benefits of desk research is that it is highly cost-effective, involving a rapid but intensive trawl of available online resources to piece together a comprehensive picture of the subject under review.
Typical types of desk work activity
In addressing the above, typical desk work activities include:
Calculating current market or brand value
Estimating future, annual growth potential
Creating a detailed picture of the competitor landscape, including the size of individual brands; their marketing strategies; their strengths and weaknesses, market sweet-spots
Developing customer value segmentation models
Identifying emerging trends before they become mainstream
Identifying regulatory barriers to market
Identifying new local distributors or routes to market
Typical sources of information
To identify the required information we access a wide variety of resources, including:
Industry reports and white papers
Government statistics and reports
Trade and industry association data
Company websites
Directories
Policy documents
Sector-specific trade journals and publications
Governmental reports
Relevant industry and product associations within each country
Analysts notes
Conference speeches and presentations

We'll also take a look to see if there are any paid-for reports that can help in answering the exam question. If there are, we'll discuss the contents of these with you, so you can decide whether or not to purchase them and add them to the data we have amassed from free-to-access sources.
Our deskwork experience is considerable and wide-ranging, from calculating the annual tonnage and value of string and thread used by various industries in Brazil, to determining the number of B2C and B2B companies of different sizes and sectors that are selling their goods via online market places throughout Europe.
To find out more about Brandspeak's desk work capabilities and experience, please contact us at enquiries@brandspeak.co.uk or on +44 (0) 203 858 0052
Your Challenge
Find out how our research can help your business
What ever your market research goal, whether you need to develop your brand, bring a new product to market or you want to find out what your customers think we can help.