From multinational clients with established, global brands, to start-ups looking to create something special from scratch – we provide brand consulting expertise to some of the most progressive brands in the UK and globally Our approach to brand consulting
All too often, new B2C and B2B brands fail unnecessarily, because they don't achieve the right balance of creativity, customer understanding and strategic rigour.
We focus on delivering the blend of understanding and inspiration required to undertake brand development successfully.
For example:
Market place: we calculate its size and shape, identify current dynamics and future trends.
Competition: we identify the competition; their propositions and positioning, target customers, pricing, marcoms and distribution.
Target customers: we define the target audience and create a detailed audience profile, as well using research to obtain their input at key project stages.
Ideation: we deliver the creative workshops required to identify your brand development 'start points' and turn them in to full-formed concepts.
Market research for advertising – our philosophy
We have a comms agency background, so we are keenly aware of the sensitivities surrounding advertising research.
For example, we understand;
Our brand consulting approach
To succeed in today's highly competitive, cluttered and noisy market place our role is to help create brands that are:
Meaningful: 100% relevant to the target audience
Differentiated: in terms of their core proposition, features, benefits, pricing, marketing or distribution
Compelling: meaning their brand purpose stands for something that truly resonates with customers
Our brand consulting offer
From acting as ad-hoc, expert advisors in support of your own brand team, through to running the whole project for you, we provide brand strategy development support tailored to your needs.
We've extensive, brand consulting experience in Retail Finance, Insurance, Food and Drink, Insurance, Automotive, Social Media, Life and Pensions, Engineering, Leisure and Hotels, Investment Banking, Education and Government.
Our consultants' work has enabled clients to: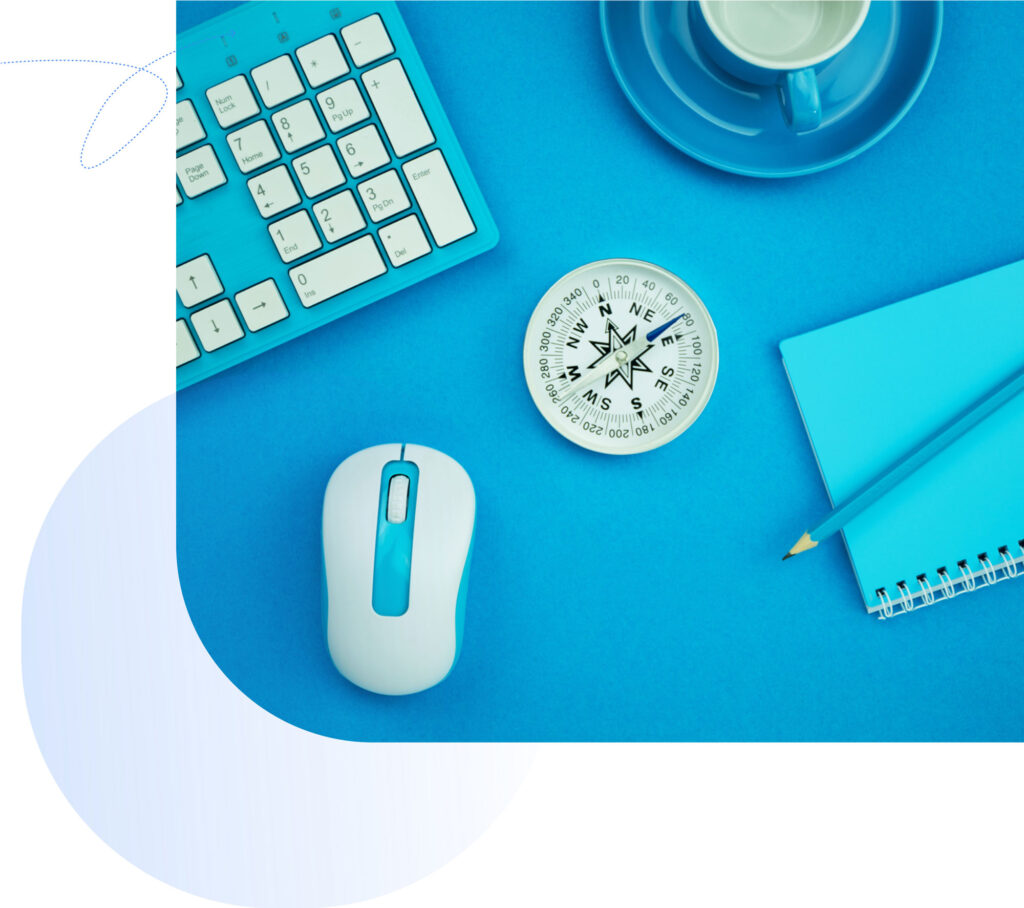 A broad range of face-to-face and online research approaches to explore the rational and emotional thoughts, needs and expectations of B2C and B2B customers in real detail.


Online, mobile and face-to-face methodologies for quantifying the needs, preferences and behaviours of B2B and B2C audiences. In-the-moment observation of consumers undertaking tasks at home or on the move. Provides highly contextualised understanding of how and why consumers behave as they do.


Eye-tracking, facial coding and EEG tools for capturing, analysing and measuring the System 1, non-conscious, emotional responses of consumers to marketing stimuli.
Our market research toolkit
Not surprisingly, we have a very extensive range of market research tools, each of which falls in to one of the four categories outlined below. Please click on the corresponding icon to learn more.
What Clients Say About Our Agency
You will be in good Company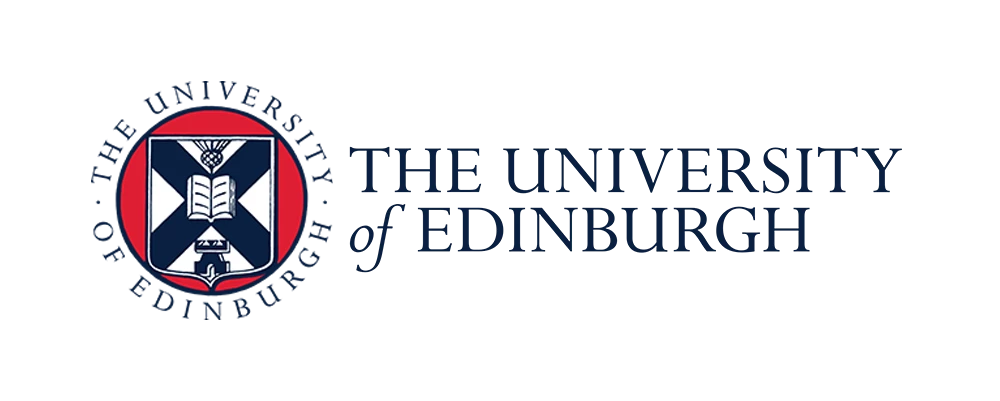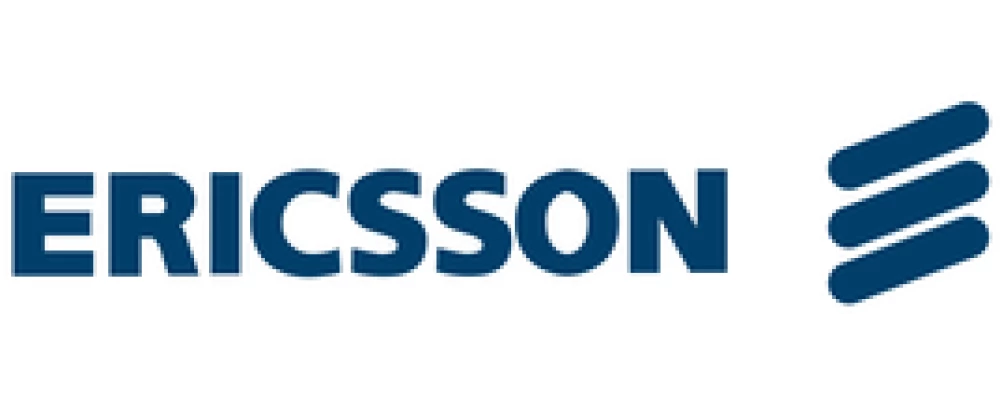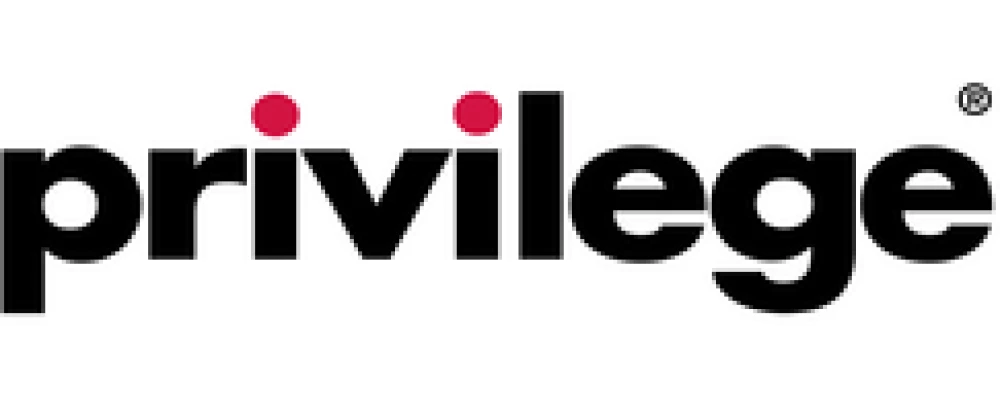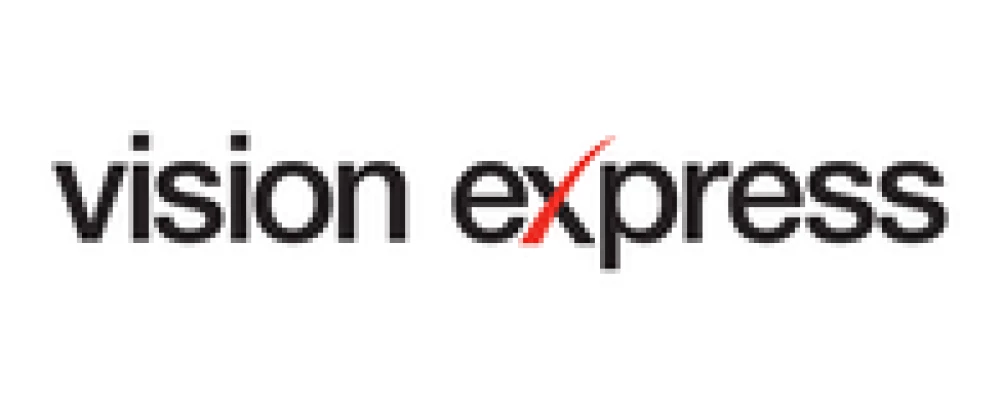 Subscribe to our newsletter and be the first to know about our updates