New Product Development
Research Agency
Brandspeak have specialised in new product development research since 2004. From initial idea generation onwards….. Your Challenge, Our Solutions:
De-risking the New Product Development Process
We know that new product development (NPD) is expensive – and risky.
We also know that appropriate involvement of the target audience during the innovation process de-risks your investment and enables you to bring your product to market more quickly. We've seen it time and again.
Its why we've developed a range of highly cost-effective and agile, new product development research approaches for B2C and B2B brands that can be deployed at different stages of the NPD process from ideation, to concept evaluation, prototype testing, launch campaign evaluation and post-launch monitoring.
We use qualitative, quantitative, ethnographic and neuroscience research, tailored to your exact requirements, to ensure you get the clarity you need, just when you need it.
Our new product development research experience
Our NPD experience is very extensive, including ambient and chilled food, retail banking, DIY, insurance, pensions, automotive, alcoholic and non-alcoholic beverages, OTC medicine, CBD products, gaming, leisure and hotels.
Examples of the sort of research-led NPD projects we undertake include:
Our new product development research capabilities
Brandspeak has a range of tools and approaches to de-risk and energise your project at all stages of development.

They include:
For more information about new product development research and the potential research requirements at each stage, read our article Conducting New Product Development Successfully here
Brandspeak are experts in new product development research. For more information about our services please get in touch or call: +44 (0) 203 858 0052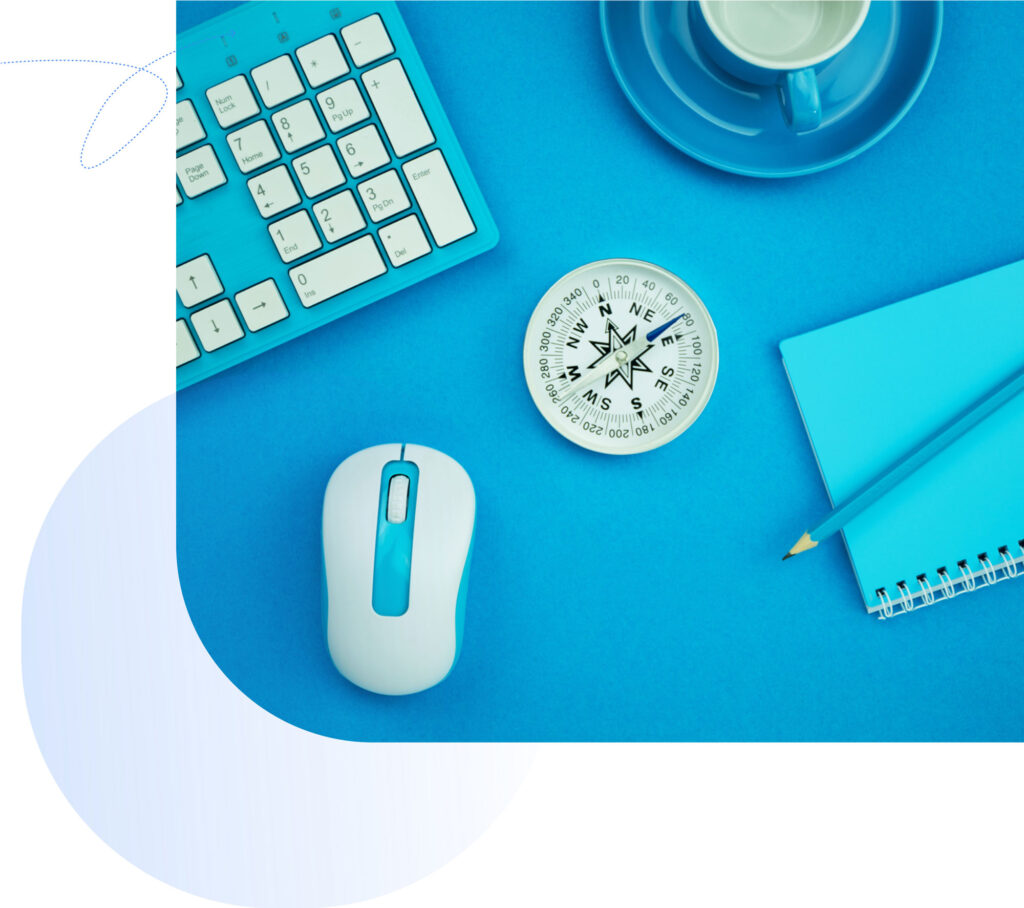 A broad range of face-to-face and online research approaches to explore the rational and emotional thoughts, needs and expectations of B2C and B2B customers in real detail.


Online, mobile and face-to-face methodologies for quantifying the needs, preferences and behaviours of B2B and B2C audiences. In-the-moment observation of consumers undertaking tasks at home or on the move. Provides highly contextualised understanding of how and why consumers behave as they do.


Eye-tracking, facial coding and EEG tools for capturing, analysing and measuring the System 1, non-conscious, emotional responses of consumers to marketing stimuli.
Our market research toolkit
Not surprisingly, we have a very extensive range of market research tools, each of which falls in to one of the four categories outlined below. Please click on the corresponding icon to learn more.
What Clients Say About Our Agency
You will be in good Company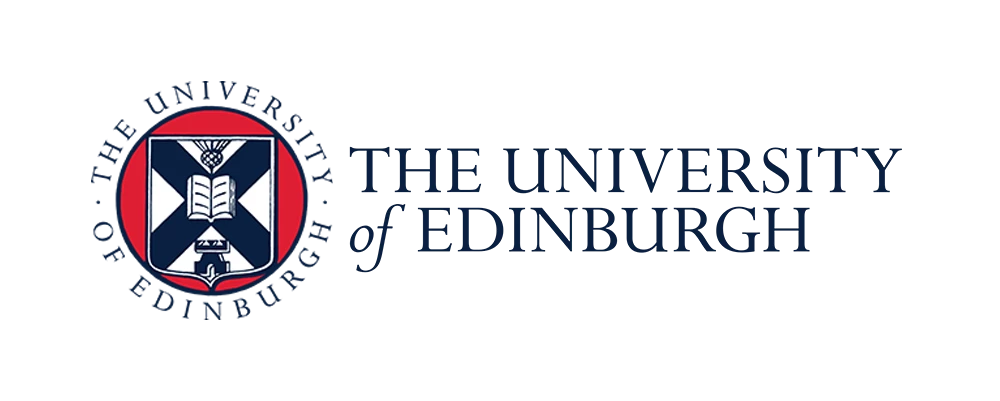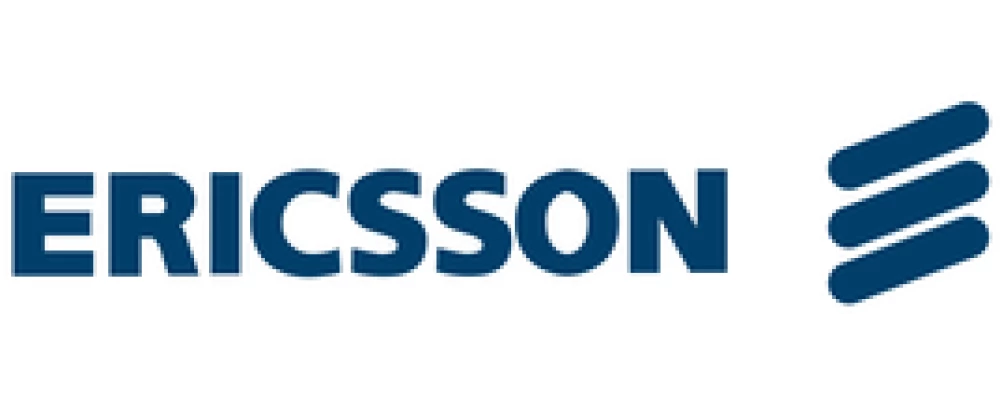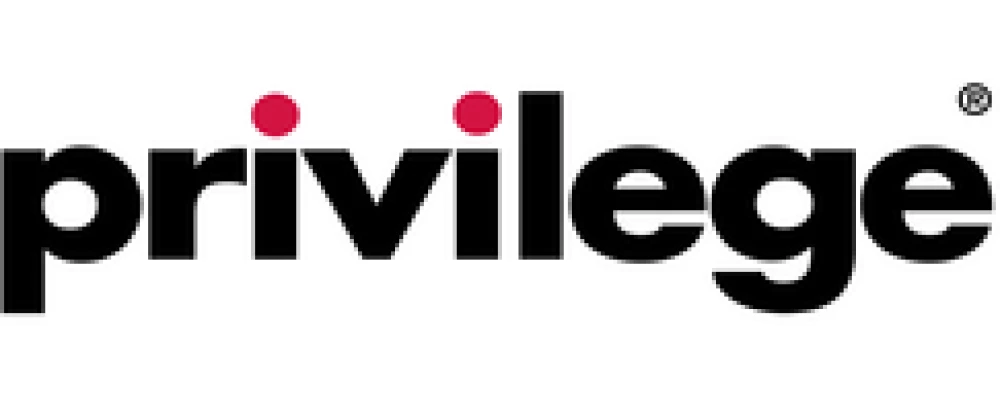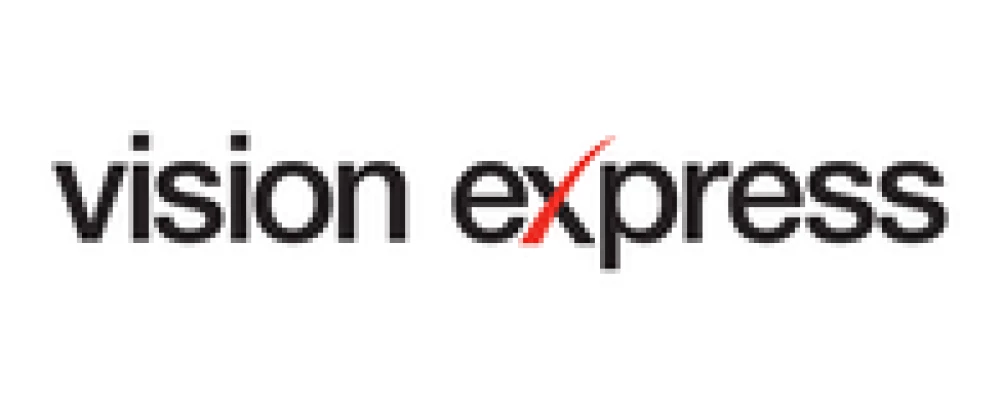 Subscribe to our newsletter and be the first to know about our updates