Qualitative Market Research Services
Brandspeak has been a
leading qualitative market research
agency since 2004
Since that time, we've undertaken 1000's of qualitative market research projects for B2C and B2B clients in the UK and globally.

As a result, our sector experience is vast, and includes Food, Drink, Finance, Automotive, IT, Fintech, Telco, Travel, Fashion, Luxury Goods, Health, Education, Energy, Local Government and Hospitality – to name just a few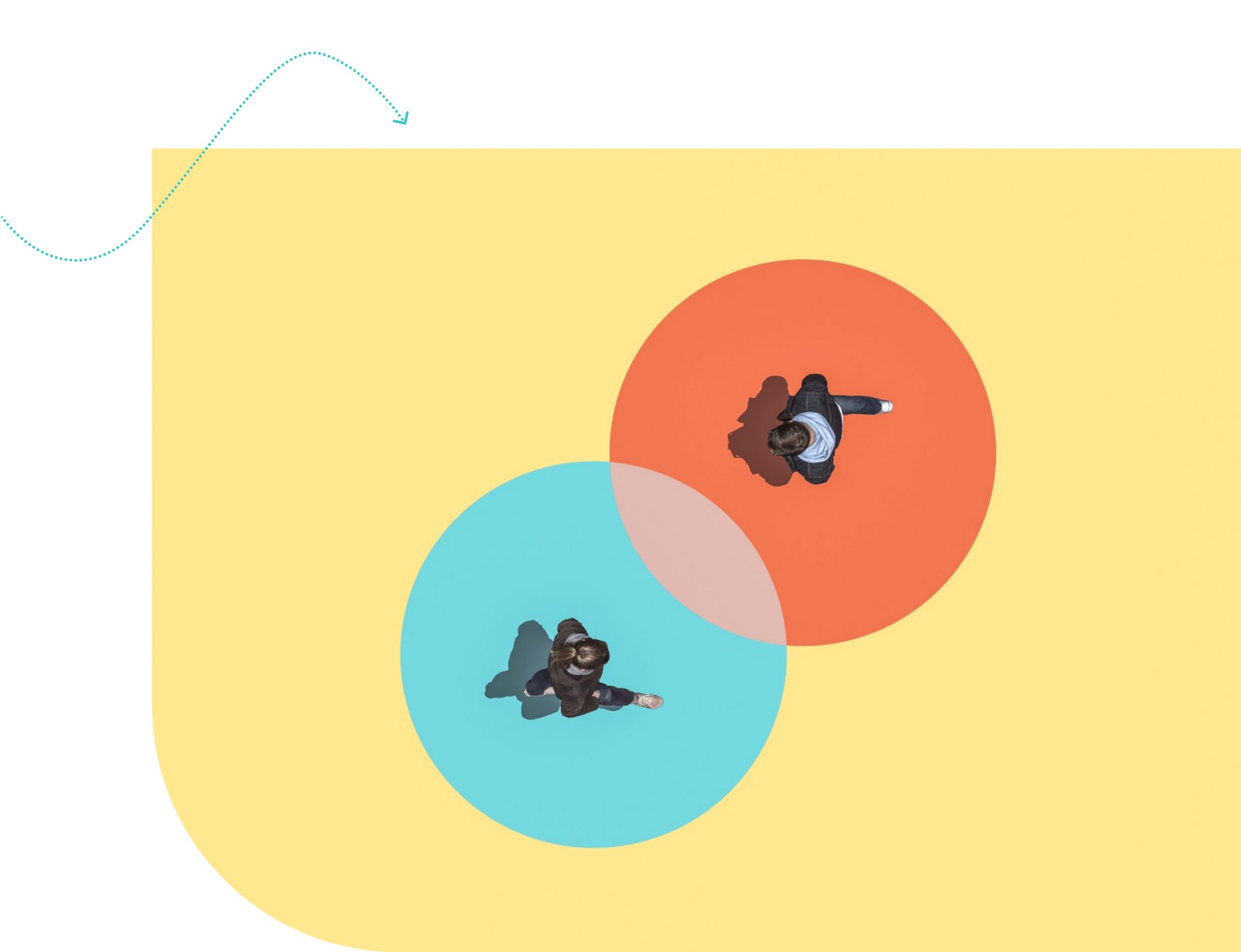 Our qualitative market research methodologies
Brandspeak provides face-to-face, online and phone-based qualitative research methodologies.
Face-to-face qualitative research services
Face-to-face qualitative research is great for exploring subject matter in real detail, or when there are complex issues to dissect. It's also best if there is a lot of stimulus material to cover, or if teamwork is required from those taking part.

BrandSpeak offers a wide variety of different, face-to-face, qualitative research options, including focus groups, depth interviews, co-creation sessions and drop-in options.


Face-to-face depth interviews and paired depths
Depth interviews (or IDIs) are great for more sensitive subjects, or when it just isn't possible to convene focus groups. And they are also perfect for subjects like home finance, house purchase or holidays, when we'll often need to interview couples, to ensure we get the full picture.


Face-to-face focus groups and mini groups
These are particularly good for reviewing brands, concepts, products and services, advertising and other marketing communications, as well as customer experiences. We also use them when we need to explore the target audience's thinking at both sub-conscious (System 1) and conscious (System 2) levels.


Co-creation workshops
These are frequently used to fast-track the development of new products, services or customer experiences, by bringing clients and consumers together in highly interactive, task-oriented working sessions. They are highly dynamic, creative – and productive.


Expert interviews
When it comes to the more complex B2B research projects (e.g., medicine, engineering, investment or IT) we can access even the most hard-to-reach subject matter experts.
And whilst we are generalists, we've never come across a research subject that we haven't been able to tackle on behalf of our clients (and that includes robotics!).


Drop-ins
Where the project requires detailed, first-hand understanding of the consumers' environment and behaviour we may recommend a drop-in approach. For example, when we were asked to compile a detailed report on the snacking behaviour of UK households, drop-ins formed part of the research solution. We visited 20 families at home over several days, so we could observe, experience, explore and record their snacking activity first-hand.


Online focus groups
These provide a more flexible and cost-effective option when face-to-face focus groups aren't necessary. And clients don't need to compromise on the quality of the insights either, because they often lead to more spontaneous, less inhibited feedback from respondents.


Online depth interviews
Great for B2C and B2B research, where participants may be time-poor and subject matter may be (commercially) sensitive.


Online Diaries
All our diary projects are mobile enabled, so that participants can capture and report their experiences, feelings and thoughts instantly and whilst on the move. This form of contextual reporting is perfect for capturing highly vivid insights in relation to home, work and social life.


Expert interviews
Online research communities are perfect for conducting an ongoing dialogue with the target audience over a period of days, weeks or even months. During this time, a range of concepts and ideas can be explored and evolved. Dialogue is usually between the moderator and the online qualitative community as a whole. However, side-conversations can also be conducted between the moderator and individual members, unseen by the rest of the community.

Communities enable respondents to participate over a variety of different devices– including mobile – ensuring maximum spontaneity.
Online qualitative research services
Online qualitative research is quick and cost-effective, perfect for bringing together consumers from geographically dispersed locations. Brandspeak provides several different, online qualitative research methodologies including focus groups, depths, video diaries and communities.
International qualitative research capability
Brandspeak's qual team comprises native speakers from many different countries, meaning we can conduct qual in a variety of languages. Where in-country moderators are required also have qualitative research partner agencies located across the globe.
You will be in good Company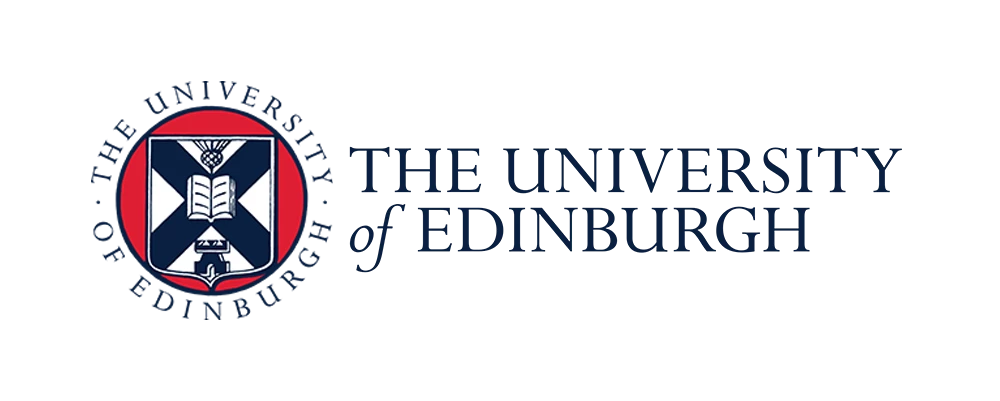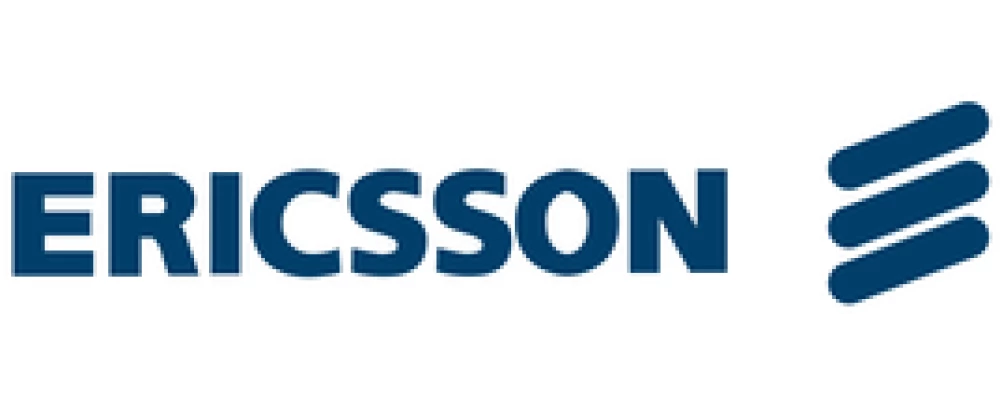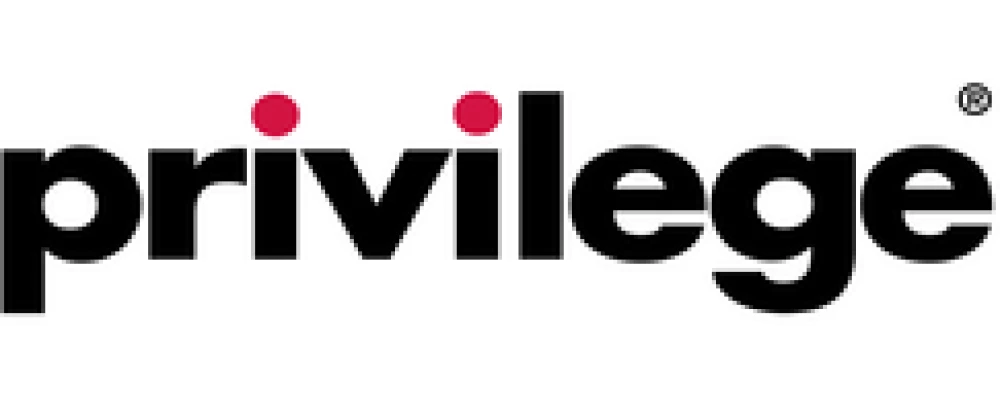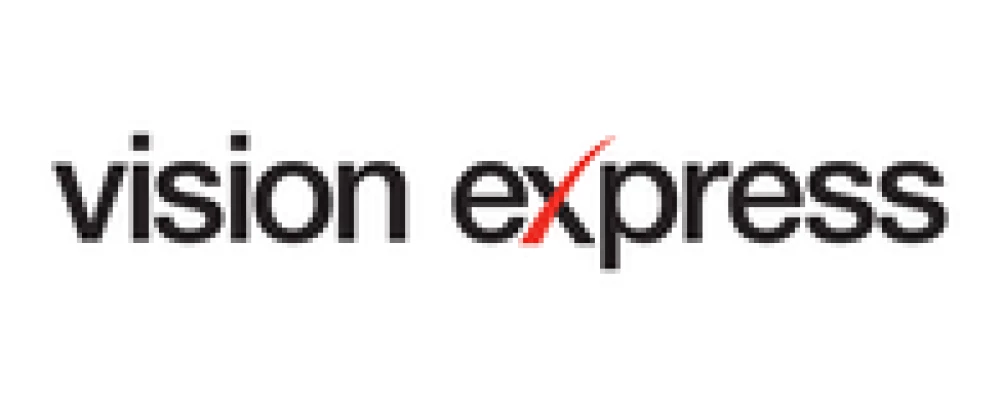 Qualitative research articles
Maybe you would be interested in one of our articles on qualitative research: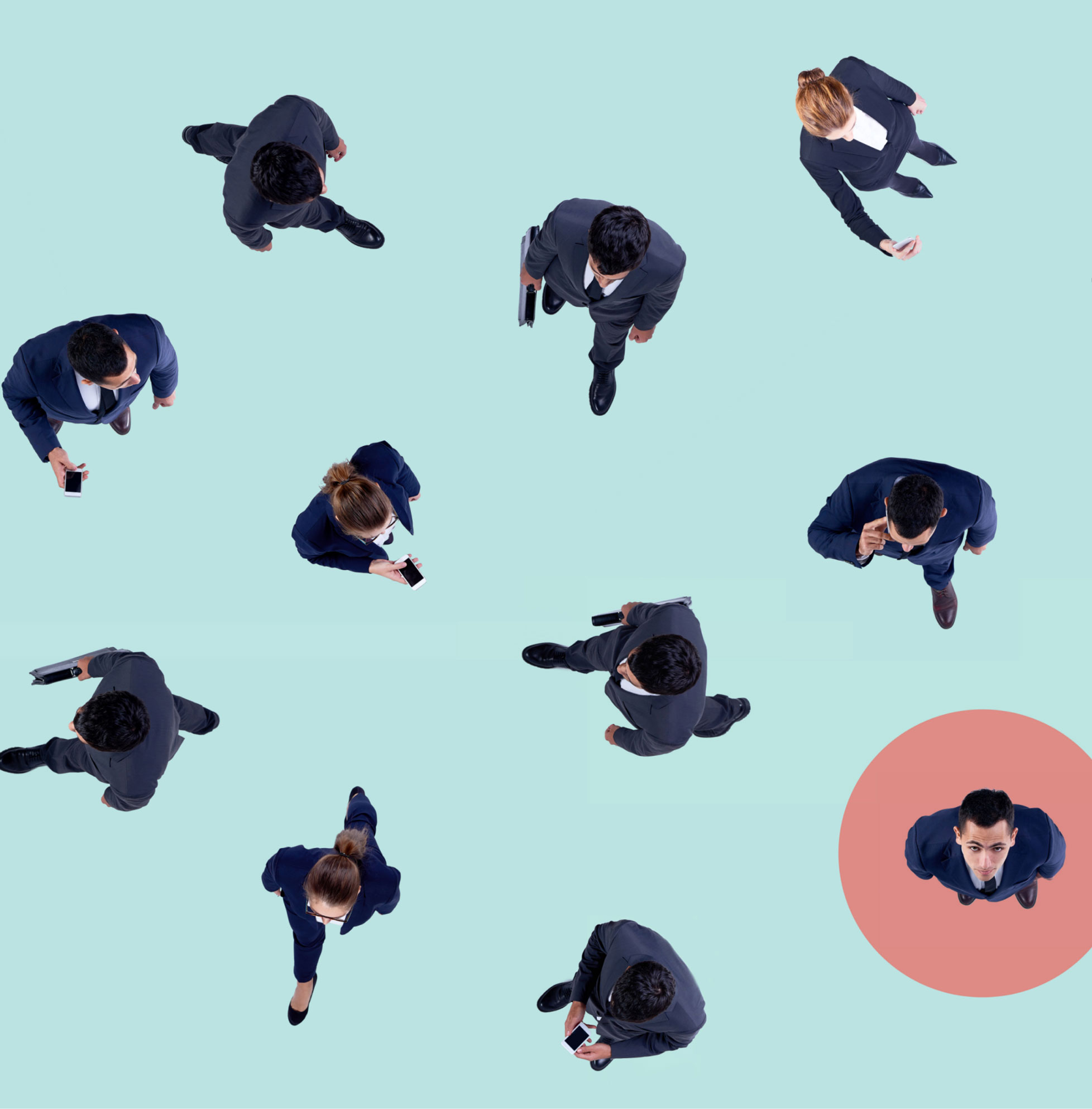 Table of Contents The B2B Segmentation Challenge The challenge inherent in B2B market segmentation often lies not in identifying the segmentation model …
Or if you would just like to know more about how a qualitative market research agency can help your company, please email us at
enquiries@brandspeak.co.uk
or call us on +44 (0)203 858 0052 or +44 (0)117 407 0187
Find our how out research can help your business
What ever your market research goal, whether you need to develop your brand, bring a new product to market or or optimise your customer experience delivery – we can help.