Quantitative Research Experts
Brandspeak delivers game-changing quantitative research to clients in the UK and globally – every single day.

You will be in good Company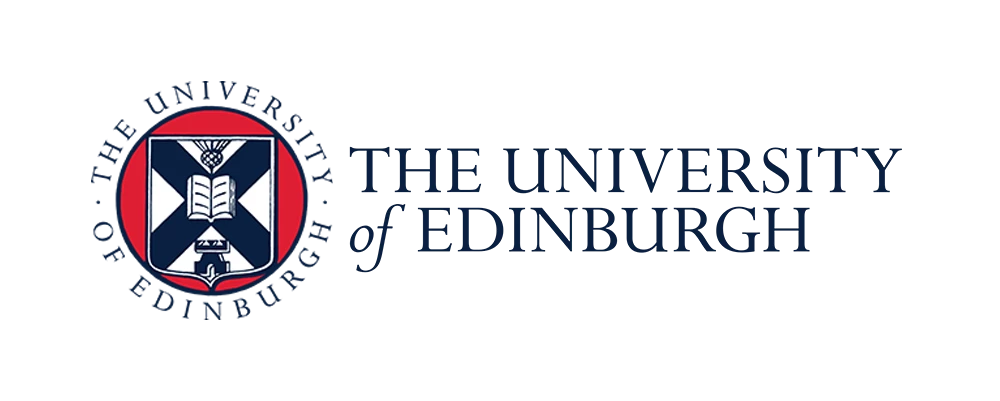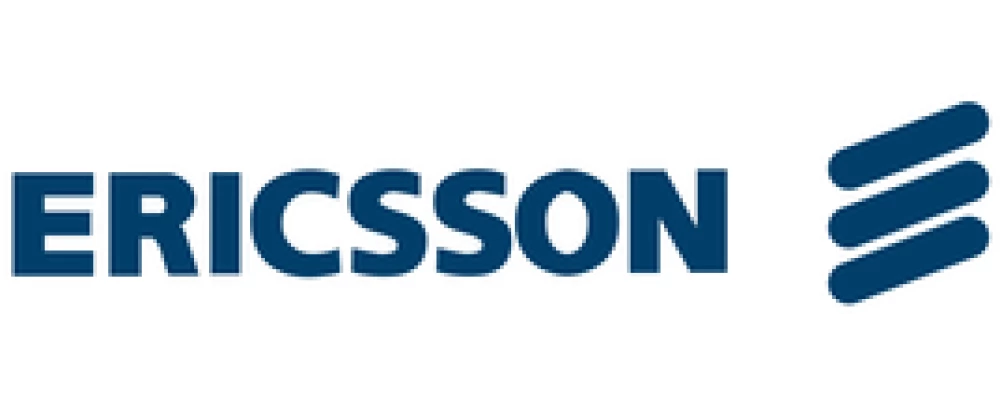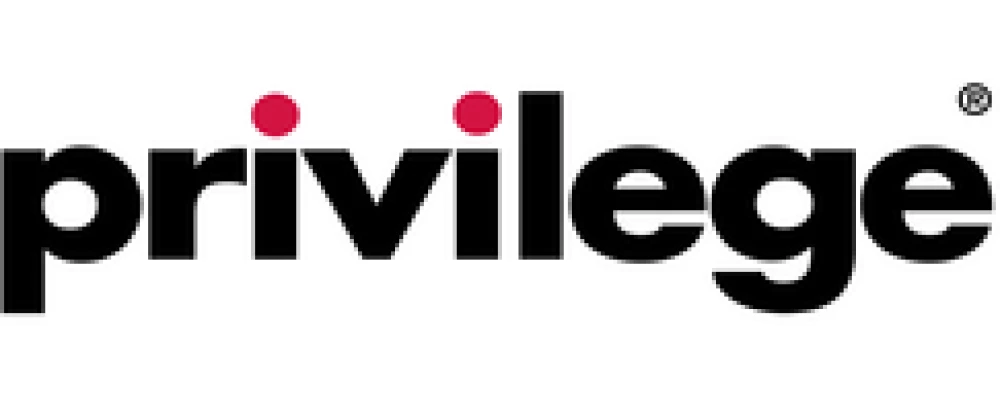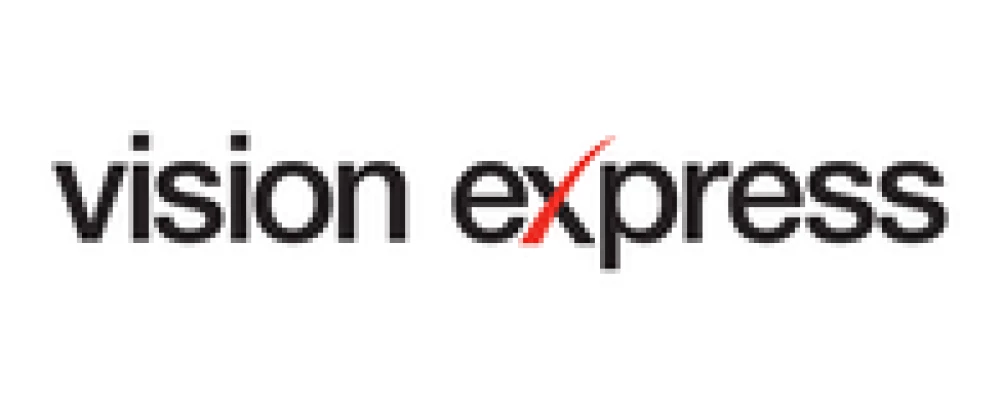 How we can help your business
Do you need clear, concise, cost-effective survey data to help you to understand or maximise the potential of your brand, consumers, products, communications or customer service?
If so, Brandspeak provides the highest quality, lowest cost, quantitative research solutions you will find.
Why Brandspeak's Quantitive
Research?
We provide pioneering online, f2f and phone quant. Online quant is now the most popular, due to its combination of low cost, high speed, and flexibility;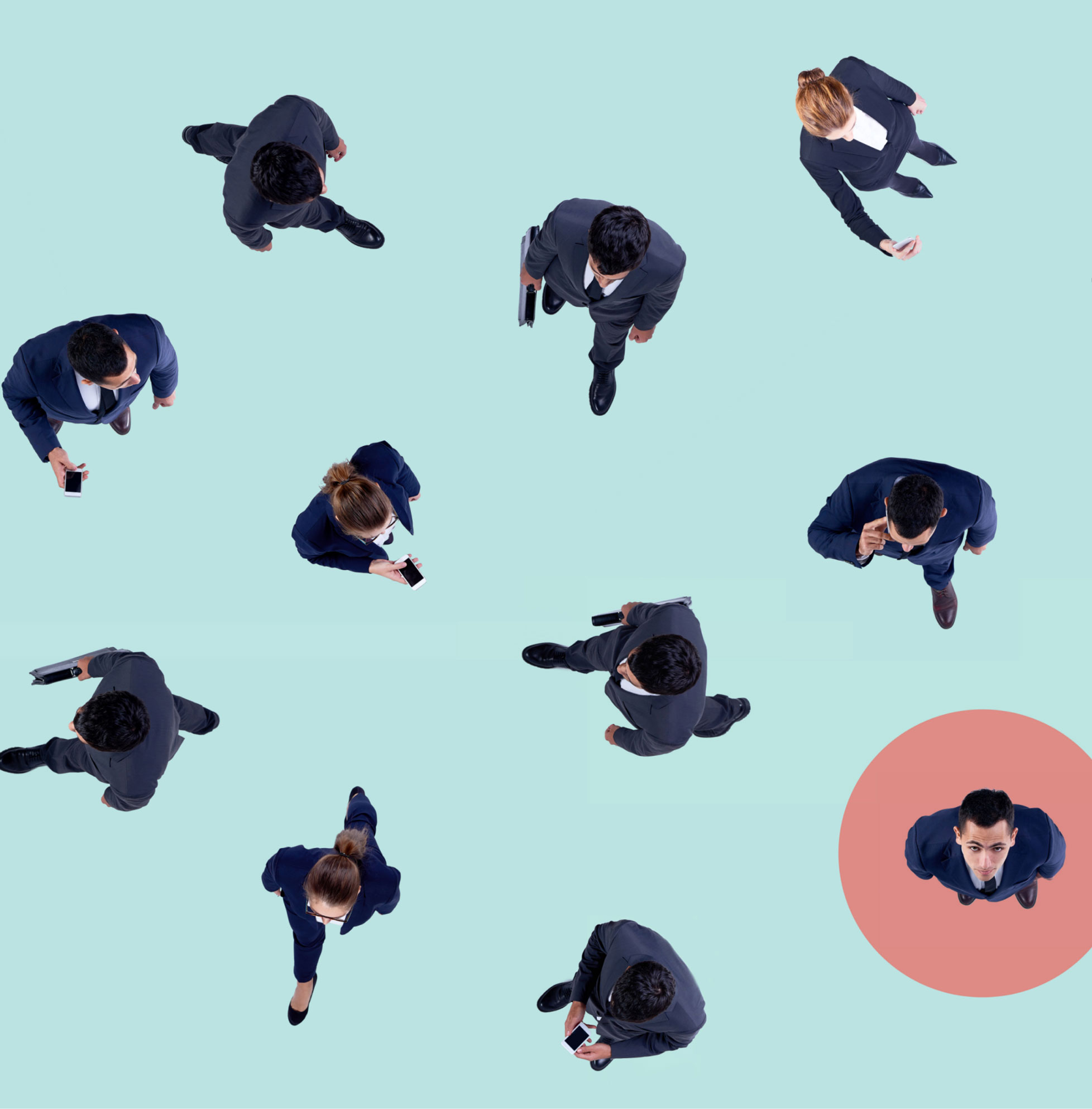 Our quantitative research services are used to evaluate and monitor a wide range of marketing-critical issues, including;
Advertising
Effectiveness
From creative concept evaluation and pre-testing, to post advertising tracking.
Key metrics can include;
Engagement
Relevance
Comprehension
Message & brand recall
Emotional resonance
Strength of proposition
Strength of call to action
Fit with brand.
Brand trackers and dips are essential for monitoring brand health, identifying any issues, and addressing them quickly.
Brand metrics may include awareness, perception, personality, consideration, usage, and loyalty, as well as advertising recall and likelihood to recommend.
Competitor brands are also included so their performance can be monitored.
We use approaches including Net Promoter Score (NPS) to determine overall levels of satisfaction.
We can also conduct extensive journey, touch point and channel analysis, to find out where customer dissatisfaction exists – and exactly what to do about it.W
We provide Usage and Attitude studies to provide an in-depth understanding of the market landscape, including:
We'll identify just the right segmentation model for your business. It may include elements of;
Demographic segmentation – based on criteria such as age, sex and income. Can also include geographical and life stage data


Behavioural and Attitudinal segmentation – based on insights about the relationship between consumer, category and brand.


Needs-based segmentation – based the consumer's rational and emotional decision-making drivers
Quantitative research articles
Maybe you would be interested in one of our articles on qualitative research: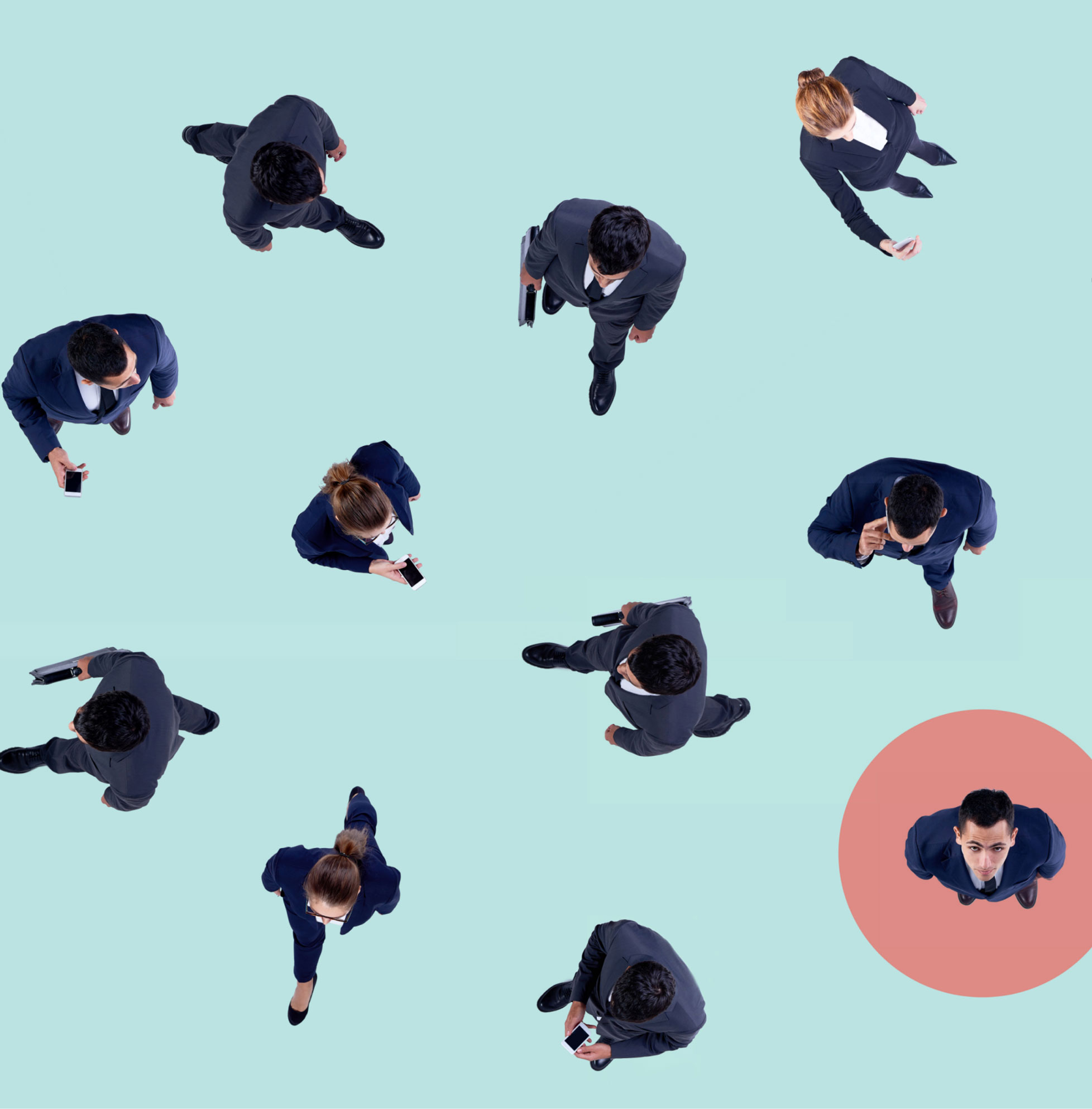 Table of Contents The B2B Segmentation Challenge The challenge inherent in B2B market segmentation often lies not in identifying the segmentation model …
Your Challenge, Our Solutions
Find our how out research can help your business
What ever your market research goal, whether you need to develop your brand, bring a new product to market or or optimise your customer experience delivery – we can help.