Pioneering
Retail Market Research Your Challenge, Our Solutions:
Retail industry expertise
Brandspeak is a specialist shopper research, and retail market research agency that enables retailers and brands to maximise sales and satisfaction throughout the shopper journey.
We do this by identifying what the consumer expects or needs at different points along the shopper journey, versus the shopper experience that is actually proposed or delivered.
Our approach enables us to identify and prioritise shopper experience gaps and what needs to be done to address them.
To-date, we've conducted hundreds of shopper research projects for B2C and B2B retail clients operating in both brick & mortar and online environments.
Our retail market research approach
We know that context is key and that just focussing on the shopper experience often only tells part of the story.
That's why we may recommend that we start by undertaking deskwork or quantitative research, to understand your target audience's demographic and shopper profile. We'll also review any satisfaction and behavioural data that may be available.
Qualitative & ethnographic research
Next, we may recommend some in-home qualitative research or ethnography, to learn more how advertising, promotional material, products and retail industry brands are actually being used by the target consumer at home. This tells us a lot about consumer's needs and expectations. We'll watch, listen and ask questions, and if we're allowed we may even delve into a cupboard to two.
Then we'll focus on the shopping mission itself; we'll either conduct accompanied or unaccompanied shopping missions (or surfs). We may even recommend focus groups, if we are able to bring the shopping journey to life using appropriate stimulus material.
Context is key at this stage too, so if we are evaluating a small part of the overall store experience, we'll make sure we understand what is happening before and after too. And if we are helping to optimise the appeal, and likely impact of a new brand launch or a proposed promotion, we'll make sure we review it in the context of its competitors.
Neuromarketing and eye-tracking
Neuro-marketing techniques have a wide rang of uses in retail market research, such as eye-tracking to understand on-shelf or on-pack visibility; what the eye is drawn to and what it misses altogether.
We also know whether a shopper is likely to be mainly in System 1 or System 2 thinking mode depending on what they are purchasing.
We'll ensure that our research approach takes account of the shopper's conscious and sub-conscious mindset at each point along the path to purchase.
Quantitative market research
If required, we'll then undertake quantitative research to prioritise and benchmark our findings and recommendations, so you know what to tackle and in what order.
Our quantitative research is designed to provide clients with the numerical and statistical clarity needed to make retail business and marketing decisions with total confidence.
Retail experience components
Our focus and feedback may relate to any or all of the following;
Brandspeak are retail market research experts. For more information about our services please get in touch or call: +44 (0) 203 858 0052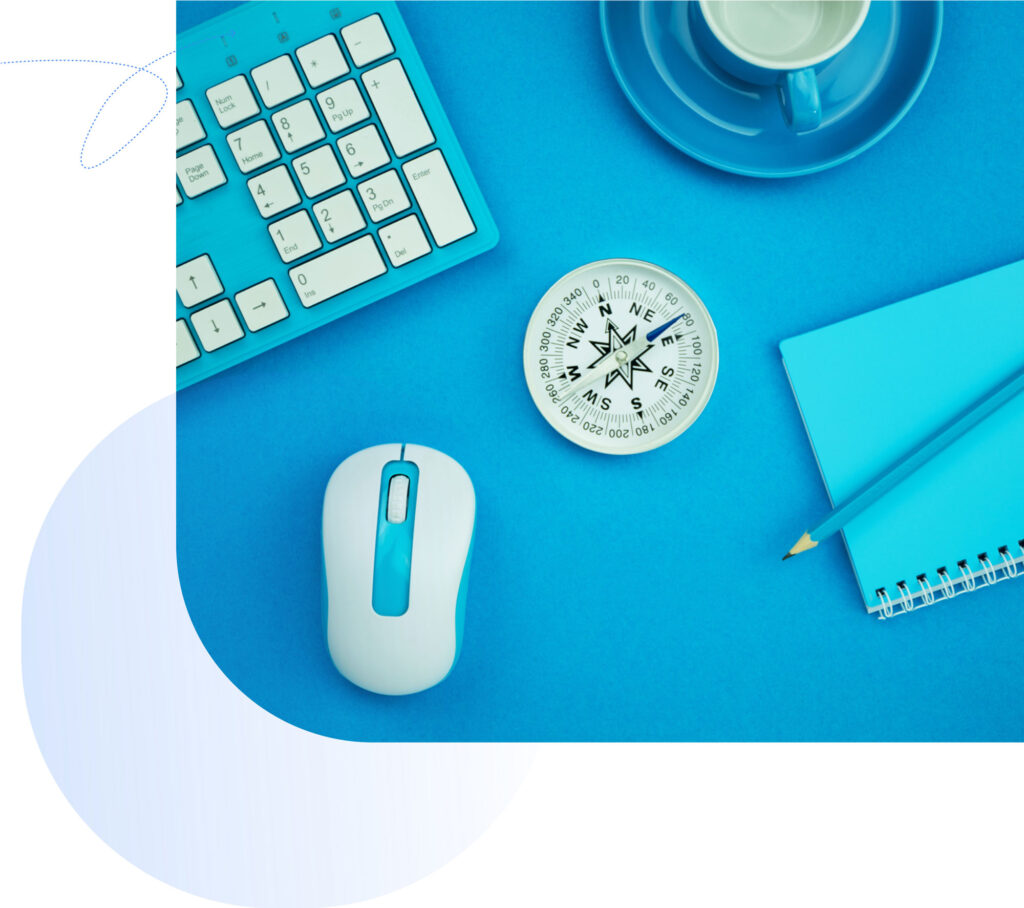 A broad range of face-to-face and online research approaches to explore the rational and emotional thoughts, needs and expectations of B2C and B2B customers in real detail.


Online, mobile and face-to-face methodologies for quantifying the needs, preferences and behaviours of B2B and B2C audiences. In-the-moment observation of consumers undertaking tasks at home or on the move. Provides highly contextualised understanding of how and why consumers behave as they do.


Eye-tracking, facial coding and EEG tools for capturing, analysing and measuring the System 1, non-conscious, emotional responses of consumers to marketing stimuli.
Our market research toolkit
We have an extensive range of market research tools at our disposal, each of which falls into one of the four categories. Please click the corresponding icon to learn more.
What Clients Say About Our Agency
You will be in good Company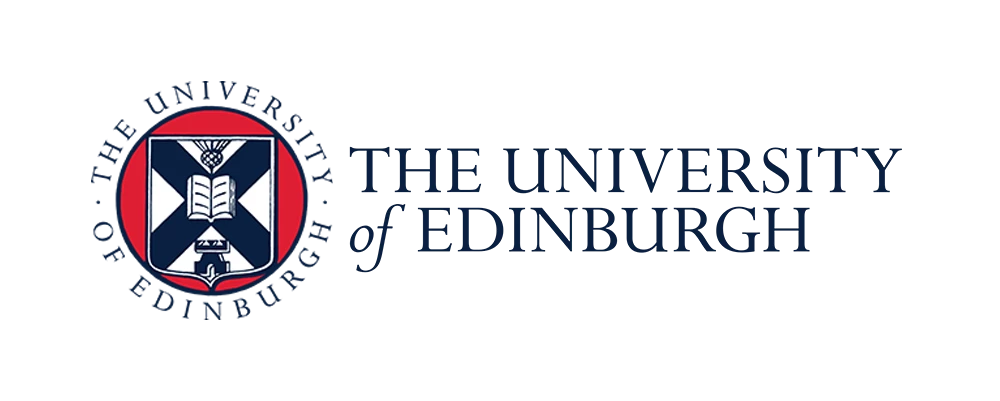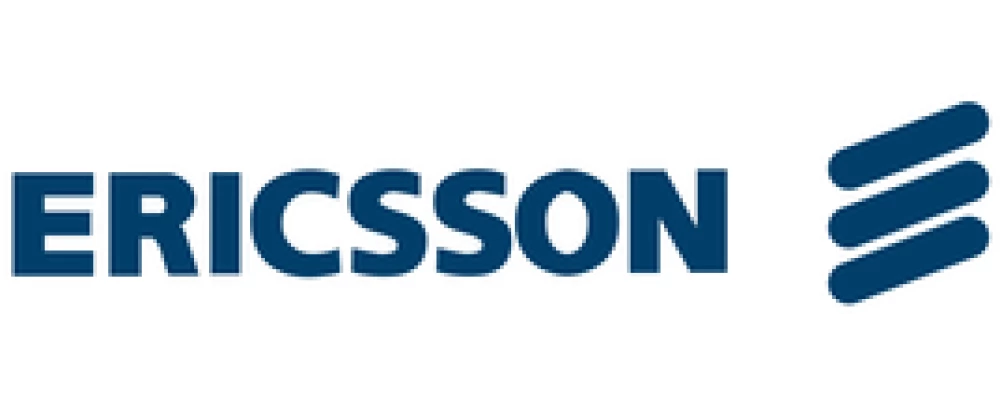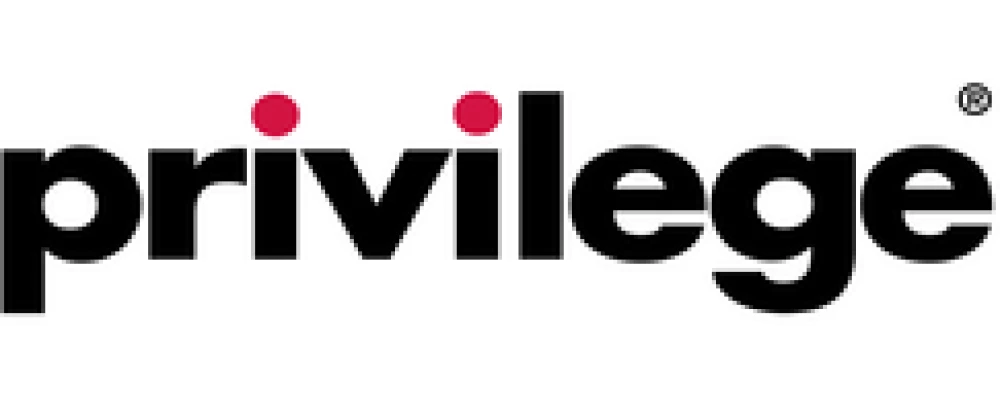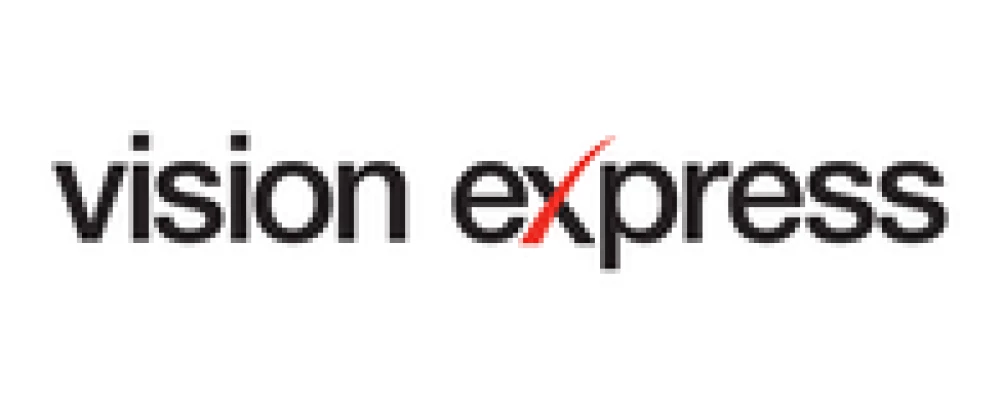 Subscribe to our newsletter and be the first to know about our updates