Market Research Agency Birmingham
Pioneering
Market Research and Strategy Services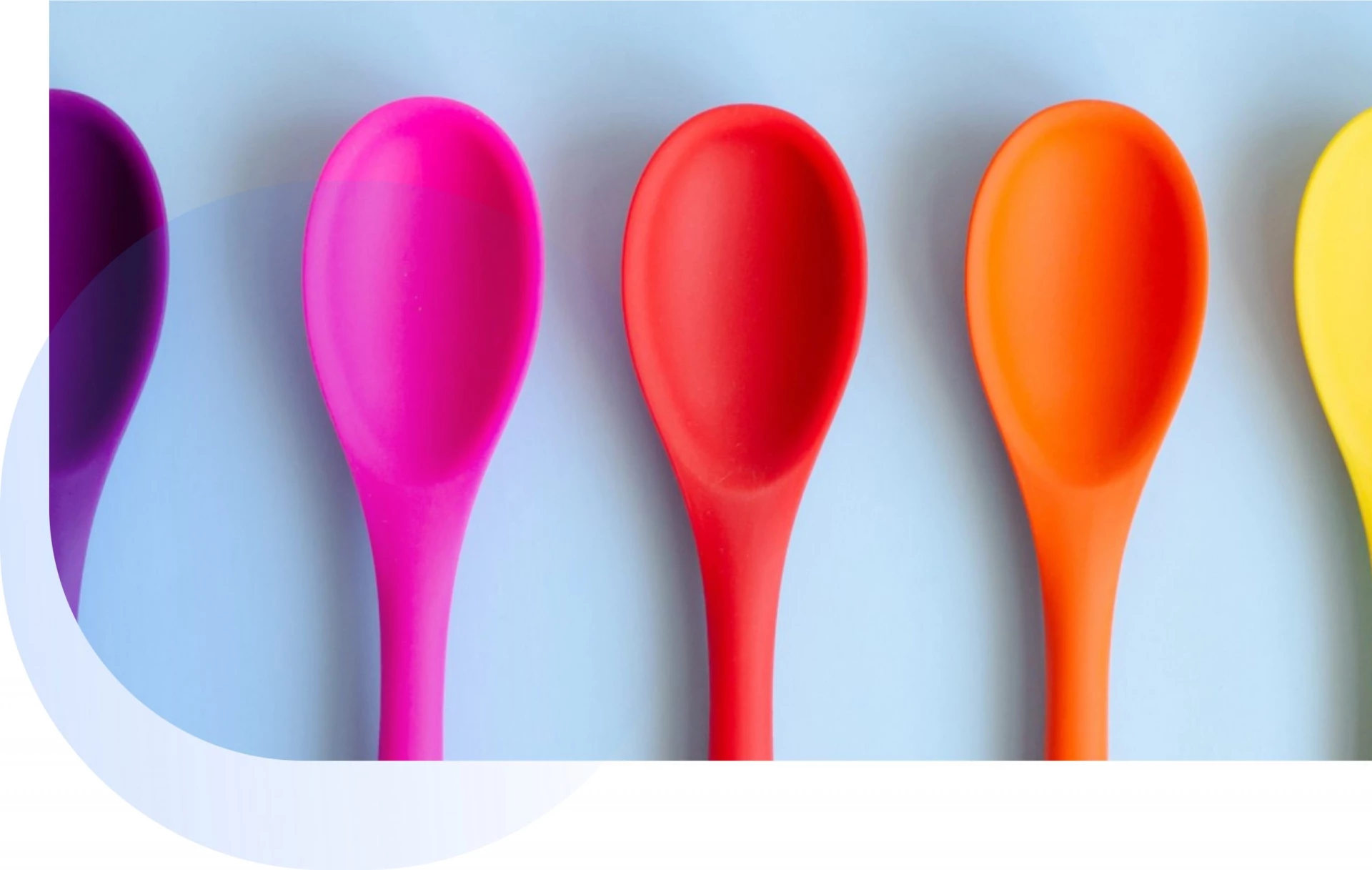 We Create Competitive Advantage for our Clients
Brandspeak is a Birmingham based market research agency serving Birmingam and the surrounding area. We have been providing qualitative, quantitative, ethnographic and neuromarketing research to UK & global brands, marketing agencies, start-ups, public sector organisations and charities since 2004.
You will be in good Company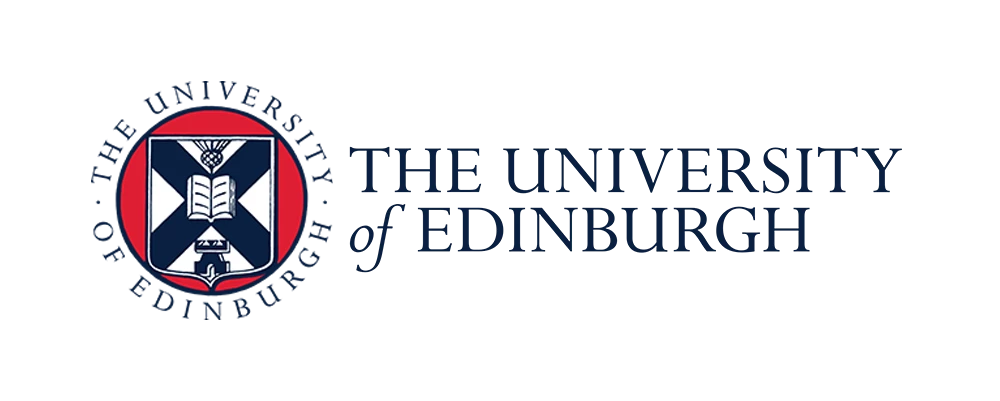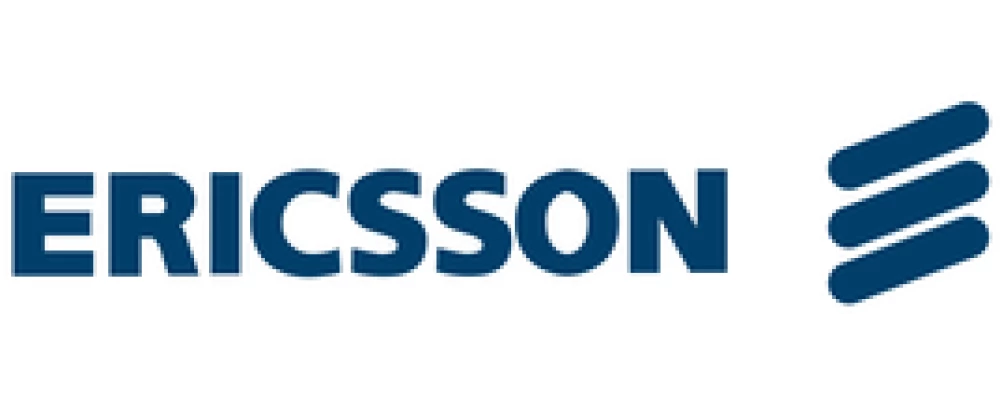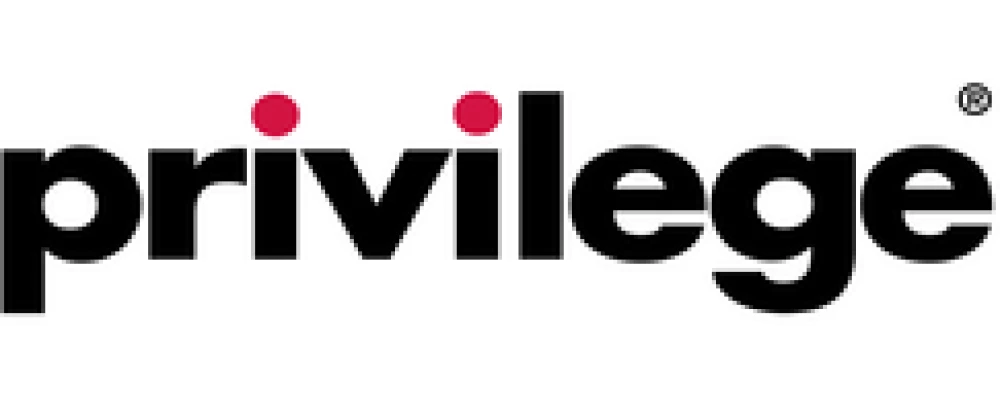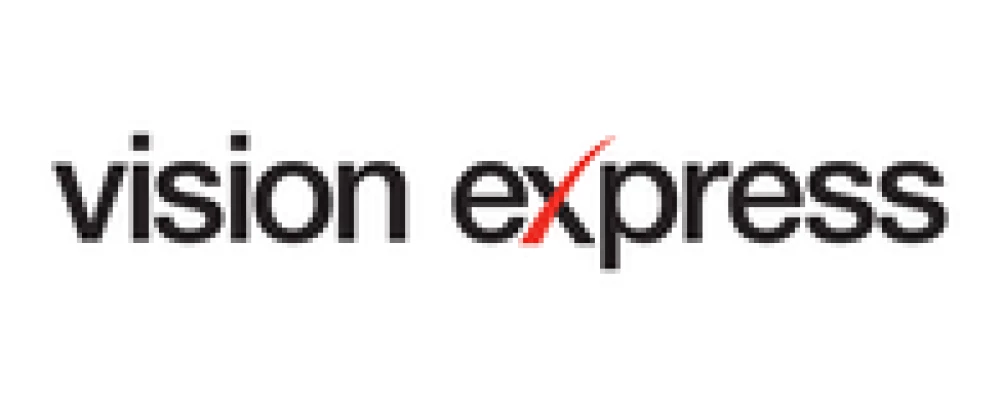 Our Market Research Specialisms
Brandspeak are experts in the fields of qualitative, quantitative, neuromarketing, and ethnography market research methods.
Do you want to experiment with a new product or advertising campaign, or scrutinize the performance of an existing one?
Maybe you need help with evaluating the viability of your brand or create a new one?
Perhaps you need customer experience delivery specialists to help you improve your company's customer experience?
Click an Icon to learn more about Brandspeak's expertise in the following fields;
Need Market Research in Birmingham? Let's Collaborate
Market research is the key to success for any business. By understanding your customers and their needs, you can create products and services that appeal to them and keep them coming back. At our market research firm in Birmingham, we help businesses of all sizes understand their customers and what they want. We offer a variety of services, including focus groups, surveys, interviews, and more. We'll help you get the information you need to make smart decisions about your business.
For our Birmingham office call
+44 (0) 121 314 4647
Brandspeak,
The Lewis Building, Bull St
Birmingham
B4 6AF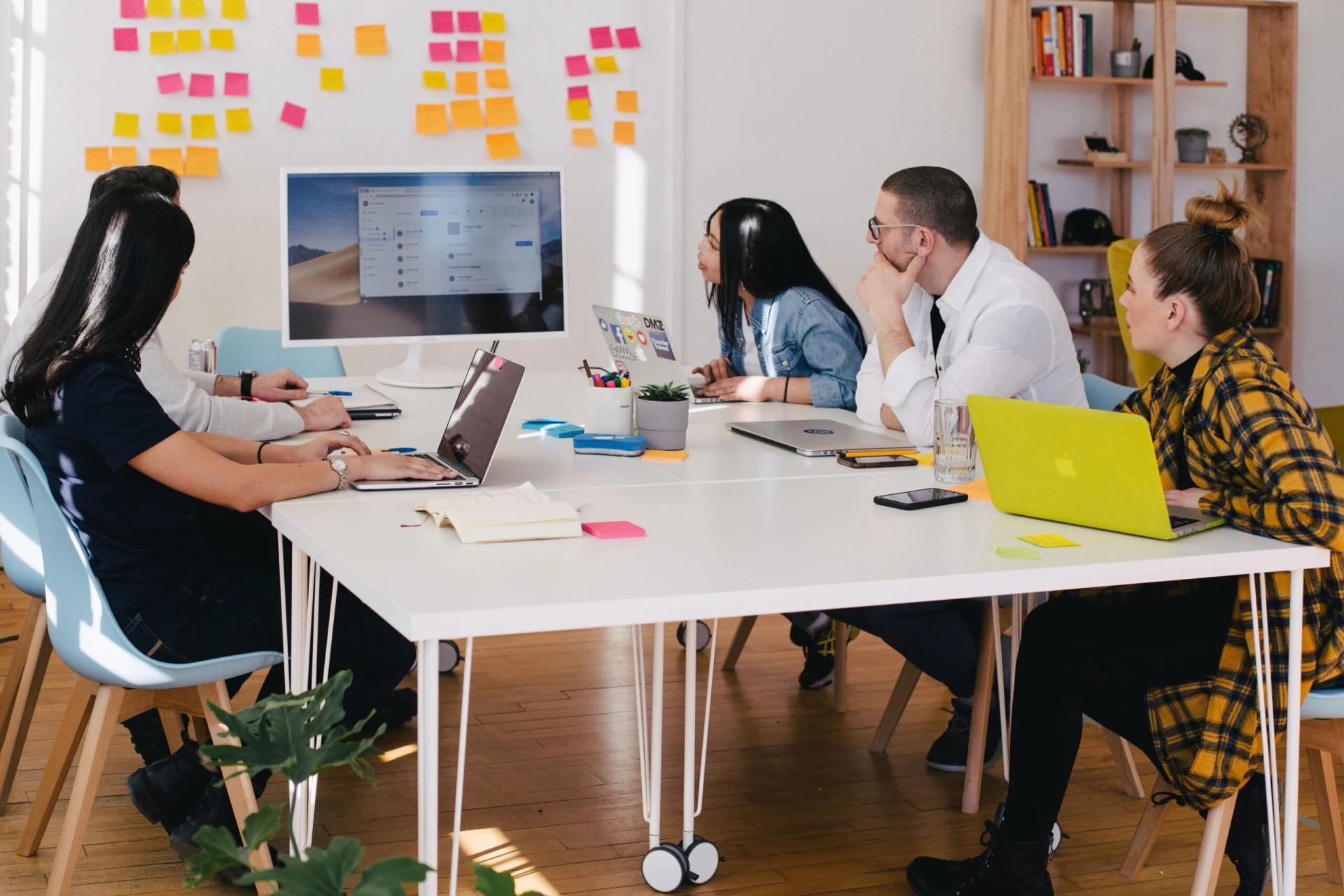 Table of Contents High rates of new product failure The development of a new product or service concept is a hugely important …
Subscribe to our newsletter and be the first to know about our updates