Market Research Agency London
Pioneering
Market Research and Strategy Services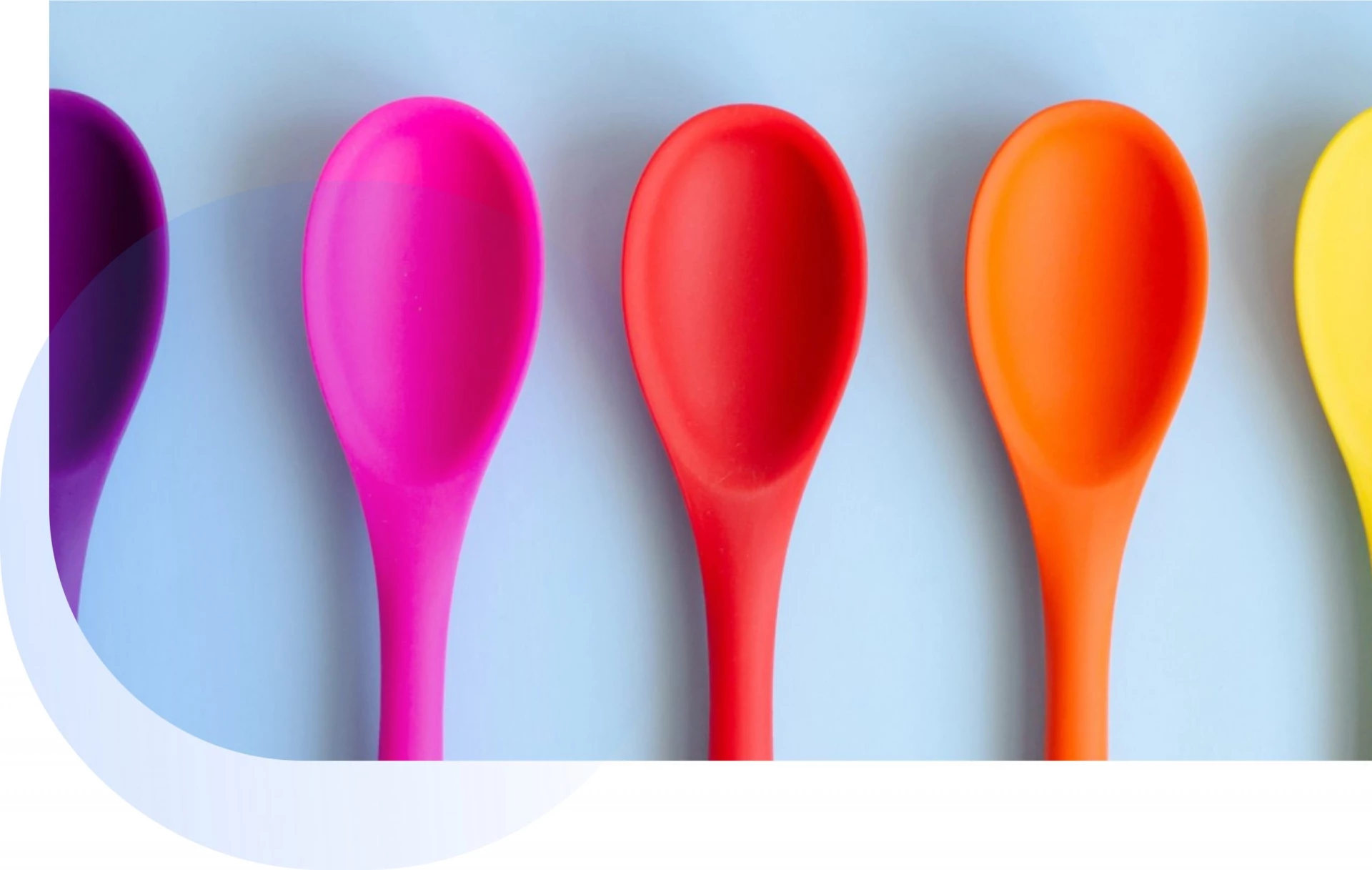 We Create Competitive Advantage for our Clients
Since 2004, Brandspeak has been providing clients in London and the South East with with qualitative, quantitative, ethnographic, and neuromarketing research services. We serve UK and global brands, marketing agencies, startups, public sector agencies and charities.
You will be in good Company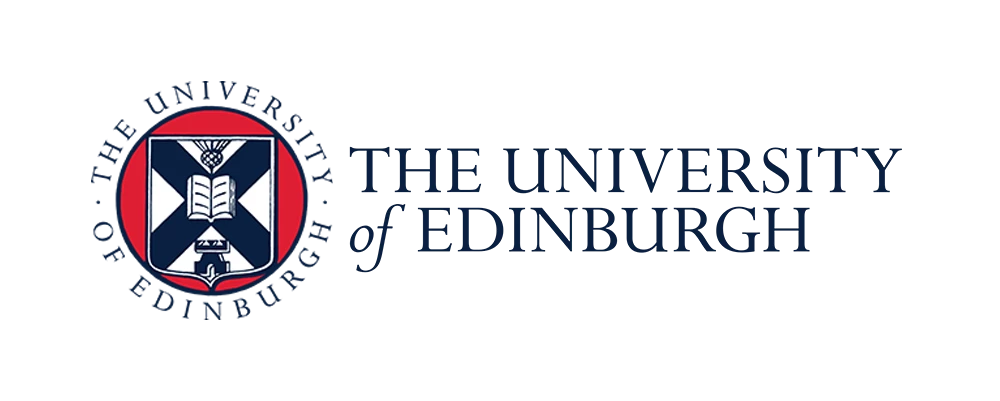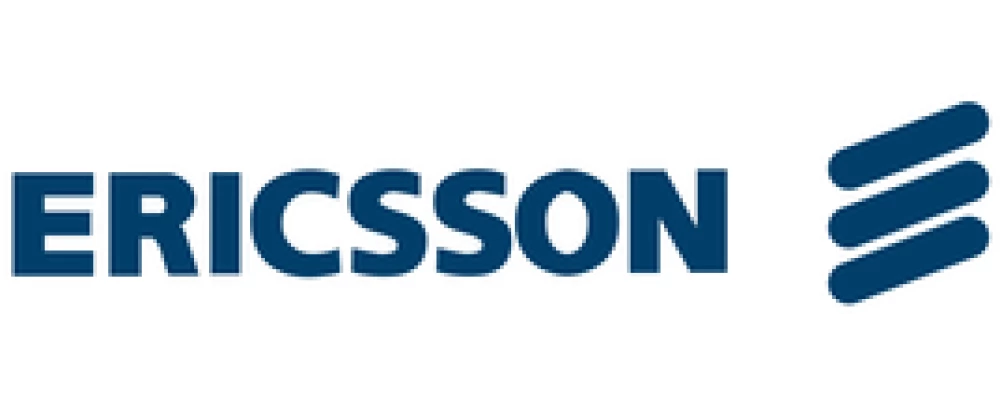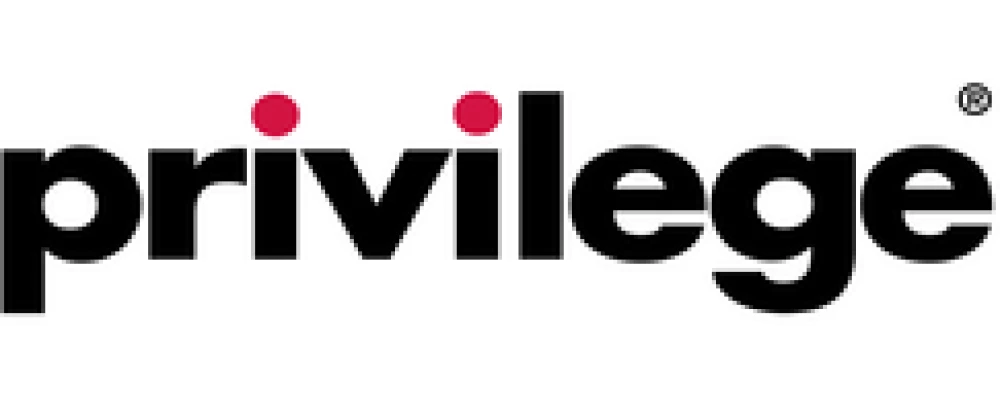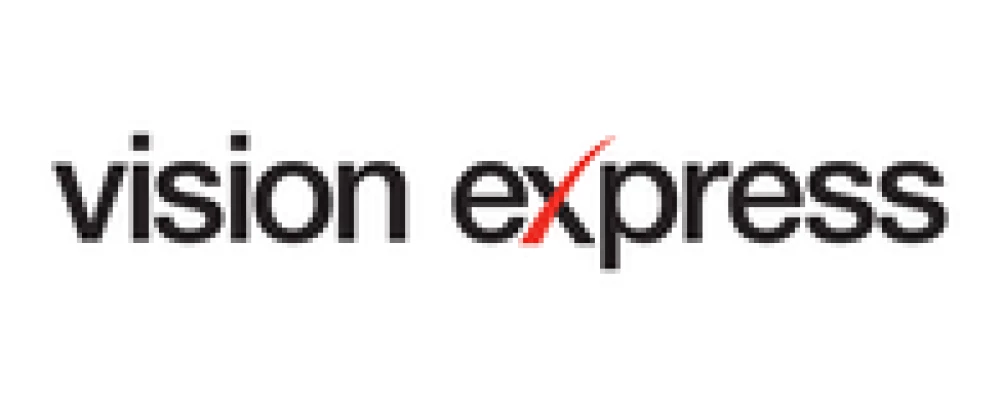 Our Market Research Specialisms
Brandspeak's consultants are experts in qualitative, quantitative, ethnographic and neuromarketing research.
Perhaps you need market research to help in the development your new product or service. Maybe you need it to measure the success of a current advertising campaign. Perhaps it's to benchmark and monitor the health of your brand. or deliver targeted improvements in levels of customer satisfaction?
Whatever you need, Brandspeak can help.
Need Market Research in London ? Let's Collaborate
Market research provides the blend of clarity, understanding and inspiration that is required to create lasting, commercial advantage.
We are a London-based market research agency, with offices in Bristol and Birmingham, and a client list which includes start-ups, SMEs and global enterprises.
We'll work with you to identify just the right market research approach to meet your organisation's needs. Then, we'll we work hard to exceed your expectations, whether using focus groups, surveys, online communities, desk research, ethnography or neuroscience.
For our London office call +44 (0) 203 858 0052
239 Kensington High St
1st Floor
London W8 6SN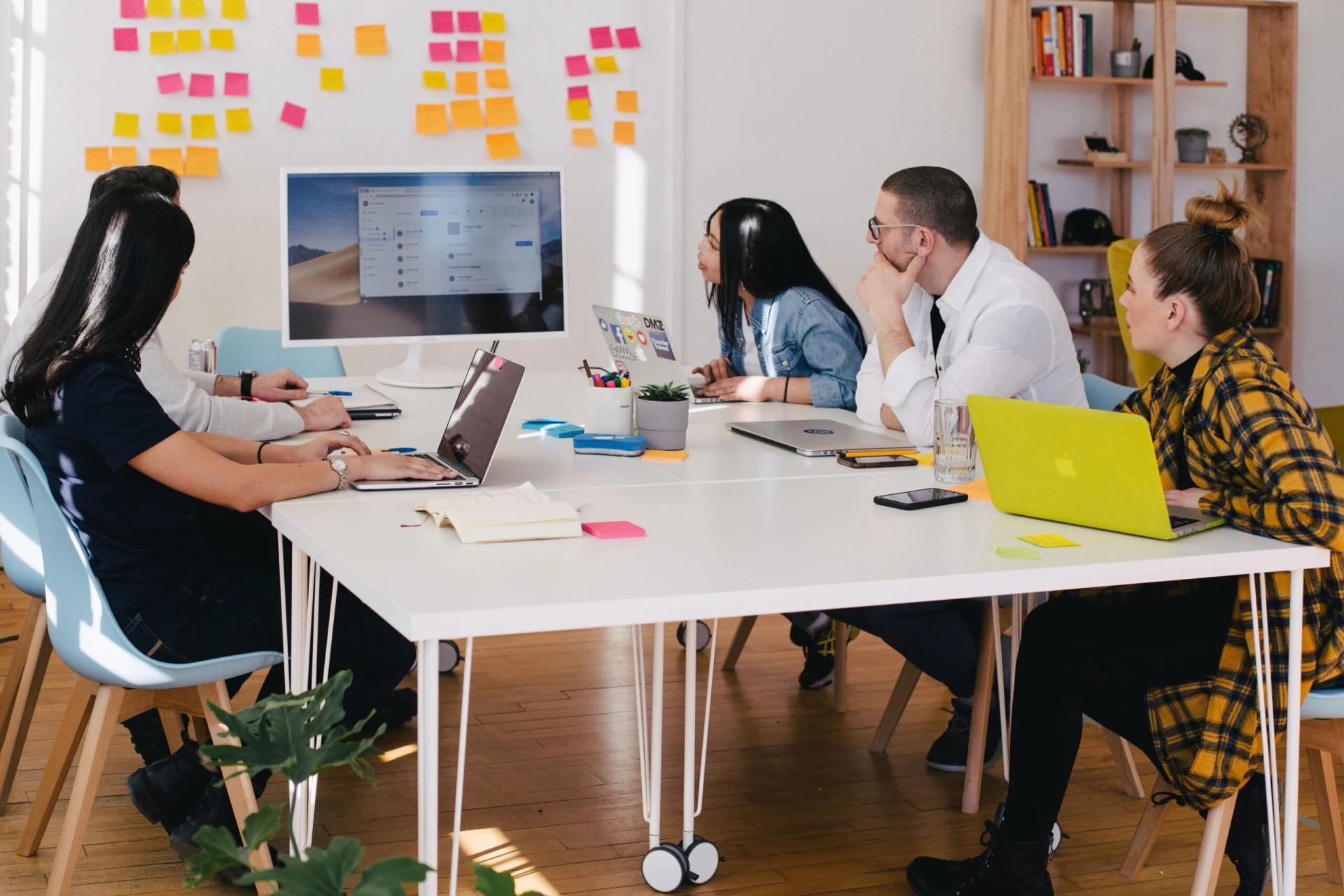 Table of Contents High rates of new product failure The development of a new product or service concept is a hugely important …
Subscribe to our newsletter and be the first to know about our updates