As consumers, we don't tend to buy brands using a structured decision-making process. Instead, selection is typically made sub-consciously, from a small number of familiar brands in each category.
For a challenger brand to interrupt this sub-conscious brand selection process and force its way to the head of the consideration set it must first demonstrate high levels of consumer relevance and brand differentiation.
This is done via some combination of:
Product proposition
Marketing communication
Product quality and performance
Customer service support
Physical availability
Pricing
However, as every marketer knows, achieving this level of all-round brand performance has never been more challenging: general brand noise continues to get louder, consumers are ever less willing to listen and the ongoing proliferation of technology causes target audiences to fragment still further.
That is where Brandspeak comes in. Whether you are developing a new brand or re-energising an existing one, our research and strategy development services have been developed to enable your brand to successfully challenge the sub-conscious, brand status-quo.
They include:
Blue-sky idea generation, prioritisation and evaluation
Brand architecture development and evaluation
Brand communication optimisation
Brand experience optimisation
Brand image development and evaluation
Brand tracking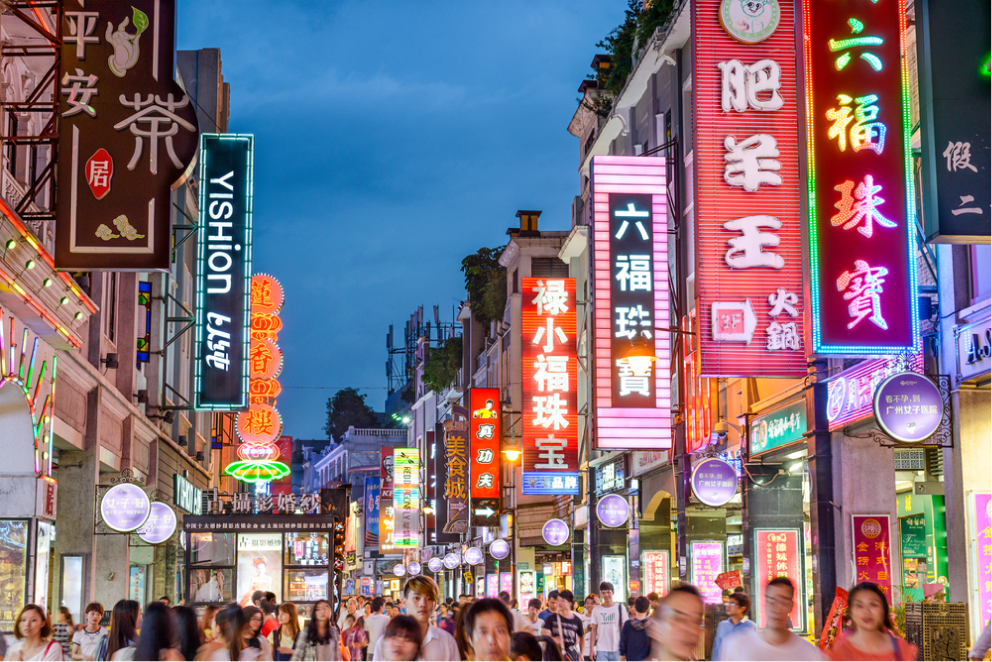 "Successful brands are successful precisely because they make it their mission to challenge the status quo in ways that truly resonate"
Research ToolKit
Maximise your brand's performance
Our research toolkit is comprehensive! It contains all the latest tools and techniques, as well as lots of old favourites. Whatever your project, we have the research solutions to provide the answers you need.