Our team is simply brilliant – full of highly experienced, passionate individuals who share a love of brands and consumers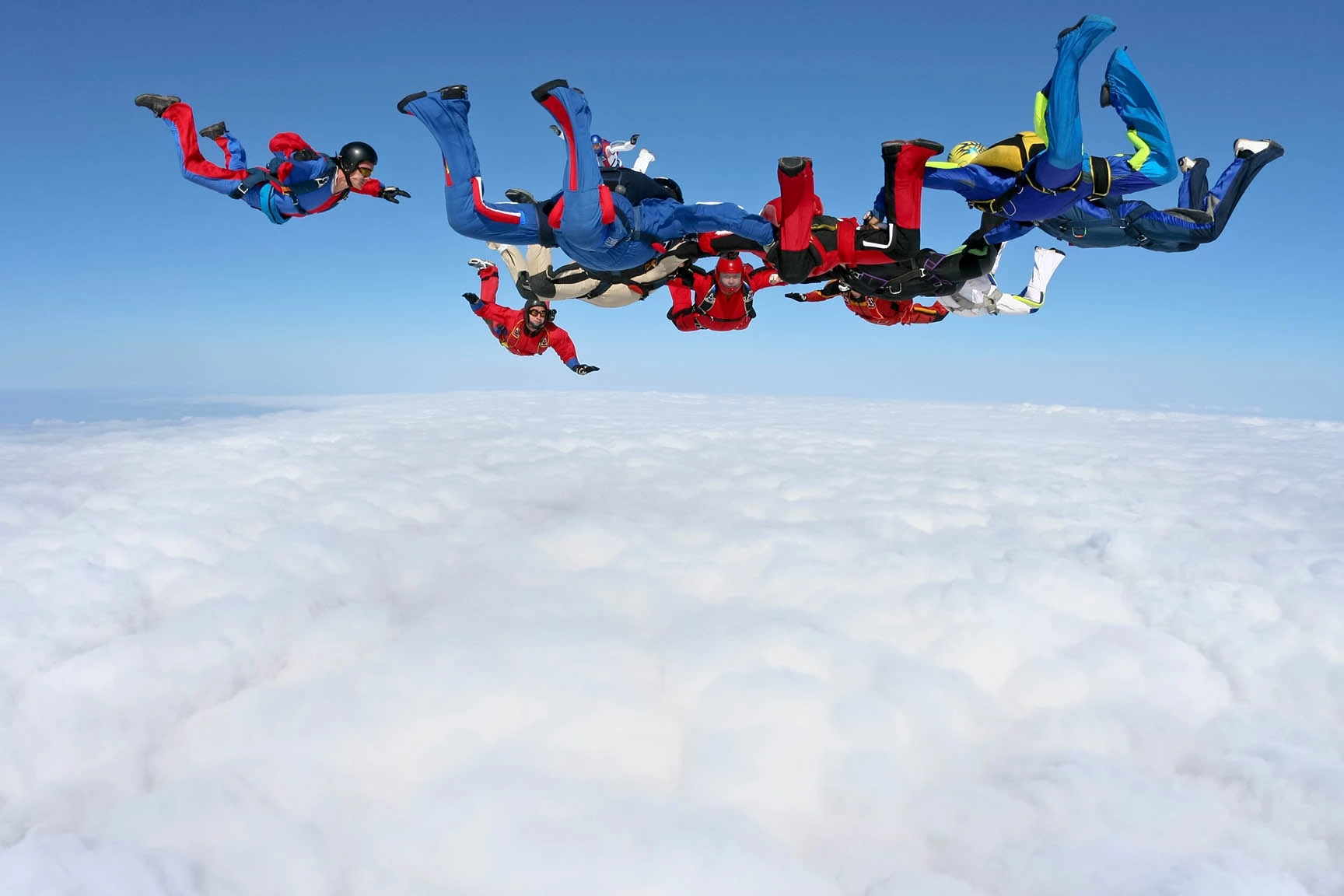 B2B Market Research Expertise
Brandspeak undertakes qualitative and quantitative, B2B market research and marketing consultancy in the UK and globally. Our main areas of research focus are;


JEREMY BRAUNE – MANAGING DIRECTOR
Jeremy is a researcher and brand strategist who has been helping brands maximise their potential globally for over 20 years. He is a frequent press commentator and has also lectured on London Business School's MBA course.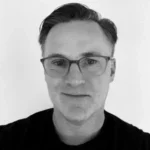 MARK BAGNALL – SENIOR PARTNER
Mark is a senior researcher with over 20 years' experience, working with many global brands from a range of sectors including media, tech, telecoms, gaming, FMCG and financial services.
Mark has held senior positions in some of the UK's leading research agencies. He is a dualist researcher, equally skilled in the set-up, execution and delivery of quantitative and qualitative research studies including both traditional and innovative tools and techniques.
SUZANNE LUGTHART – SENIOR PARTNER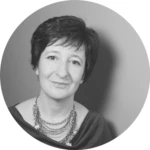 Suzanne has spent over 20 years in clientside research helping brands like eBay, ITV, Rightmove and Macmillan Cancer Support to define their research needs, then delivering actionable, commercially focused and often award winning insights. A methodological all-rounder, she has particular expertise in marketplaces, retail, broadcast and pureplay online businesses
JEN HALLIWELL – SENIOR ASSOCIATE
Jen is a senior quantitative specialist with over 20 years experience across a wide range of sectors, methodologies and project types including brand tracking, campaign evaluation, pre-testing, U&A and market exploration, messaging/proposition testing, concept testing and customer satisfaction.
ANTONIA CHEESE – SENIOR PARTNER
Antonia is a quantitative research specialist with nearly 15 years commercial experience under her belt. Expert in ad hoc project design and execution, Antonia has helped some of the biggest brands across the globe understand cultural trends, audiences, market landscapes, launch new products, measure campaign effectiveness, and grow brands. With a background in psychology, Antonia loves to understand what makes people tick and how to leverage this commercially to solve challenges with insight, using the latest tech enabled methodologies.
CHRIS PAGE – SENIOR ASSOCIATE
With over 20 years' research experience gained working in the UK and US, Chris is a seasoned Insight Director, with considerable experience across private, public and charity sectors.
Using both qualitative and quantitative expertise, she helps brands across the world with a wide array of business challenges including creative development, innovation and npd, tracking, concept development, copy testing, brand equity, strategy, segmentation, brand redesign and launch.
IAN HAYES – SENIOR ASSOCIATE
Ian is a senior qualitative specialist with over 25 years experience of working across a variety of b2b and b2c categories, from automotive to charities to construction and personal finance. Ian specialises in exploring brands, products, services and customer experiences through research. He comes from a branding and innovation background and so is adept at integrating qualitative findings with quantitative data and desk research as well as translating consumer insight into practical next steps.
MELANIE COHEN – ASSOCIATE PARTNER
Kate Wood is a senior qualitative research specialist who has worked globally for leading brands across financial services, utilities, telecoms, healthcare, education and retail. She has a particular expertise in customer experience and journey mapping, proposition development, web usability, qualitative segmentation and managing online research communities. In her spare time, Kate is a mentor of junior qualitative researchers entering the industry, via the AQR mentor scheme.
SELENA KING – ASSOCIATE PARTNER
Selena is a commercially savvy, qualitative researcher with over 15 years' global experience. She is passionate about the role of strategic insight and its delivery through compelling story-telling. Selena has a keen interest in sustainability research and believes strongly that consumer brands have a key role to play in creating a sustainable future.
KATIE PRICE – SENIOR ASSOCIATE
Katie is a qualitative specialist with over 20 years experience helping brands reposition, develop new products and services and create new opportunities in growing categories and markets. Katie specialises in fmcg, financial services, retail and OTC pharma and her projects have taken her to many different markets including Asia, the Americas and Europe.
SARAH BORES – SENIOR ASSOCIATE
Sarah is a highly skilled and experienced qualitative research specialist with an illustrious agency background. She has global expertise spanning usage and attitudes studies, concept development and brand & communications development. Sarah is passionate about creating engaging, impactful insight while maximising strategic value for clients.
MELANIE COHEN – ASSOCIATE PARTNER
During nearly 20 years in market research Melanie has worked right across the industry – agency side; client side; freelancing and as a lecturer. She has worked across multiple sectors managing both qualitative and quantitative research projects with stakeholders; consumers; service providers and employees. Mel is also qualified youth worker; in the past she has worked for a specialist youth agency and on youth-focused projects for the Home Office and Ministry of Justice. In her spare time Mel is also a Level 2 netball coach.
SHIVVY JERVIS – CONSULTANT FUTURIST
An award-winning futurist, writer and speaker voted one of Europe's leading women in digital, Shivvy makes it her business to unearth the advances that will redefine our lives and how we do business. The former journalist and innovation video series creator champions the notion of 'tech-for-good', constantly exploring how innovation can be used meaningfully as a connector, catalyst and conduit across business and society.
STEPHEN DEMPSTER – ASSOCIATE CONSULTANT
Stephen is an experienced DP specialist, having worked with many agencies, researchers and consumer groups. He always works to get the best out of your data and into clean, insightful data tabs, helping you get on with building your strategy.
ISABEL HOPKINS – SENIOR PARTNER
Isabel is a very experienced quantitative specialist with over 15 years experience conducting studies across sectors and methodologies. She has particular understanding of product development and optimisation including pricing, and combining qualitative and quantitative research methodologies to produce actionable results
ELLA FRYER SMITH – SENIOR ASSOCIATE
Ella is a senior qualitative director and ethnographic specialist who developed her expertise as one of the founding members of IPSOS's Ethnography Centre of Excellence. Ella conducts ethnographic studies across the globe for private and public sector clients.
To find out about more about B2B market research from Brandspeak please email us at enquiries@brandspeak.co.uk or call us on 44 (0) 203 858 0052 for a chat.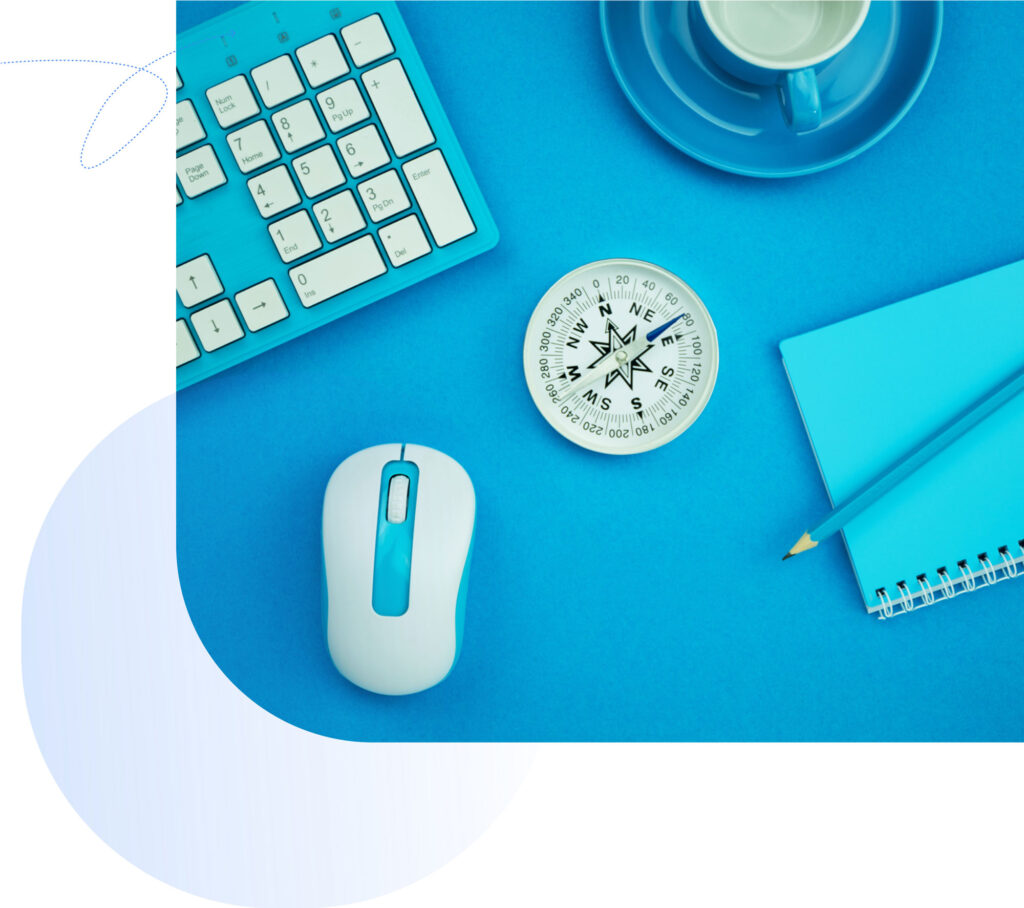 What Clients Say About Our Market Research Agency
You will be in good Company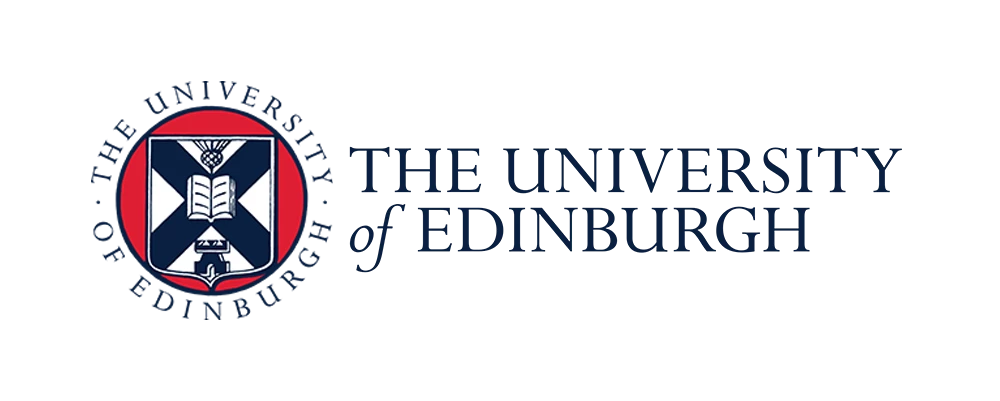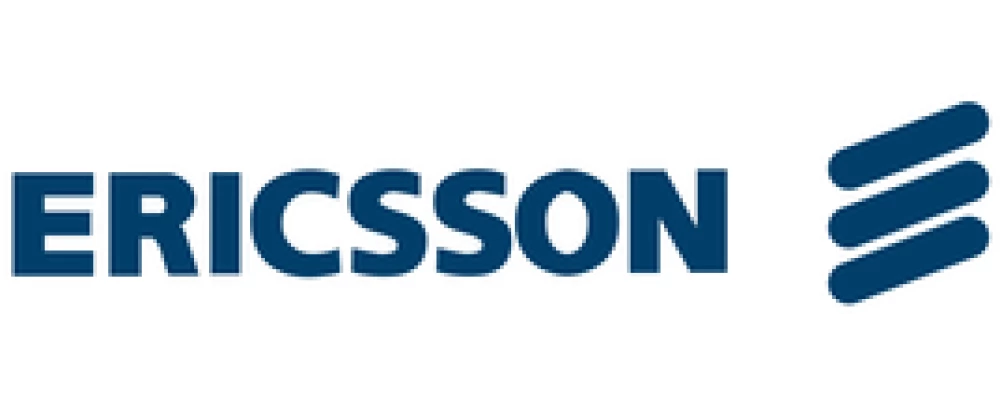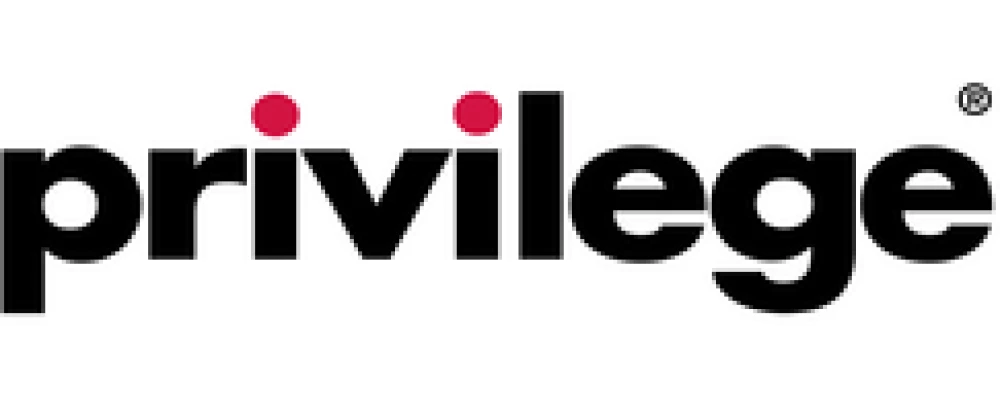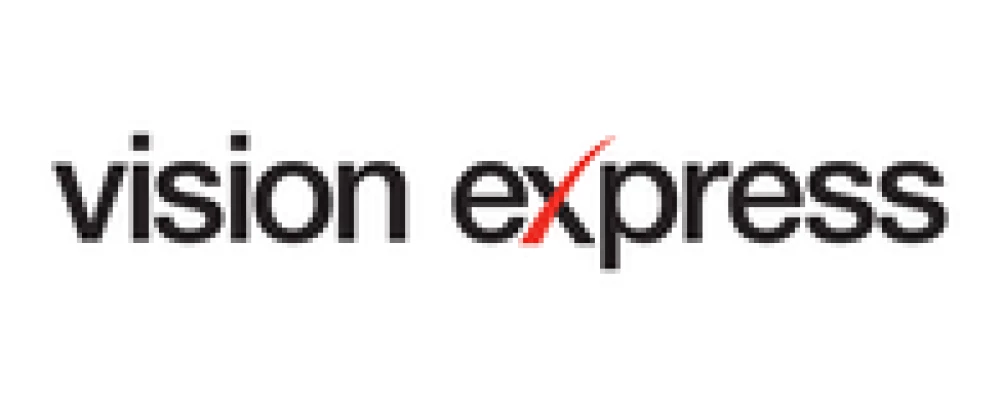 Subscribe to our newsletter and be the first to know about our updates