Brandspeak has compiled this market research glossary to provide definitions for some of the most commonly used research terms – we hope you find it useful. If you feel that key words or phrases are missing or in any way incomplete, please let us know so that we can keep evolving these pages.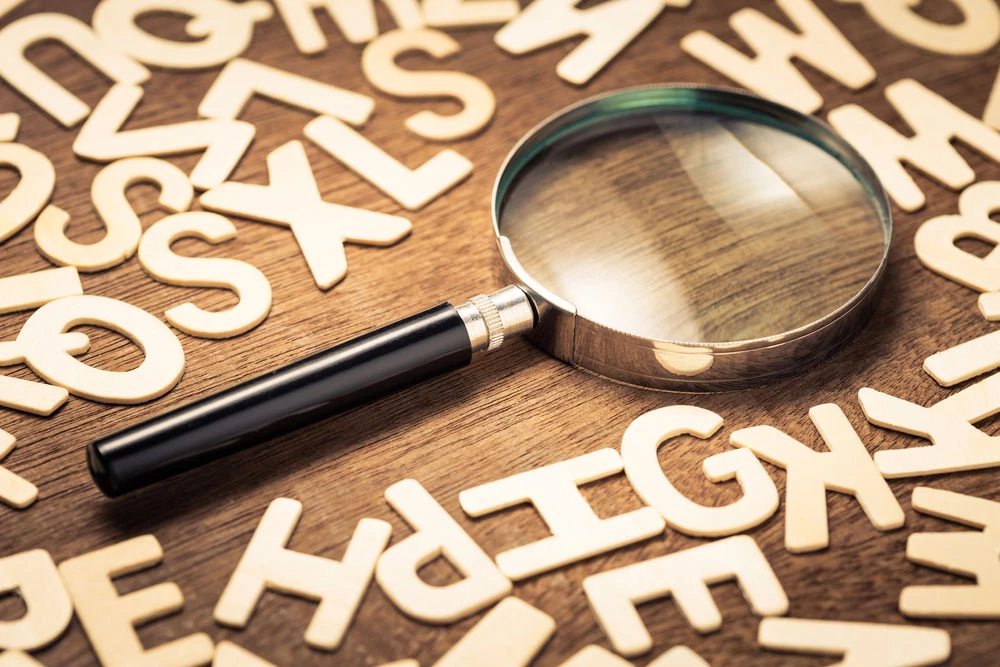 There are currently 3 names in this directory beginning with the letter I.
Independent Variable
Independent variables are controllable, whilst dependent variables are directly influenced by changes to independent variables and are not. The different elements of the marketing mix – price, product, place and promotion – are all examples of independent variables. On the other hand, sales growth and average transaction size can be considered as examples of dependent variables. Using the above examples, alterations to the different elements of the marketing mix can have a significant effect on the relevant financials.
---
Insight
In marketing and market research circles, insight is a term used to refer to the conclusions drawn from the analysis of qualitative and / or quantitative research data.
---
International Market Research Companies
International market research companies provide qualitative and quantitative, B2C and B2B market research services across countries and continents. Research projects are often multi-country in nature, meaning that same research is repeated in several different countries and the resulting report reconciles the similarities, differences and opportunities between those markets. In identifying its conclusions and recommendations a multi-market research project must take account of any market-specific social and cultural influences, as well as different levels of market maturity. International market research may be conducted in relation to an existing brand, product or marketing campaign, or it may be initiated as a means of identifying new opportunities and product strategies that work internationally. International market researchers are sometimes also linguists with broad, international research experience.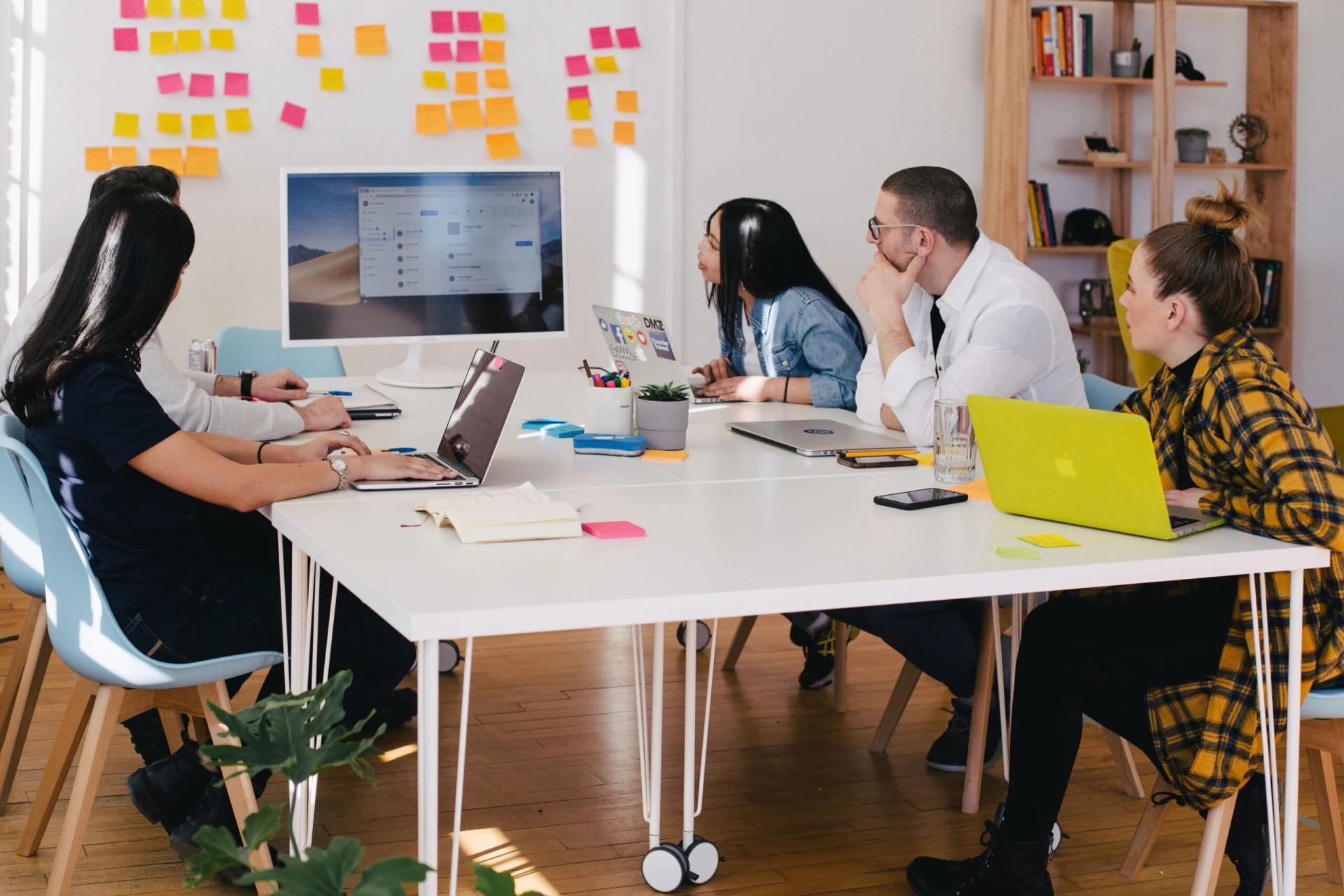 Table of Contents High rates of new product failure The development of a new product or service concept is a hugely important …
What Clients Say About Our Agency
You will be in good Company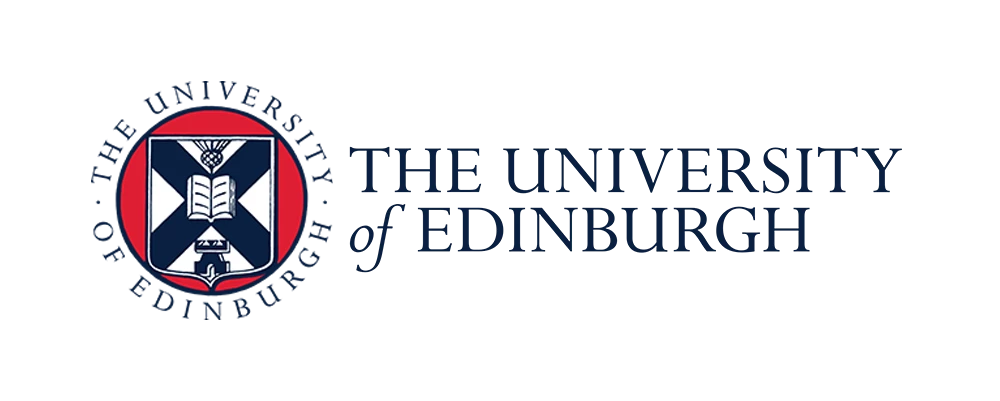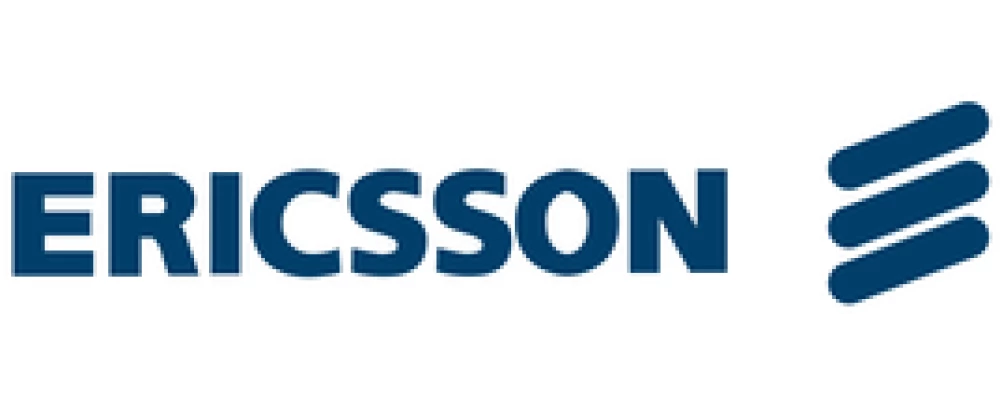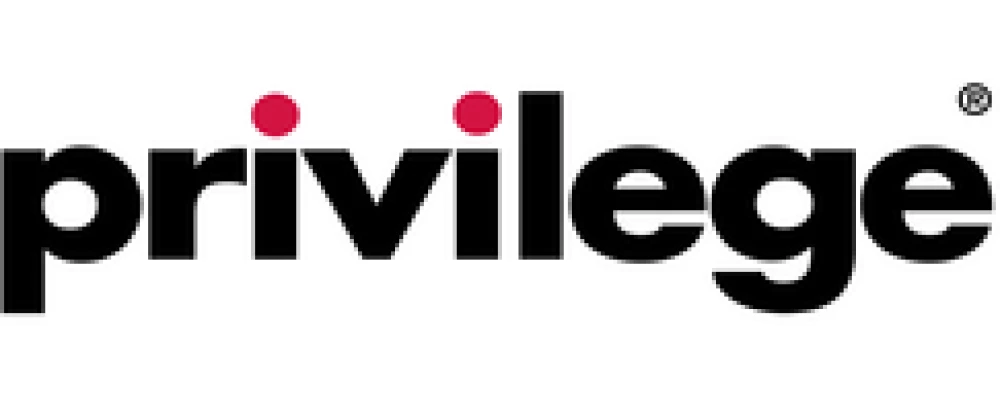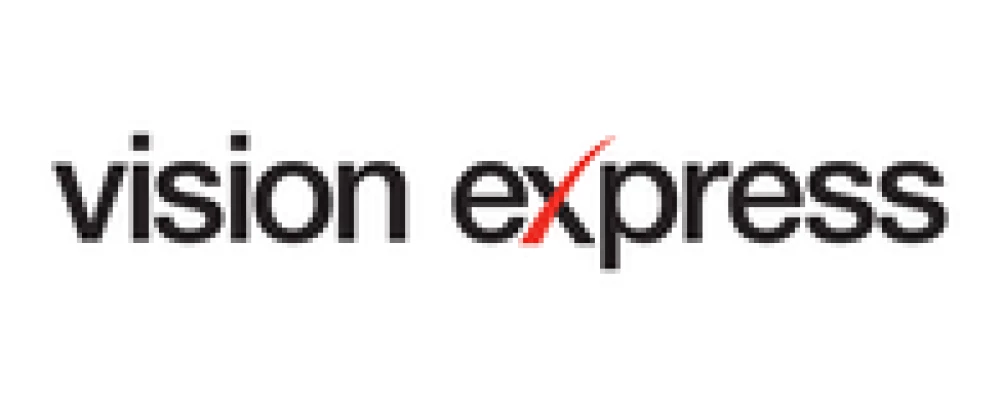 Subscribe to our newsletter and be the first to know about our updates