Brandspeak has compiled this market research glossary to provide definitions for some of the most commonly used research terms – we hope you find it useful. If you feel that key words or phrases are missing or in any way incomplete, please let us know so that we can keep evolving these pages.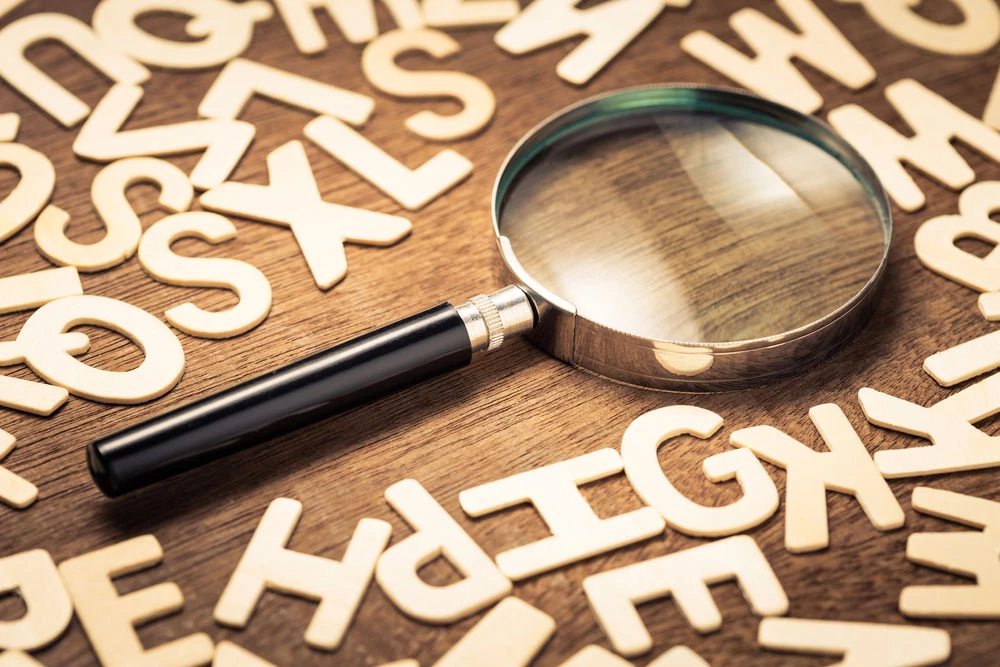 There are currently 2 names in this directory beginning with the letter F.
Face-to-Face Interview
Face-to face (F2F) interviewing refers to the process of interviewing individual respondents on a face to face basis rather than remotely via the web, phone or post.
---
Focus group
This term is used to describe an informal discussion convened for market research purposes amongst a group of (typically 8-12) respondents who are usually unknown to each other. Focus groups typically take place in private homes, hotels or bespoke research facilities. The discussion is moderated by a researcher (or 'moderator') using a pre-prepared discussion guide. Broadly, focus groups are used to explore, assess and resolve issues in relation to brands, products and services, adverts and other forms of marketing communication and also customer experiences. For more on Brandspeak's focus group expertise please contact enquiries@brandspeak.co.uk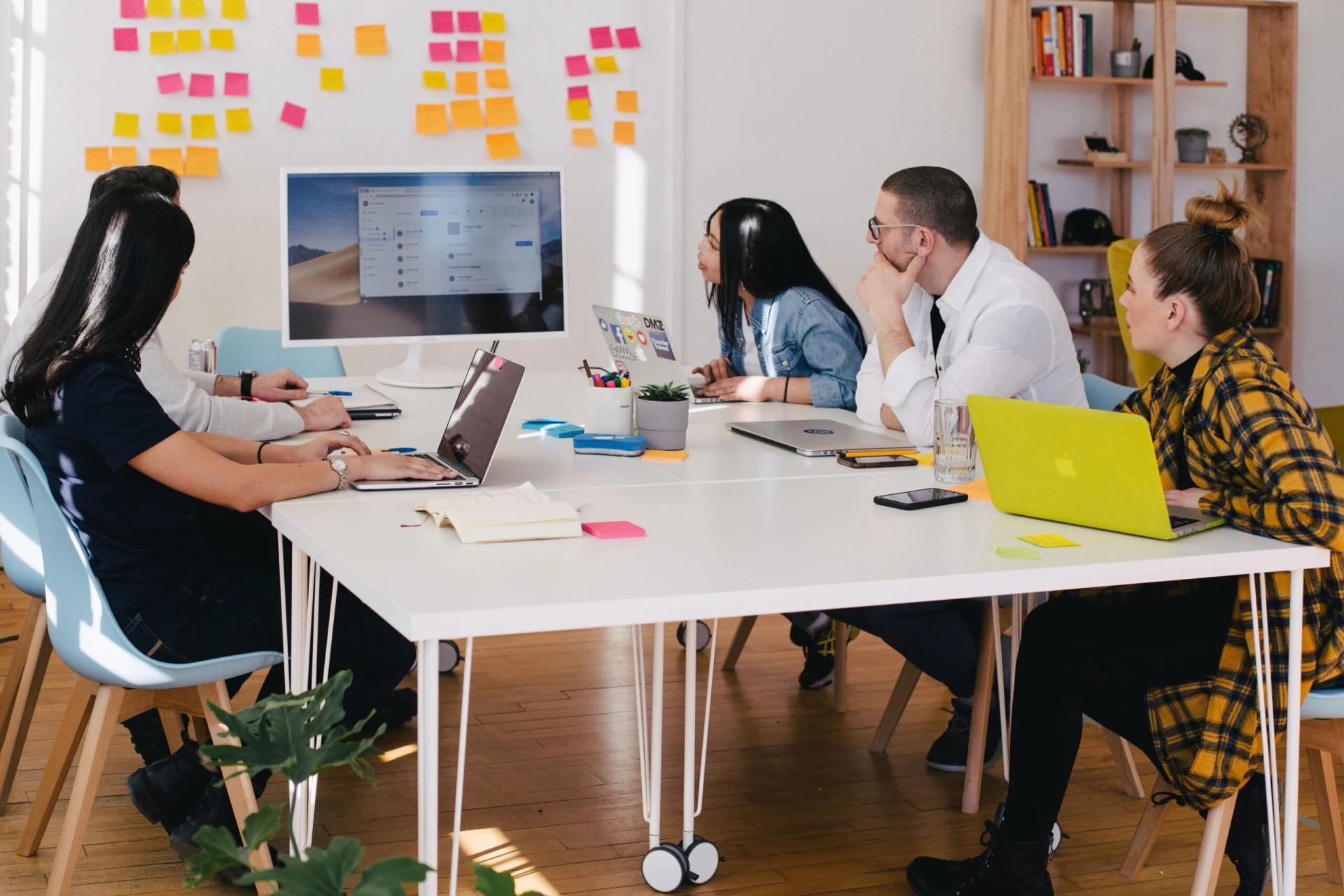 Table of Contents High rates of new product failure The development of a new product or service concept is a hugely important …
What Clients Say About Our Agency
You will be in good Company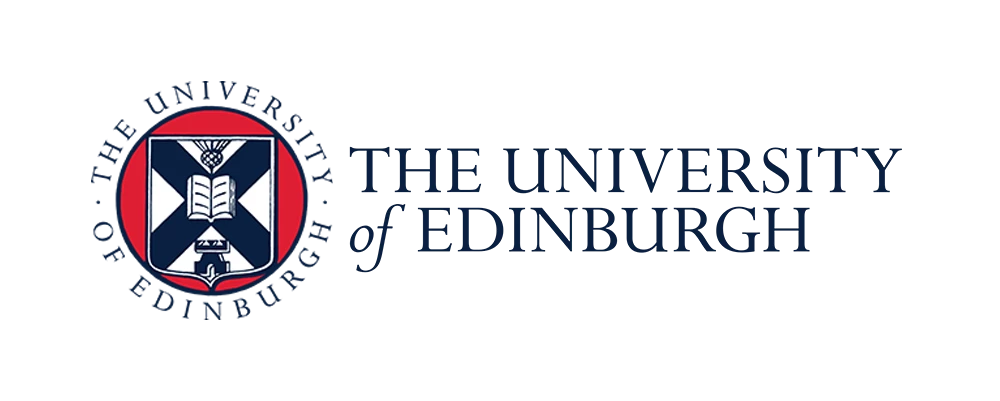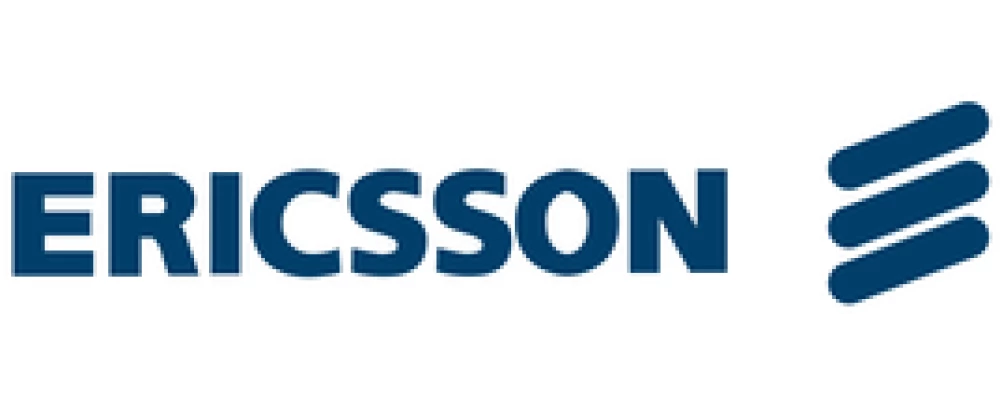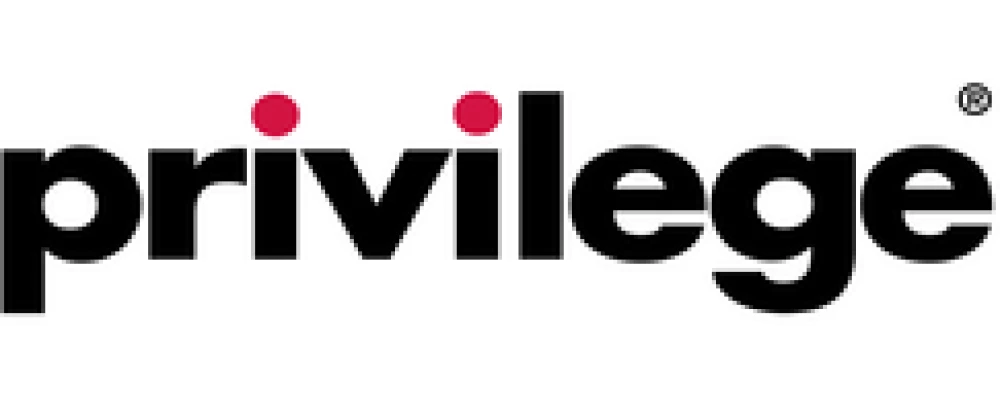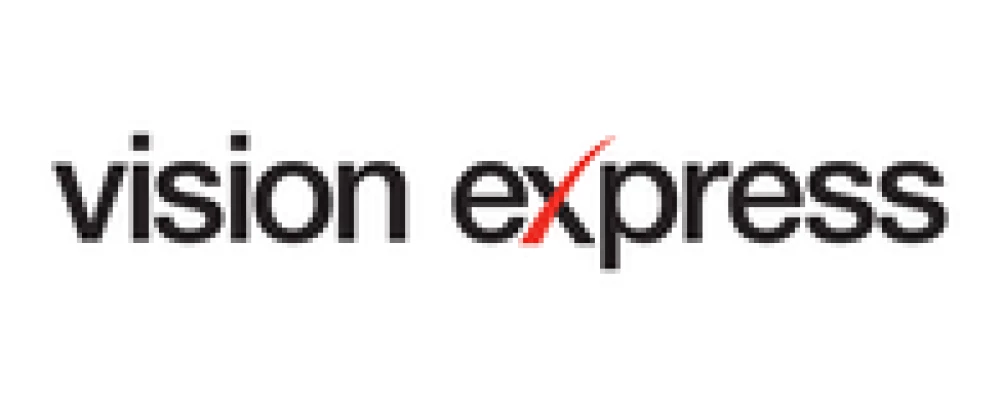 Subscribe to our newsletter and be the first to know about our updates