Are you a B2C or B2B organisation looking for market research companies in Bristol or the South West - one that specialises in brand, communications, innovation or customer experience research?
Why a Bristol Market Reseach Agency?
Bristol is a young, dynamic city and home to some of the biggest brands, marketing talent and creative businesses outside of the capital.
So when it came to it, we couldn't think of a better place to open Brandspeak's second office than Bristol!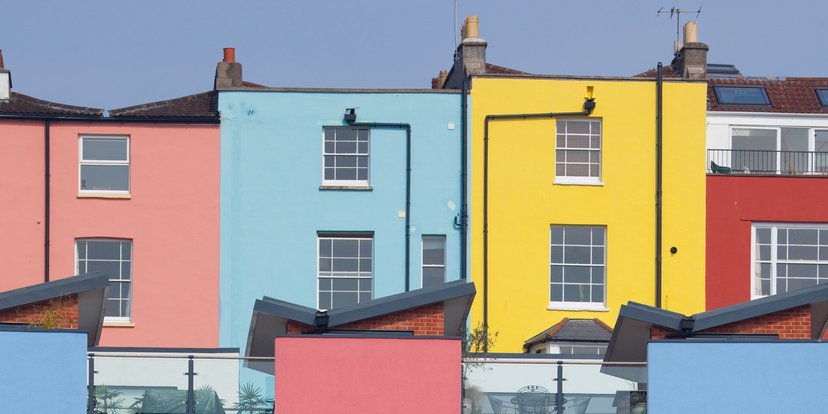 If you would like to find out more about Brandspeak's market research capability or if you are wondering how market research might be able to help your brand please get in touch.
Or perhaps you would like to drop by for a chat instead? If so, the coffee and cakes are on us!