After the Chancellor's recent Budget announcement warned of challenging months ahead in the aftermath of the pandemic, the Institute of Fiscal Studies has predicted that millions of UK consumers will be worse off in 2022.
Spiralling costs, tax rises and inflation are all contributing factors, with Brexit and supply chain issues further exacerbating the problem.
Research by the Office for Budget Responsibility suggests that the cost of living could be set to rise at its fastest rate for 30 years – leaving many consumers feeling the squeeze.
All of this spells tough times for brand owners too, who must rethink their strategy in order to appeal to consumers in a climate of rising costs and widespread uncertainty.
However, all is not lost. In this article, we demonstrate how an agile, customer-first approach is the key to survival any downturn.
1. Understand Your Customers
As the economic climate changes, so do consumer motivations and behaviours. People who have previously been living comfortably may start to cut back on treats and luxuries, and those who are less well-off are likely to feel the strain the most.
In order to be aware of how their consumers are evolving, brand owners must review their segmentation models and decide whether they are still fit for purpose.
An article in the Harvard Business Review suggests that in times of economic difficulty, psychological segmentation may be a more effective tool than demographic segmentation.
Customers can be grouped into segments according to their emotional reaction to the economic environment.
For example, the 'slam on the brakes' segment feels the hardest-hit financially, and reduces all types of spending by eliminating, postponing, decreasing or substituting purchases.
At the other end of the spectrum is the 'comfortably well-off' segment, who feel financially secure and consume at near-normal levels, although they are likely to be more selective about their purchases.
To appeal to these consumer groups during difficult economic times, brand owners must use segmentation to gain a deeper understanding of their consumers and how they react to the need for belt-tightening.
For example, the 'slam on the brakes' segment is likely to be attracted by reduced prices or unbundled services, whereas the 'comfortably well-off' group will respond well to claims of great performance, reliability and value for money.
2. Don't Cut Back on Advertising
In times of economic uncertainty, it can be tempting for brand owners to reduce their advertising spend in an attempt to cut costs.
However, research has found that companies that increase or maintain advertising spend during a recession experience higher sales growth throughout and after the recession than those that don't. In fact, at the end of a five-year research period during the early 1980s recession researchers found that companies that kept up their advertising saw a sales increase of 256% over companies that made cuts in this area.
Although the UK is not currently in a recession, these insights are still valuable in today's climate of economic uncertainty.
Brand owners should take advantage of the opportunity to increase brand knowledge where competitors might be cutting back, as consumers look for familiar brands they can trust.
Digital marketing is a particularly effective channel to communicate with consumers, with 46% of respondents saying that their smartphone use has increased since before the pandemic.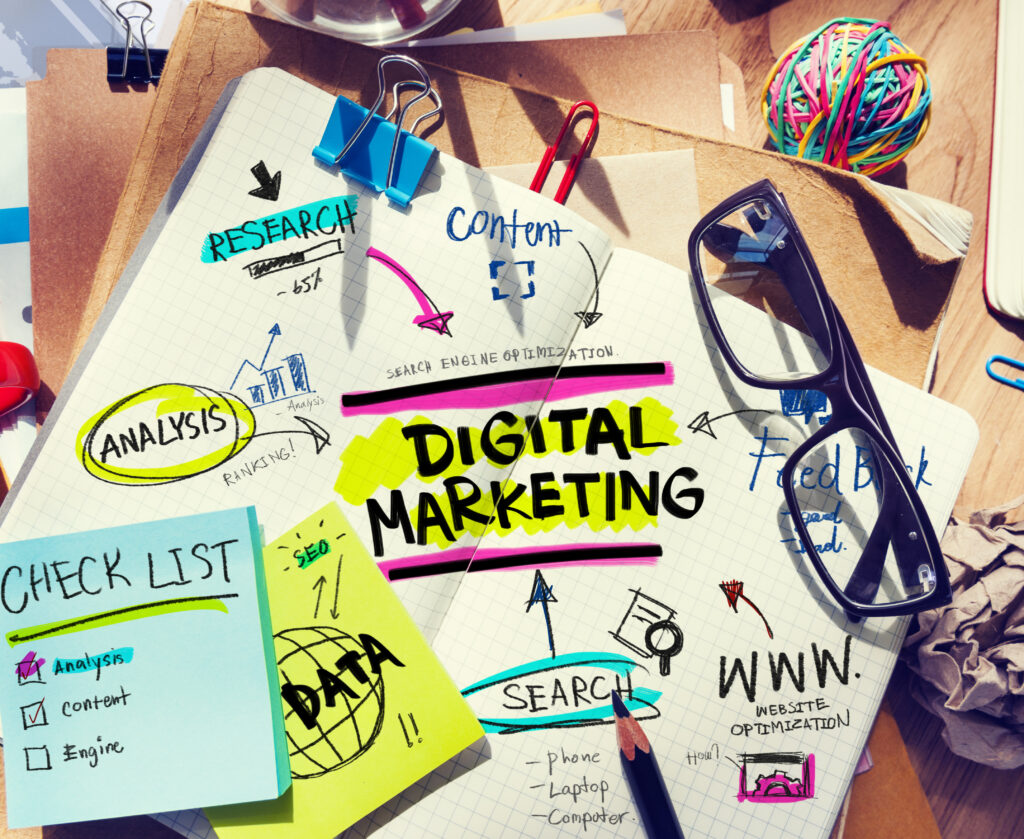 As consumers spend more time than ever online, brand owners must capitalise on this – for example, by advertising more aggressively on social media or creating great SEO content.
3. Position Your Brand as One That Can Be Trusted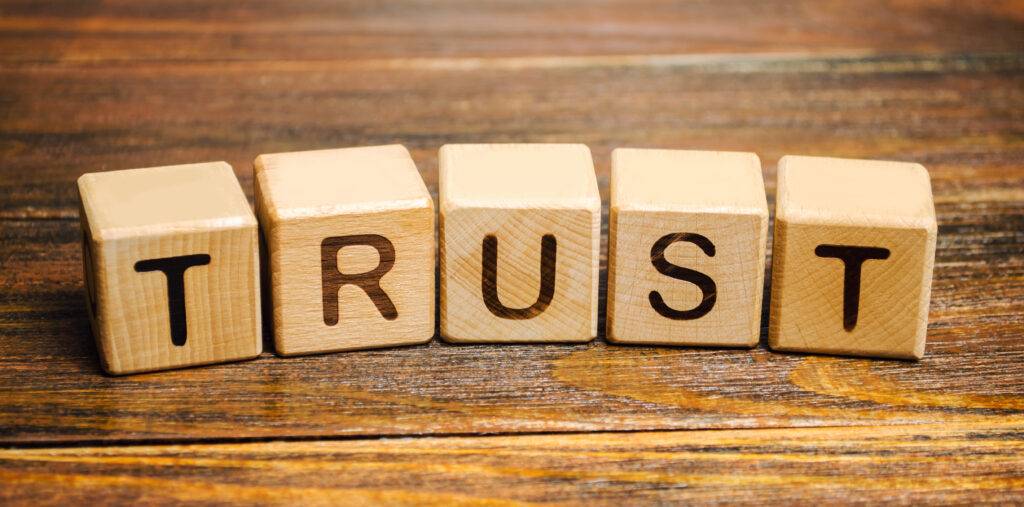 During difficult times, consumers look for brands they can trust. Brand owners must tailor their messaging accordingly, reassuring consumers that they will weather out the storm together.
For example, during the pandemic in 2020 Ford introduced a 'Built to Lend a Hand' programme for its U.S. customers. The program offered eligible new car buyers up to six months of payment relief, and the marketing campaign focused on how the company has supported the country through difficult times, including during the war and in the face of natural disasters.
Aligning your brand with your consumers' core values is another great way to build trust. During tough times and after a pandemic that saw people separated from their loved ones, family values are increasingly important.
With Christmas approaching too, messaging that focuses on bringing the family together will be more poignant than ever before. For example, this year's Tesco advert focuses on celebrating the fact that families can be together this year (unlike last year) and puts a playful spin on it. The ad suggests that nothing will stop people having a great Christmas this year – even the possibility of Santa being quarantined.
By identifying consumers' desire to pull out all the stops this Christmas to make up for last year, the advert appeals to consumers on a deeper level while bolstering their trust in the household name.
4. Adjust Price / Offering
Although consumers respond well to brands they trust during an economic downturn, many are ultimately motivated by price and will look elsewhere if your product is too expensive.
This doesn't necessarily mean that prices need to be reduced, but revising your offering to suit your customers' changing situation and budget is essential.
One effective strategy is downsizing package sizes to appeal to cash-strapped consumers. People who are feeling financially strained are more likely to focus on the absolute price rather than the cost per volume – meaning they will choose a packet of crisps that costs 80p over one with 50% more volume for £1.10, for example.
However, a different customer segment that buys items in bulk to reduce costs may be more responsive to an offer of a discount for buying several multipack bags of crisps at a time.
The key is to understand each of your customer segments and modify your pricing to suit their budgets.
Unbundling is another way to adjust price during tough times. Products that usually come as a package deal can be separated into different components so that customers can cherry-pick only the services they need.
For example, Sky customers are able to build their own package starting with basic TV channels, with the option to add sports, cinema and kids channels if required.
This kind of offering caters to those on a lower budget, with the option to easily add on extras at a later date.
5. Focus on Reliability and Performance
Just like consumers are looking for brands they trust in difficult times, they also want products that last.
Though the most financially stretched 'slam on the brakes' segment are still likely to be most motivated by low prices, those with a little more disposable income will be making more selective and considered purchases.
These consumers are increasingly looking for quality over quantity, so positioning your product as a durable, well-made item that will last for years to come may be key.
The trend for buying fewer, but more high-quality products has also been gaining traction due to consumer concerns about sustainability.
Many consumers are interested in buying less products but getting more value for money (particularly in the fashion industry, but the trend has been seen across the board), and focusing on the high quality and durability of your product is a great way to appeal to this growing segment.
Levi's recent 'Buy Better, Wear Longer' campaign, which encourages customers to be more intentional about the products they buy and highlights the high quality and sustainability of their products, is an excellent example of this type of marketing in action.
6. Look After Loyal Customers
Although price-sensitive consumers are likely to be more interested in alternative brands and products during times of economic difficulty, by using the right tactics it's possible to convince them to stay.
Loyalty programmes with exclusive member discounts and special offers are a great way to show your customers that you value them, and they can be the deciding factor in someone staying loyal to your brand.
Research showed that 58% of UK consumers stayed loyal to certain brands during the pandemic, feeling that they had received added value in return for loyalty.
Customers should be grouped into segments, with targeted promotions and rewards for each group – from big spenders and regular customers to those who purchase less frequently.
Do your research to find out what kind of loyalty rewards will resonate best with each segment, and tailor your marketing messaging accordingly. For example, regular customers might appreciate a discount on their most frequently-bought product, while those who purchase less frequently could be tempted by a 20% discount on their next purchase.
7. Do Market Research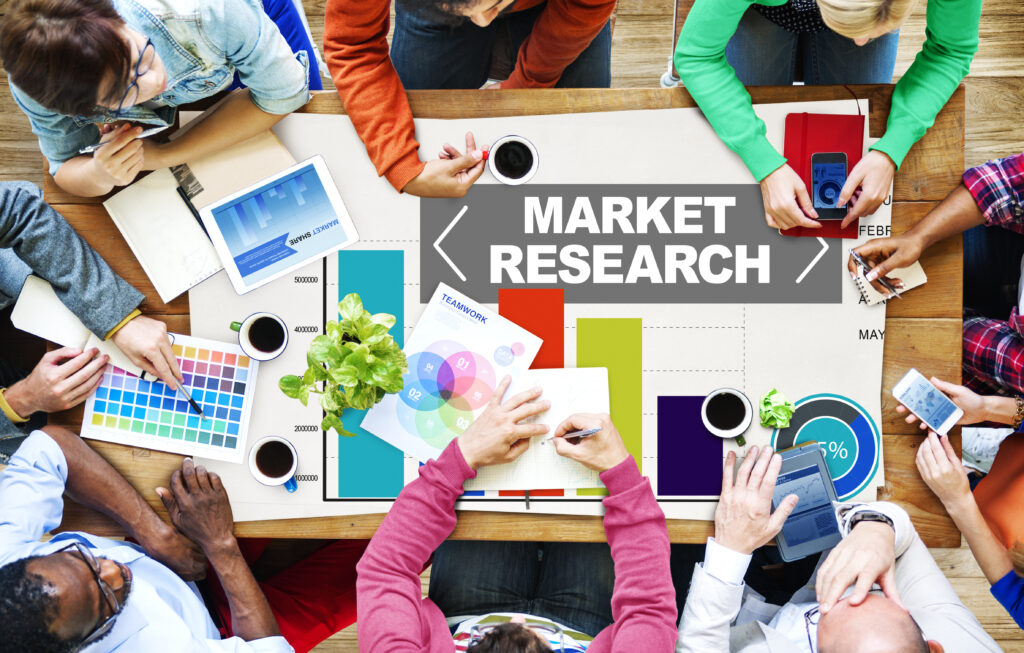 Consumer behaviour and motivations are constantly evolving and are influenced by a wide range of variables including economic climate, disposable income, life stage, geographic location and more.
In order to keep their finger on the pulse, brand owners should constantly be monitoring their customer segments so that they can recognise changes in attitude and behaviour and tailor their marketing messaging accordingly.
During periods of economic uncertainty, monitoring tools like brand tracking are even more critical as consumer attitudes shift rapidly.
For example, consumers who are feeling financially strained may change their perception of products and the categories they fall into. New clothes or organic food may shift from essentials to treats, or consumers might swap going out for staying in at home.
Smart brand owners can use this insight to create messaging that speaks to their customers – for example. Department store Oliver Bonas recently wrote an article on its website called 'Why Staying in Is the New Going Out', which highlighted lots of products the store sells to make staying in more enjoyable – from comfy loungewear to books and plants.
By recognising these shifting perceptions, marketers gain a deeper understanding of their customers and adapt their marketing message to appeal to their new mindset.
A Customer-First Approach
Marketing during times of economic uncertainty has its challenges, but with the right tools and strategy you can make sure your brand stays at the forefront of consumers' minds and continues to appeal to them.
Brandspeak offers a customer-focused marketing service that measures a wide range of metrics to give you an accurate, up-to-the minute profile of each customer segment. From psychological segmentation to demographics,brand tracking and more, our bespoke service allows you to gain a deep understanding of your dream customer and create winning marketing campaigns that get results.
To learn more about how Brandspeak could help your brand, contact us on +44 (0)203 858 0052.