Creative concepts are fragile. They often require vision and boldness on the part of both the creative agency and the client if they are to make it in to production..
Little wonder then that creative agencies are often very reluctant to have their pre-production work evaluated in research.
And with good reason. Early stage concepts are often researched without suffcient context with consumers effectively being asked to act as Creative Directors. The result of such evaluations can be unhelpful – or even misleading.
Brandspeak has an advertising and communications background. We understand the fragility of early stage creative, but we also know that – undertaken at the right time and handled correctly – research can be of enormous benefit to both creative agency and client.
When you work with us, we won't put your work through a one-size-fits-all approach – because it doesn't! Instead, we'll start with your agency, to make sure that we totally understand the campaign objectives and the thinking behind the creative.
Then we'll work with you to understand which insights will be of most benefit to all parties – and why.
Its only at this point that we'll make a final recommendation on whether to use a qualitative, quantitative or hybrid approach that includes neuroscience techniques such as facial coding.
Whichever approach is adopted it will be designed to:
Distinguish clearly between consumer reaction to the message and reaction to the execution.
Capture spontaneous, System 1 reaction to the material versus more considered, System 2 response.
Within each of the above, we'll ensure that we achieve real understanding of fundamental consumer dimensions such as:
Involvement
Comprehension
Emotional response
Channel suitability
Message relevance, recall and outtake
Enjoyment
Branding
Brand fit
Differentiation
Our approach provides detailed feedback on the issues that will affect ad performance in the real world, but leaves the job of creative direction to the Creative Director!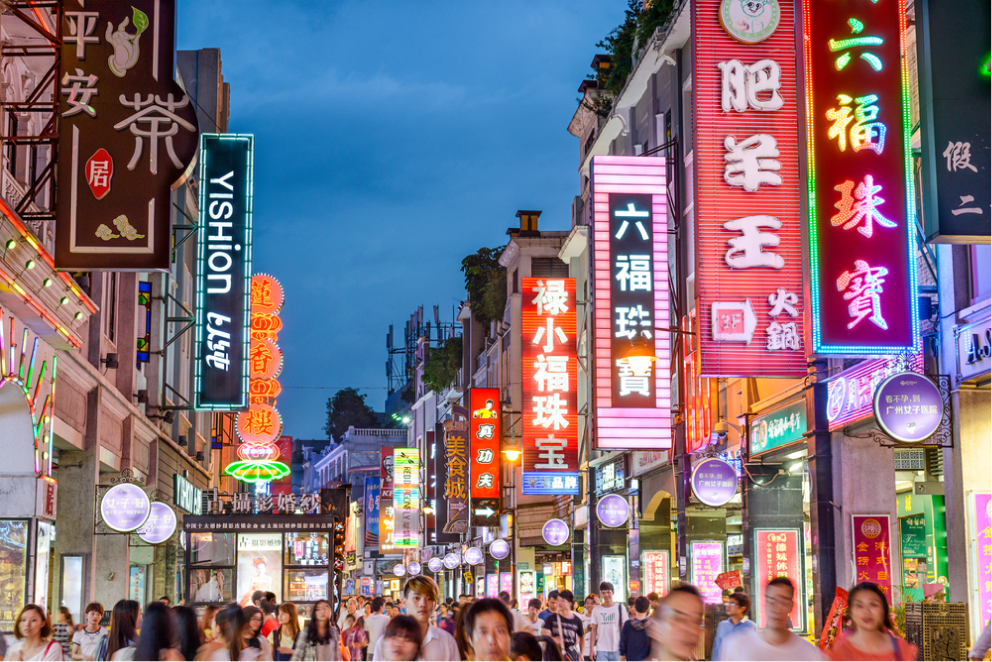 "Early stage concepts are often researched with consumers effectively being asked to act as Creative Directors….such evaluations can be unhelpful and misleading"
Research ToolKit
Maximise your brand's performance
Our research toolkit is comprehensive! It contains all the latest tools and techniques, as well as lots of old favourites. Whatever your project, we have the research solutions to provide the answers you need.